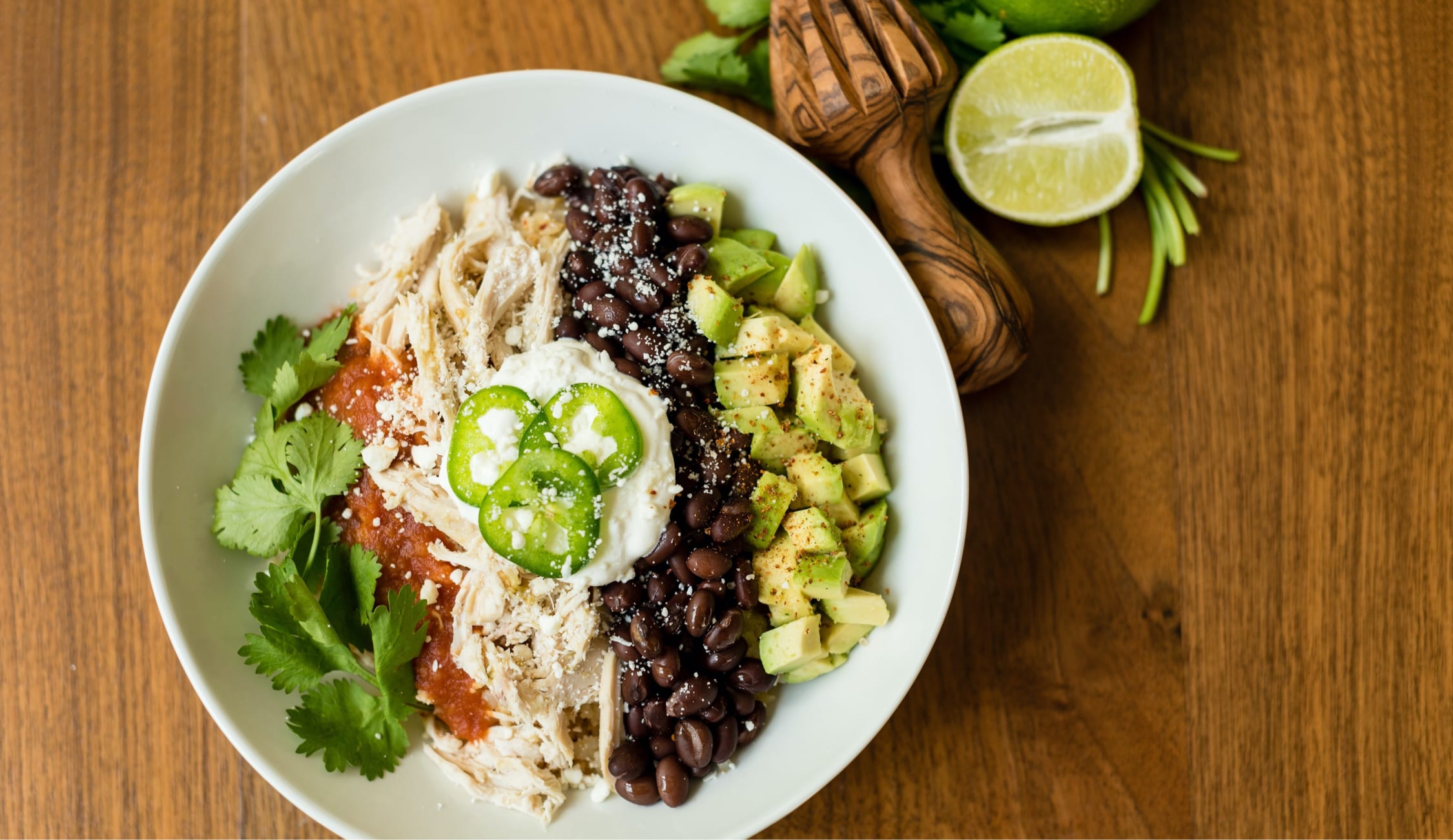 Whew—a lot has changed in the last week with the COVID-19 situation. We're thinking of you, and hope you're staying safe and healthy. Many of us at EVEREVE have been following the social distancing and self-quarantine recommendations, and while it's definitely a shift to have so much time at home—no dinner reservations to run to, no sports to watch and countless other cancellations—we're making a point to enjoy doing the things we often don't have time to do. Like taking walks, reading books and making dinner!
It just so happens that our good friend Beth Chappo @seersuckerandsaddles (whose two Trendsend collections you sold out) is launching her first cookbook, available NOW for pre-order)—and we've been trying out a few of the recipes this week. That Bowl Life is full of easy and healthy recipes that don't require "a bajillion ingredients" or "umpteen steps." There's something for everyone, whether you track macros, eat vegetarian or just want something quick to whip up after work—plus grocery hacks and how Beth approaches the kitchen just like she does her (very inspiring) closet.
Scroll for a few recipes from That Bowl Life we're loving. Have some fun in the kitchen and make sure to tag us on Instagram @evereveofficial @seersuckerandsaddles if you whip one of these up!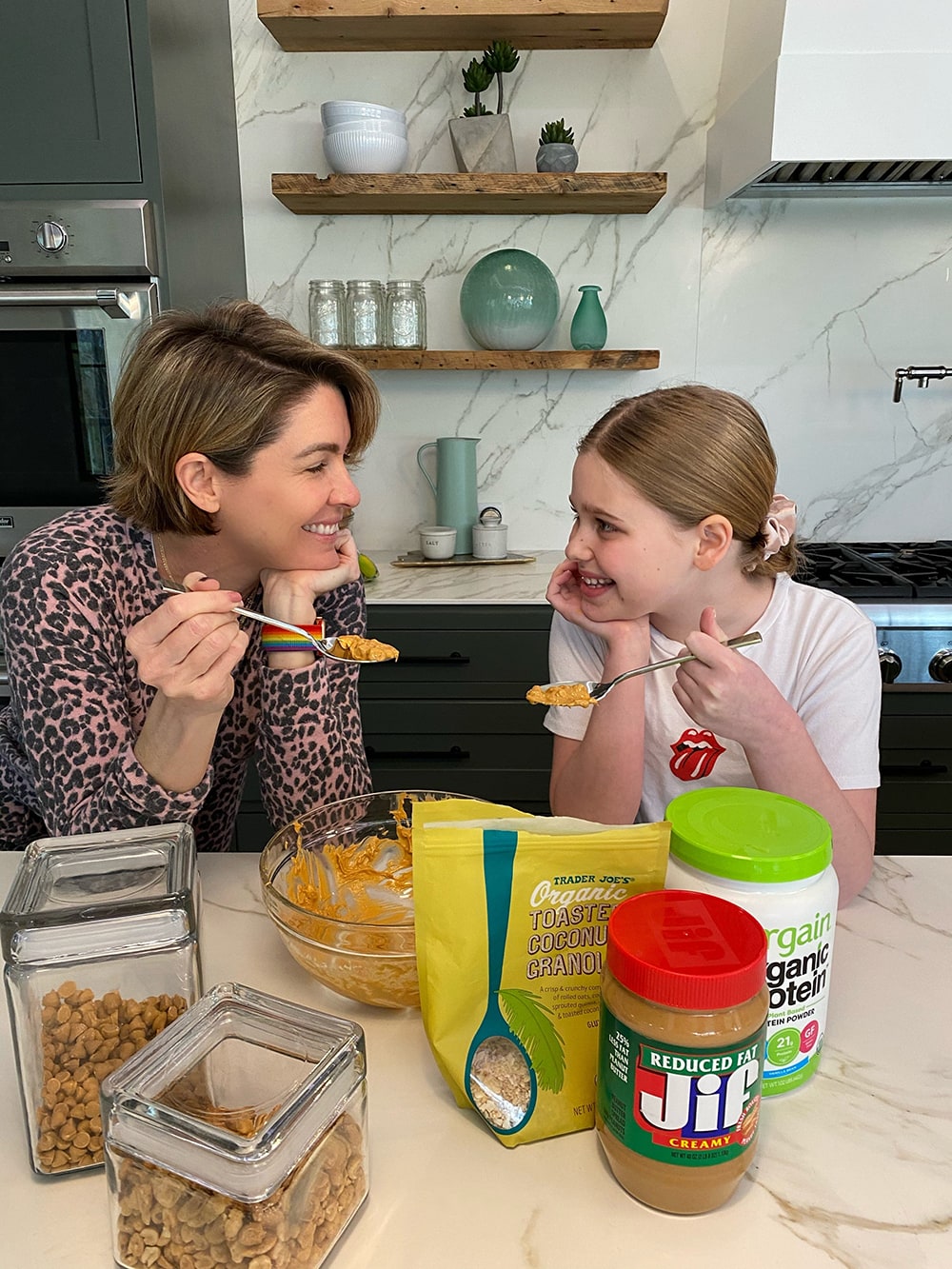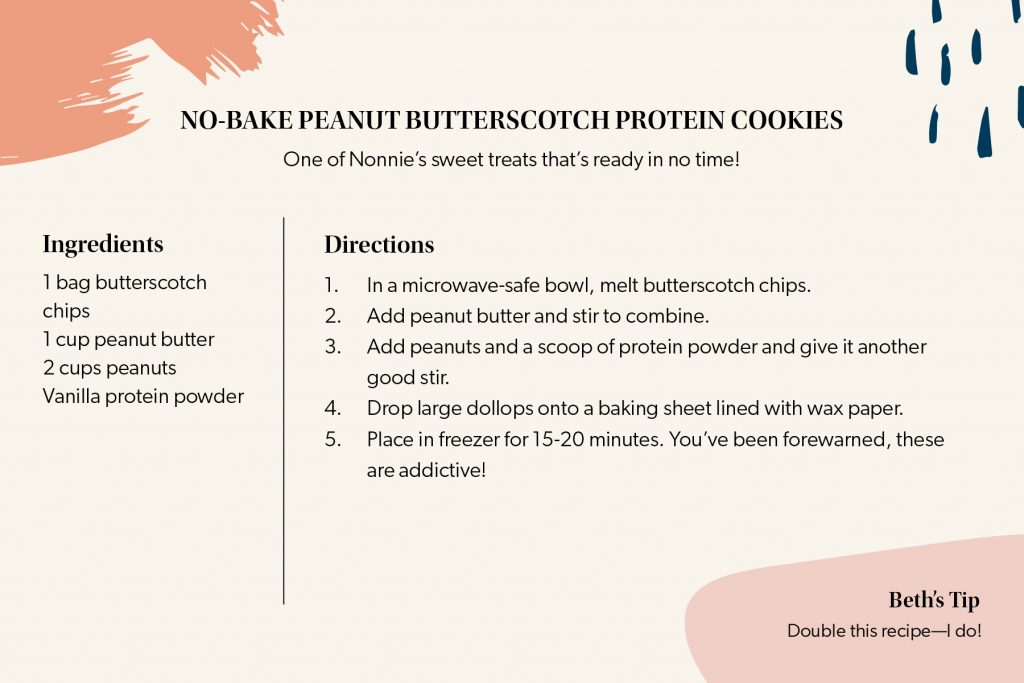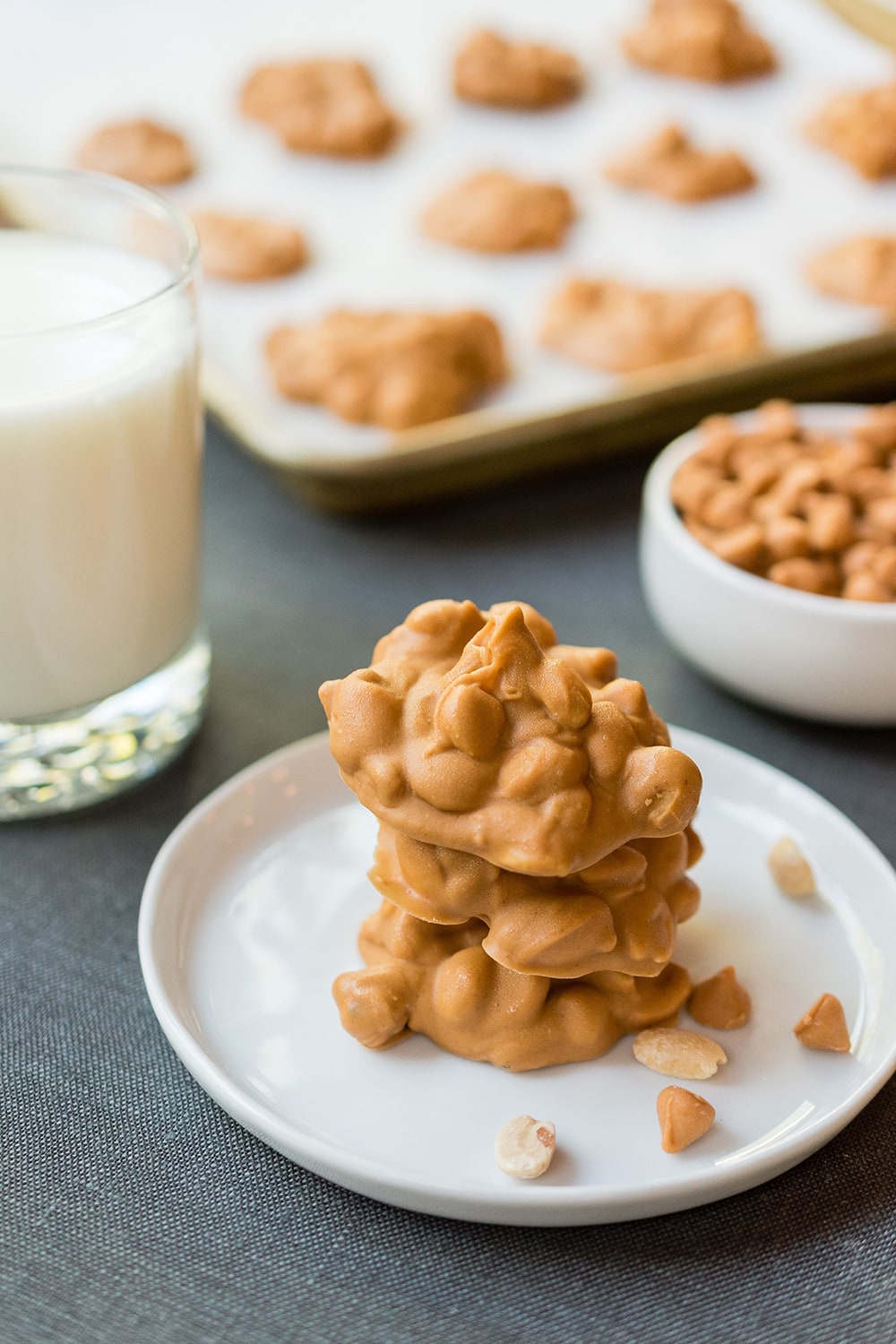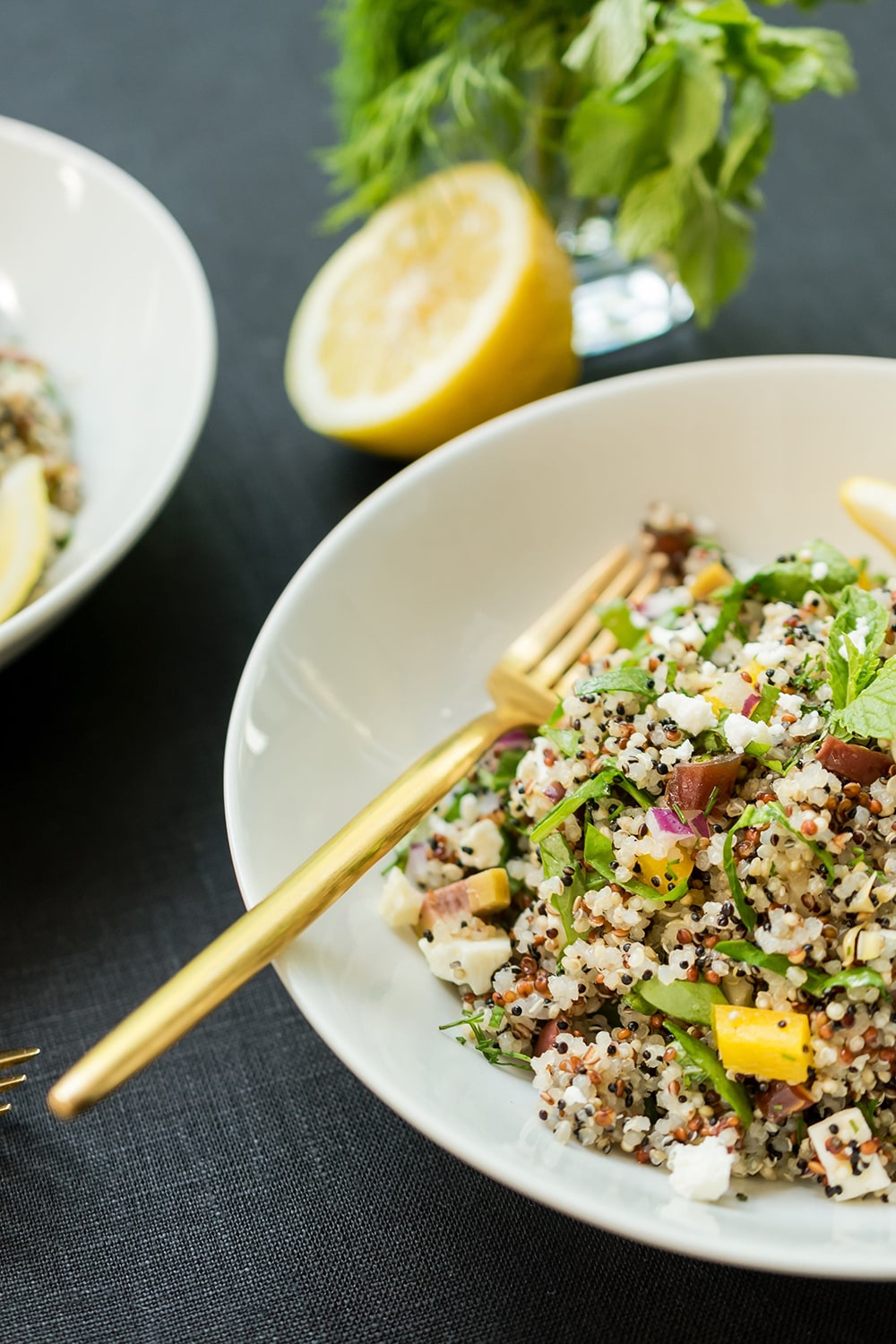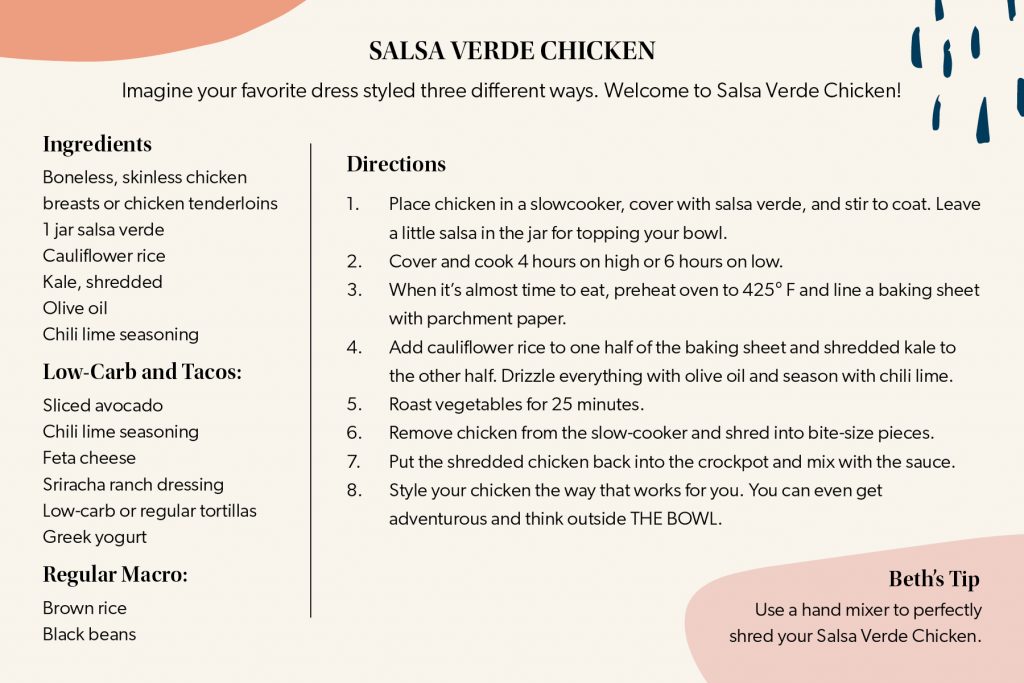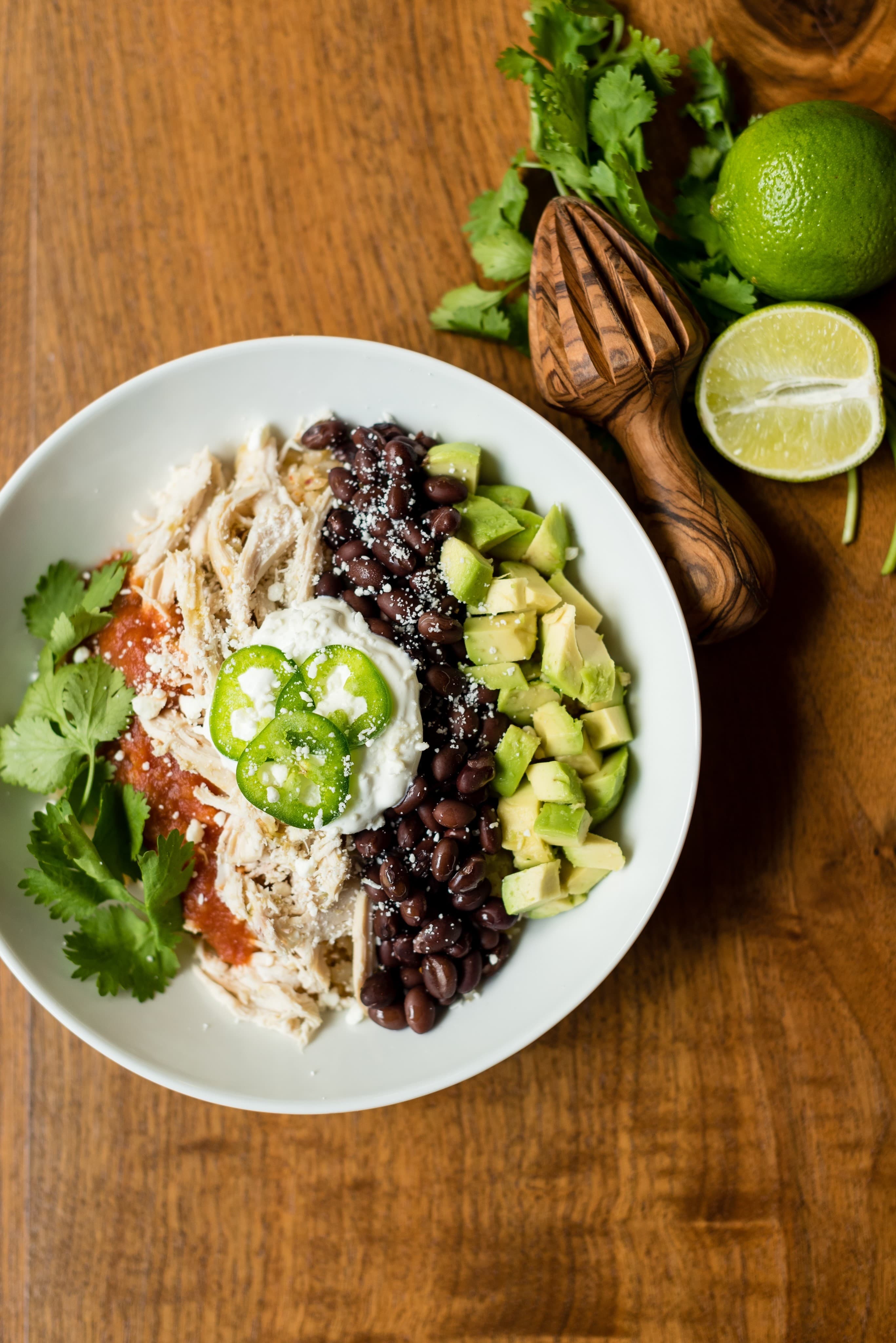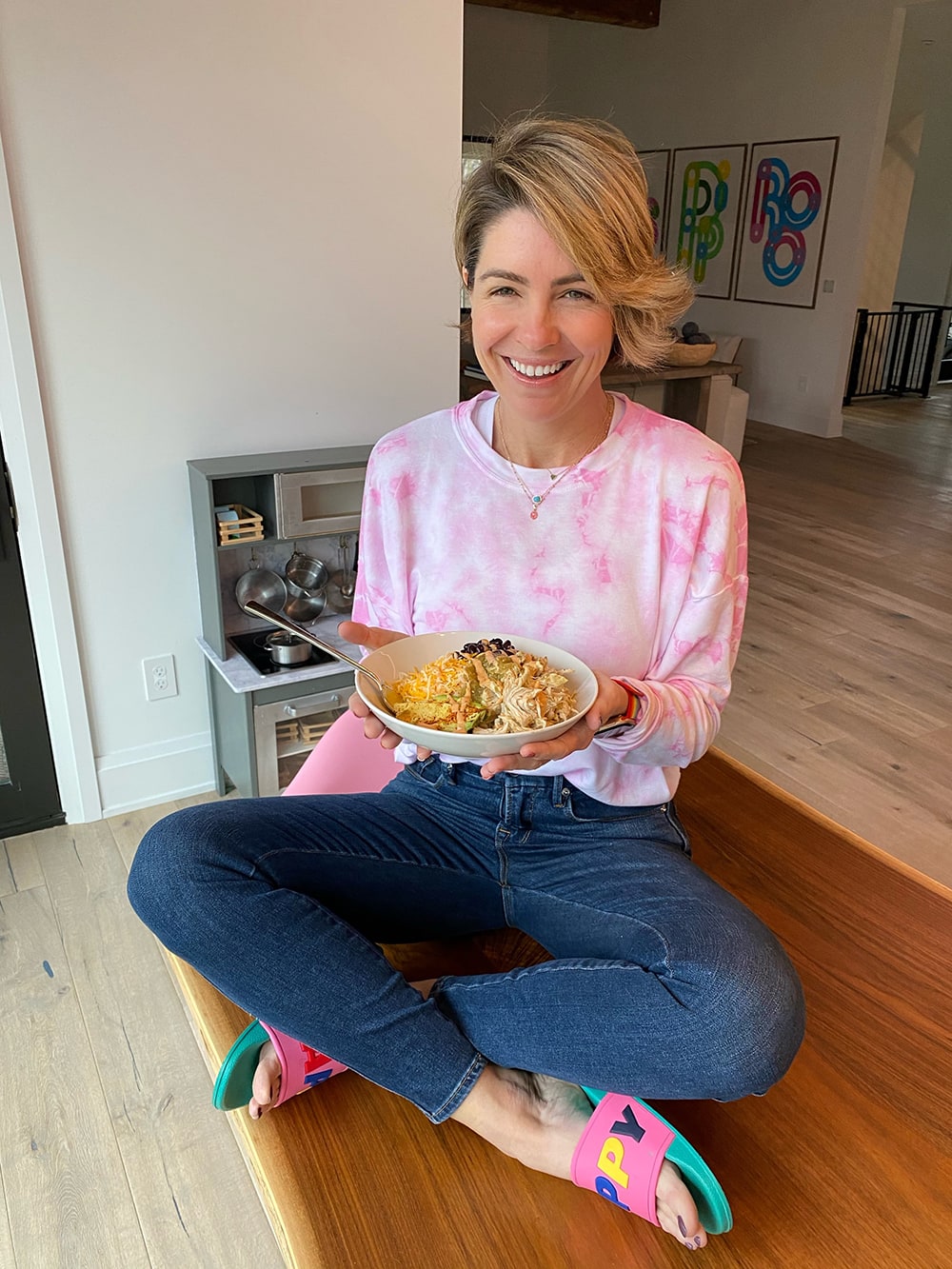 Shop Beth's current favorites:
photography via