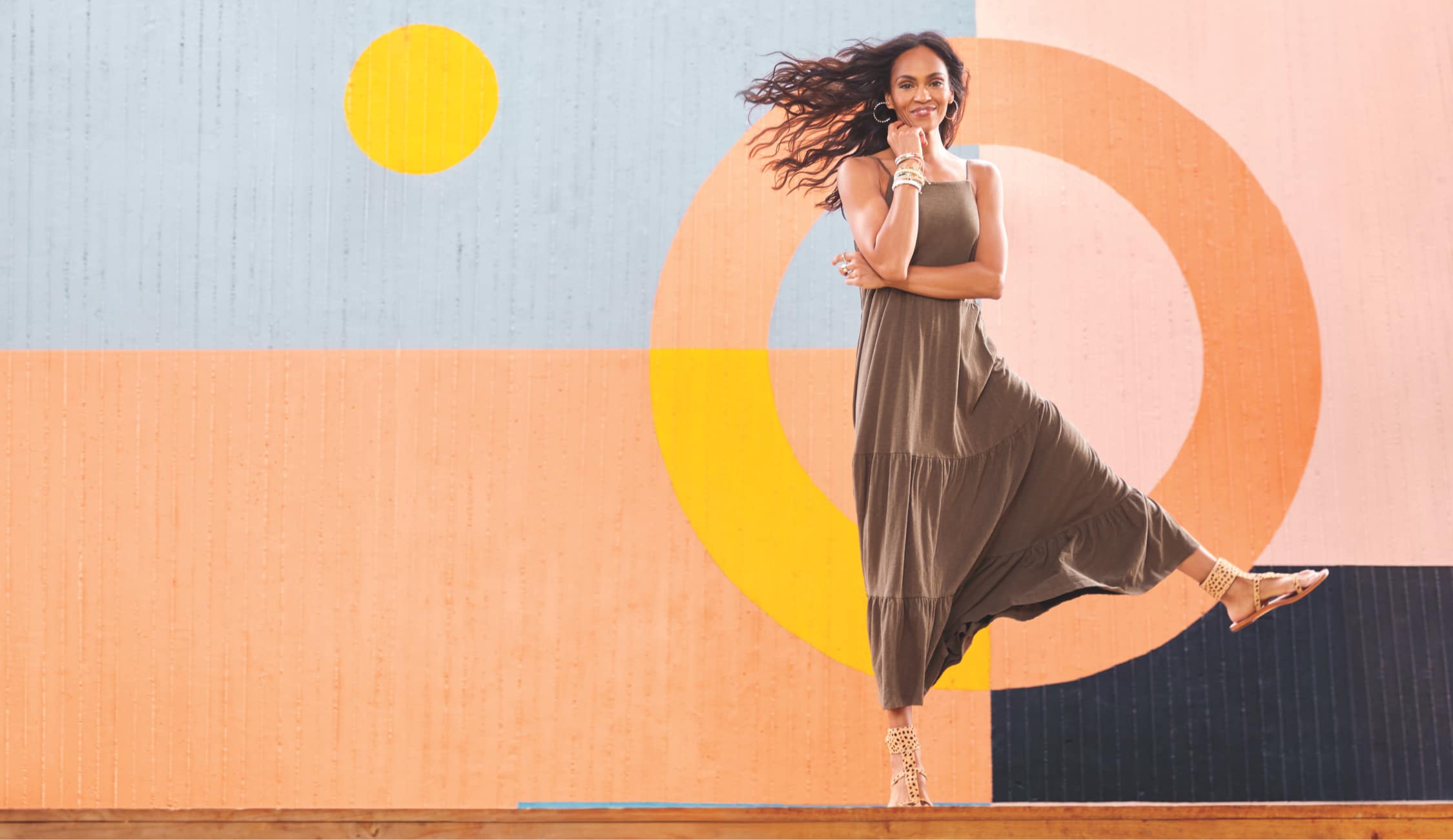 Happy Friday! We have good news to share as we head into the weekend. As we all know, the impact of the pandemic stretched far and wide—and retail stores were no exception. Government-mandated shutdowns pushed us into new territory and challenged us to find new ways to connect with you—like contactless Store Pickup and the launch of Trendsend Pickup, which lets you try on at home before you buy (see all the ways to shop with us here). But our stores are and always will be the heart of EVEREVE. They're where we get to see you face to face and catch up on life! And we're grateful that this summer is looking different than last summer. We're excited to announce the grand opening of five new stores over the next few months, including our first in California and Florida! This will give us the opportunity to meet many of you for the first time—and we can't wait to style you for the getaways, gatherings and celebrations that we didn't have last summer. Who's ready to go out again? Summer 2021 is looking bright!
New Stores Opening Summer 2021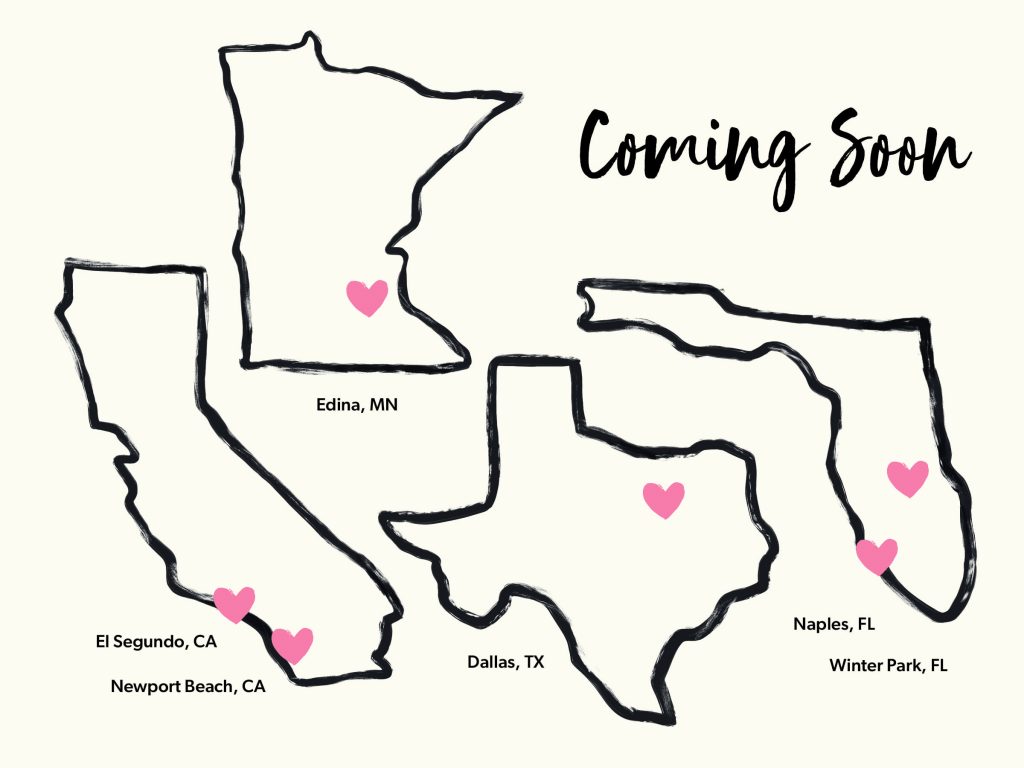 EL SEGUNDO, CA
End of June at The Point
WINTER PARK, FL
Beginning of July, downtown
NEWPORT BEACH, CA
Beginning of August at Fashion Island
NAPLES, FL
Mid-August at Waterside Shops
DALLAS, TX
End of August at The Plaza at Preston Center
Do you live in one of these cities? Sign up for emails (scroll to the bottom) to be the first to know about sales and special events at your store, including a Grand Opening Sale at the above locations to celebrate each opening. Details to come via email and Facebook.
More good news:
Live in Minnesota? We're moving our Edina flagship store two doors down to a bigger space, opening at the end of August! Get ready—it's going to be epic. 😀
Interested in being a stylist at one of our stores? We're hiring! Search job postings now.