Is winter over yet? At least that is the question we are asking ourselves here in Minneapolis on the heels of what has been the snowiest February on record. Luckily for us, the Spring travel season is finally here. It doesn't matter if you are just trying to escape the mid-winter blues or getting away with the family for Spring Break, a good trip is always welcomed.
We were so excited to have three of our favorite jet-setting influencers in Minneapolis with us last month so we could pick their brain on how they travel in style. We couldn't wait to get the scoop on everything from their best packing hacks to their favorite travel destinations so we could share them with you. If you are planning a trip this Spring-or any time- then keep reading so you can pack like a pro.
This Brazilian beauty knows how to travel, especially when it comes to international travel. With all of her family still in Brazil, her entire family heads south for a few weeks every year. As you can imagine, getting a family of five ready for a long, international trip is never easy; however, now that her kids are a little older she has developed a system that makes travel prep easier. Rather than just making a list for herself, she makes a packing list for each of her kids, aged 14, 12, and 11. They are each responsible for gathering all of the items on their list and getting them to her for packing. Such a great idea that eliminates all of the whining over not liking outfits that were selected or accidentally forgetting to back your underwear when you get to your destination.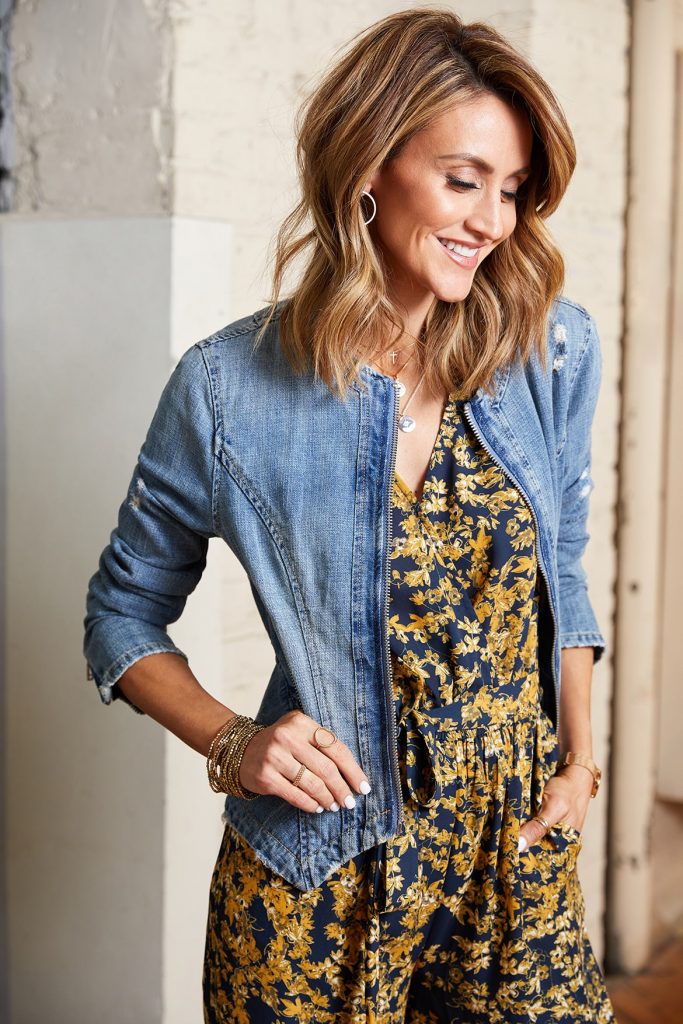 I always leave room in my suitcase when I travel. I love picking up unique pieces from my destination that no one else at home will have. I have to leave room for all of my new treasures.
Lola is in the thick of mothering babies right now with two little girls aged 2 and 6 months. For her, travel is all about expecting the unexpected. No one wants to experience a blowout they are not prepared for. That is why Lola make sure that she always travels with a wet-dry bag to be able to stow any diaper disasters that occur while traveling. She also has learned that it is okay to use a little well-timed screen-time with her two-year-old. Since she doesn't get it much at home, it is always a treat that will keep her entertained on long flights or car trips.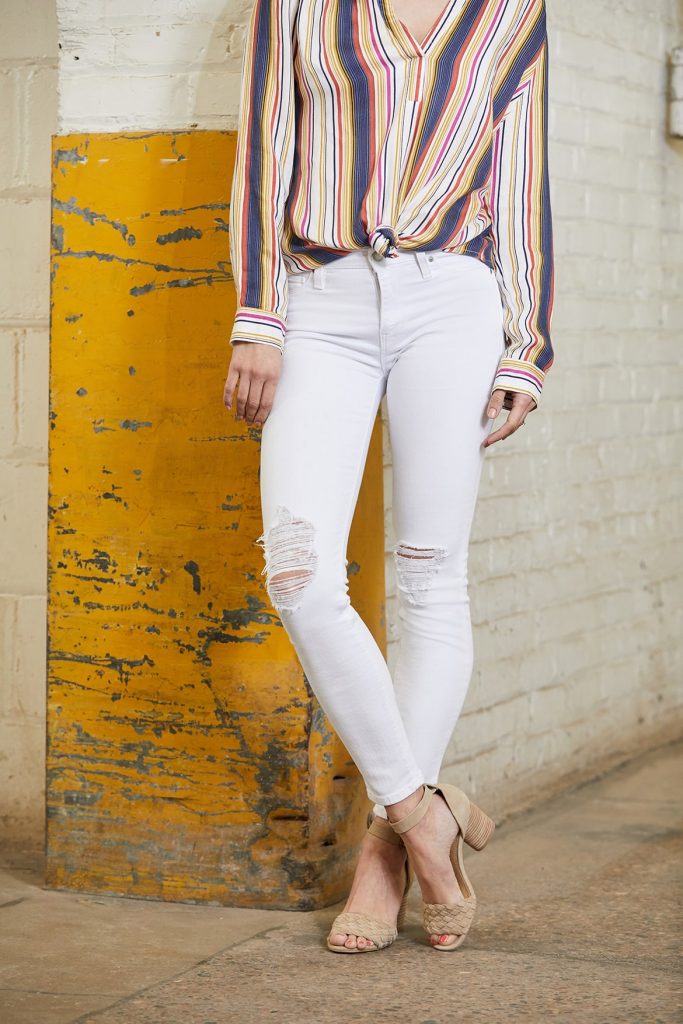 I am all about the neutrals and basics. I probably like black and white a little bit more than I should. The great thing about packing basics is that I can mix and match my pieces to make multiple different outfits. I bring in color with my accessories which work perfectly when packing because they take up so little space in the suitcase and can totally change the look of an outfit.
While Sarah wishes she could impart some wisdom about what a great packer she is, she fully admits that it is not her strength. Typically waiting until the last minute, she can be left throwing things in the suitcase at the last minute and then being scolded when her bag is over the weight requirement at check-in. Hey, we all have our struggles! Luckily, while she might not be a model packer for herself, she is a mom of two sweet boys, and she is super organized when it comes to packing for them. Her husband is in the military, and during deployments, she is often traveling with the boys alone. To keep everything organized and give her a small amount of sanity in the mornings, she packs each boy's outfit for the day in a Ziploc bag that contains everything they need to get dressed down to the socks and underwear. That way they can get dressed by themselves in an outfit that she has put together for them. Genius!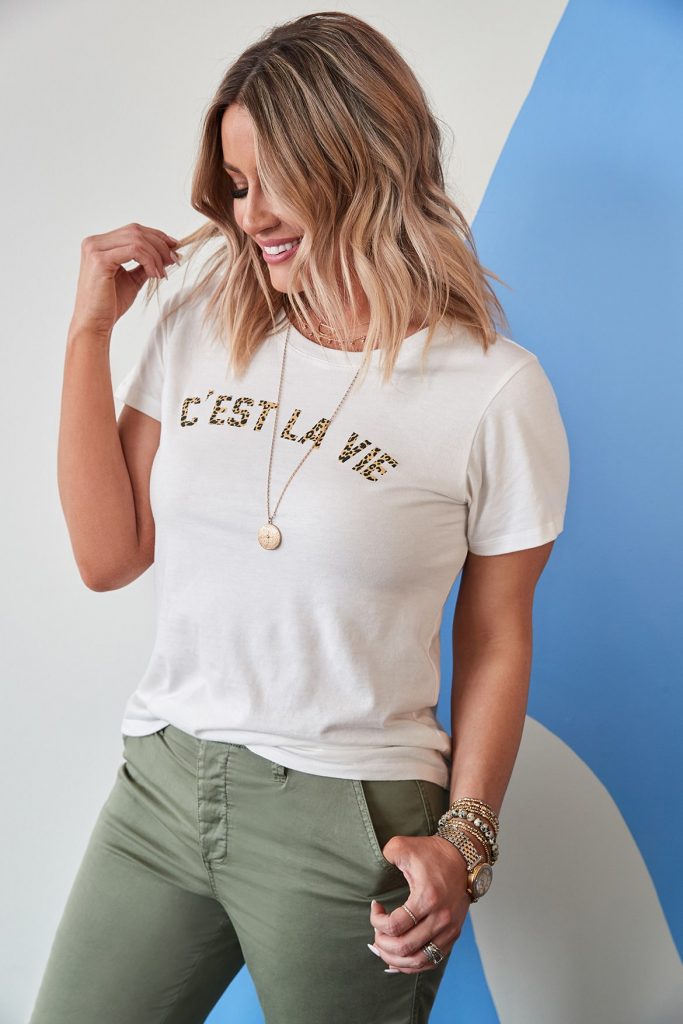 I never go on any trip without at least one pair of Spanx leggings in my bag. They are hands down the most versatile piece that you can travel with. You can dress them down with a tunic and cute sneakers for sight-seeing around town, or you can dress them up with a sexy top, moto jacket and heels for a night out on the town. They are the PERFECT day-to-night piece.