PSA: summer is HERE! Our summer catalog hits mailboxes this week and it's filled with the pieces you will LIVE in all season—from dinners on the deck and running around town to graduation and parties. The kimono featured on the cover of the spring catalog sold out pretty fast, so we're giving you the inside scoop on what to pick up ASAP this time around.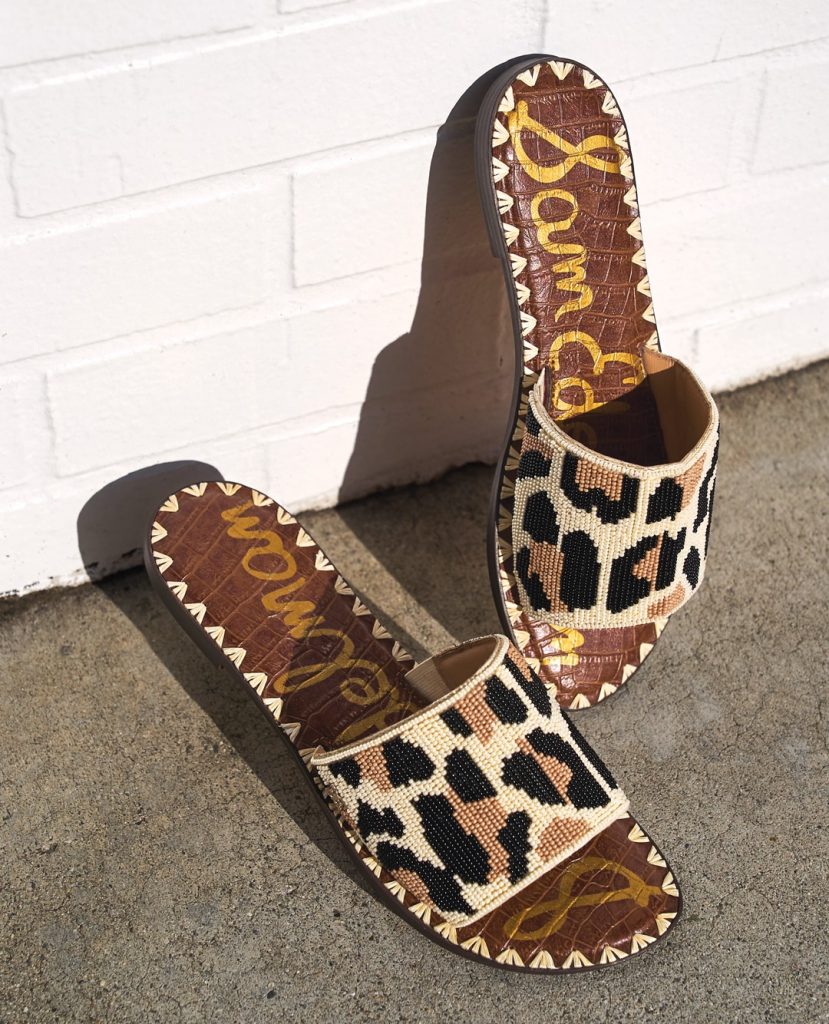 Sam Edelman Leopard Sandals: The wear-with-everything sandals—we had to restrain ourselves from styling these with literally everything while on set in California. If you buy one new pair of shoes this season, these should be it!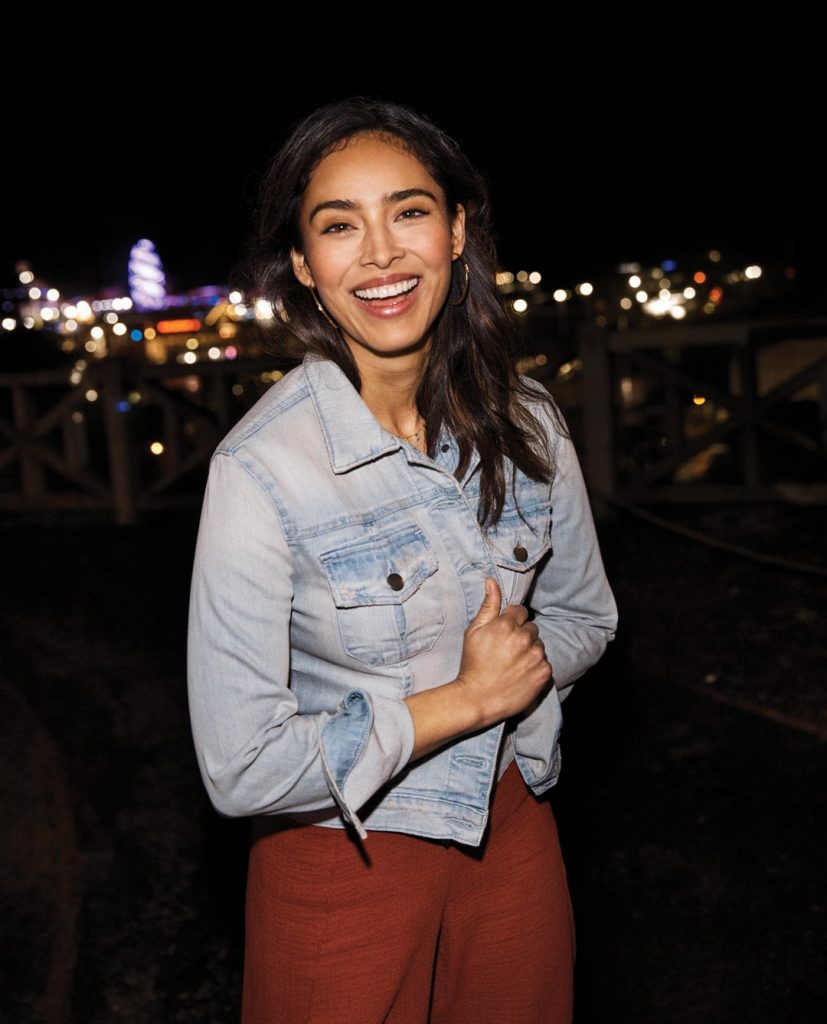 Kut from the Kloth Denim Jacket: A faded wash gives this jacket a vintage-cool vibe and a lighter feel for summer! It's the versatile (and fun) layer you need for cool nights and air conditioned offices.
Maxi dresses are your go-to for every event this summer: weddings, graduations, parties—and every day! They get you out the door fast—and still looking like you put in the effort. Here are our top three, all under $100: Lovesitch Maxi (for weddings), Allison Joy Maxi (for parties) and Peyton Jensen Maxi (for every day).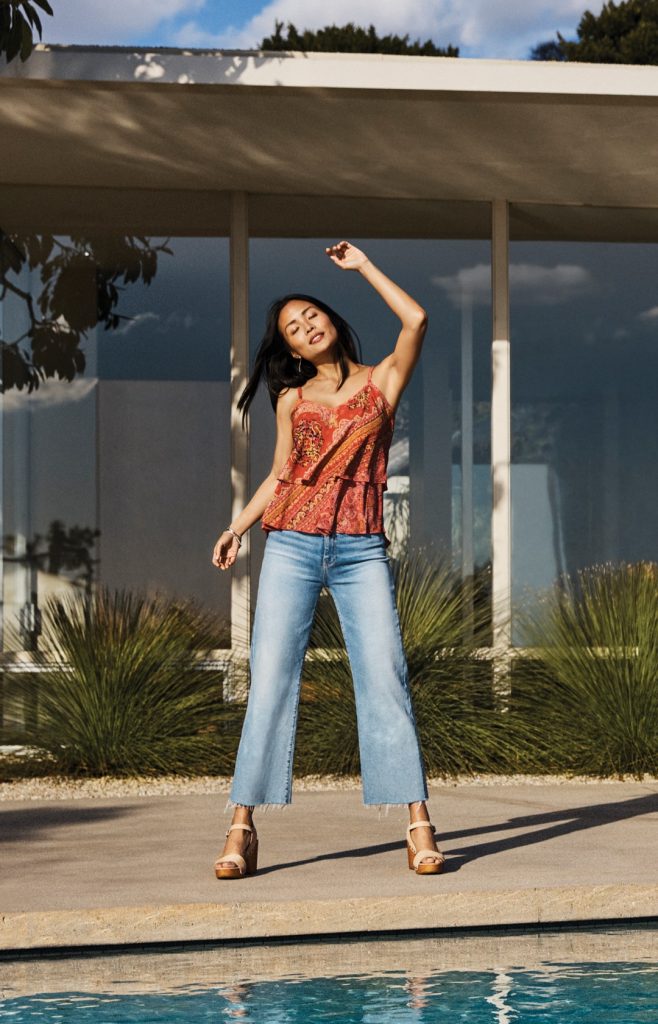 Raga Cami: Everyone needs a fun print for summer. We're obsessed with the layered look of this easy cami, and it dresses up and down—perfect for the summer days when going down the street for coffee turns into an impromptu outdoor concert.
Sundry Bottoms: Summer uniform alert! Whether you're running around, planting flowers or lounging poolside, lightweight French terry pants, shorts and this adorable star skirt from one of our favorites brands will keep you cool and comfortable all day.
Get these musts now before they're gone!
Click here to shop the summer catalog and sign up to receive future catalogs in the mail.
What looks are you loving from the summer catalog? Tag us on Instagram with #Evereve.
P.S. Mother's Day is 1 week away! Shop New Arrivals to get the perfect look for your day or visit the Mother's Day Shop for gift ideas. Order by Tuesday, May 7 to get it by Sunday.