We've been keeping a little secret, and we're so excited to finally reveal that our first-ever podcast, IN THE DRESSING ROOM with Megan Tamte, is LIVE!
Our co-founder and co-CEO Megan has spent fifteen years building EVEREVE and the dream team behind the brand you love today—and it all started in the dressing room. This podcast is an opportunity to peek behind the curtain and get an inside look at the making and scaling of one of America's fastest-growing fashion brands, straight from the source. How did we grow from one store in Edina, MN, to 87 stores across the country? How does a fashion brand thrive outside of New York and LA? What role does HEART play in retail? Where does play fit into work? Each week, Megan sits down with the EVEREVE friends and family who have shaped who we are (it takes a village!) to talk candidly about business, leadership, fashion and finding joy in the journey. Spoiler alert: it's good stuff.
One of Megan's (many) secrets to success is her curiosity, ability to ask for help and ask questions—and she's thrilled to share that with you for 30 minutes every week. Whether you're an entrepreneur, fan of Megan ?‍♀️ or just looking for something to fill the time on your morning commute, we hope you'll join us in the dressing room for honest, authentic, stripped-down conversations and a never-before-seen look at EVEREVE.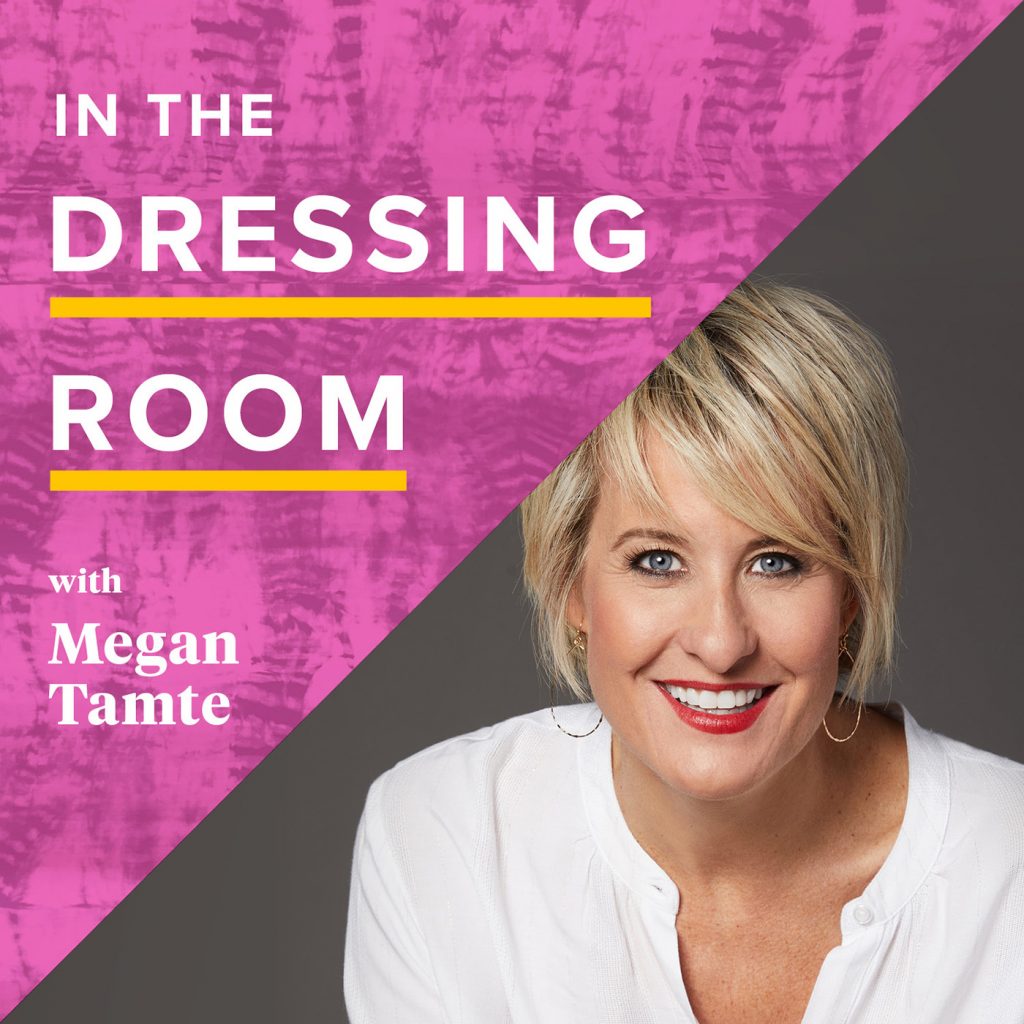 Catch a new episode every Thursday on Stitcher, Spotify, Libsyn or Google Play Music—and coming soon to Apple Podcasts!