If there's one word that defines January, it's REFRESH. We've packed away the sequins and holiday sweaters, purged the closet and are ready for two things: lighter and brighter. Our January catalog lands in mailboxes this week and it's everything you need to know about refreshing for the new year—your rulebook for what to wear now (get excited because these rules are the fun kind). Here's your sneak peek at the catalog and our picks for how to "follow the rules"—and add some sunshine to your closet ASAP.
Rule no. 1: Tie-dye is back (in a big way)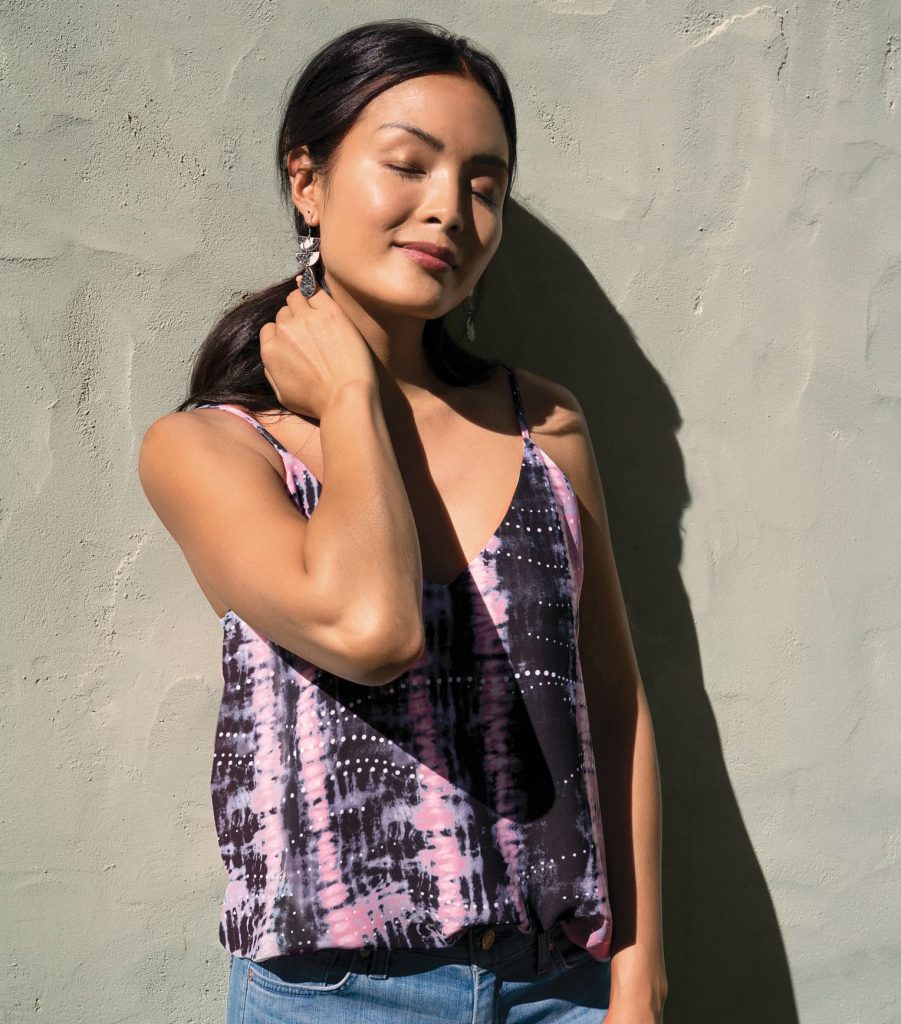 Tie-dye is the most fun thing to happen to fashion in a long time—and our favorite way to wear color now. The trend is popping up everywhere from sweatshirts to tops and jackets, and will continue to be big in spring.
style tip: choose a one-color tie-dye for a more subtle look
Rule no. 2: Sneakers go with everything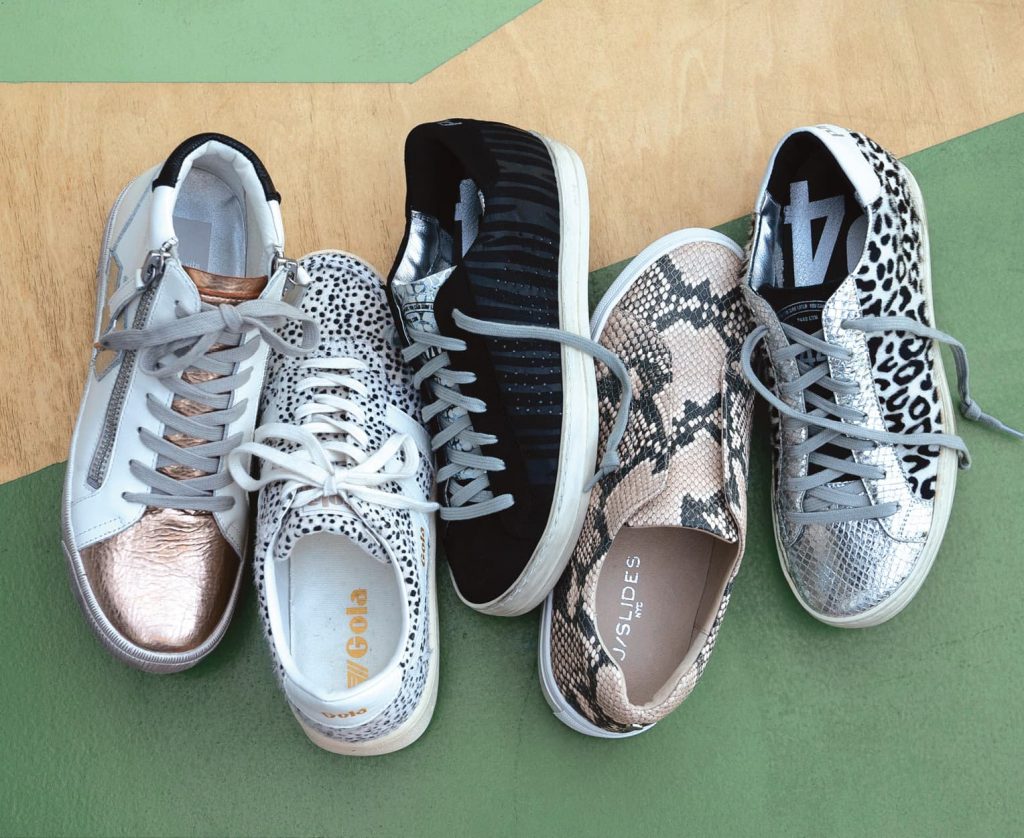 Forget about only wearing sneakers to and from the gym. The new fashion sneakers go everywhere, and you can wear them with everything from denim to skirts and dresses. P448 is the brand to know!
style tip: animal and glitter accents = easy way to elevate jeans and a tee
Rule no. 3: Keep calm and animal on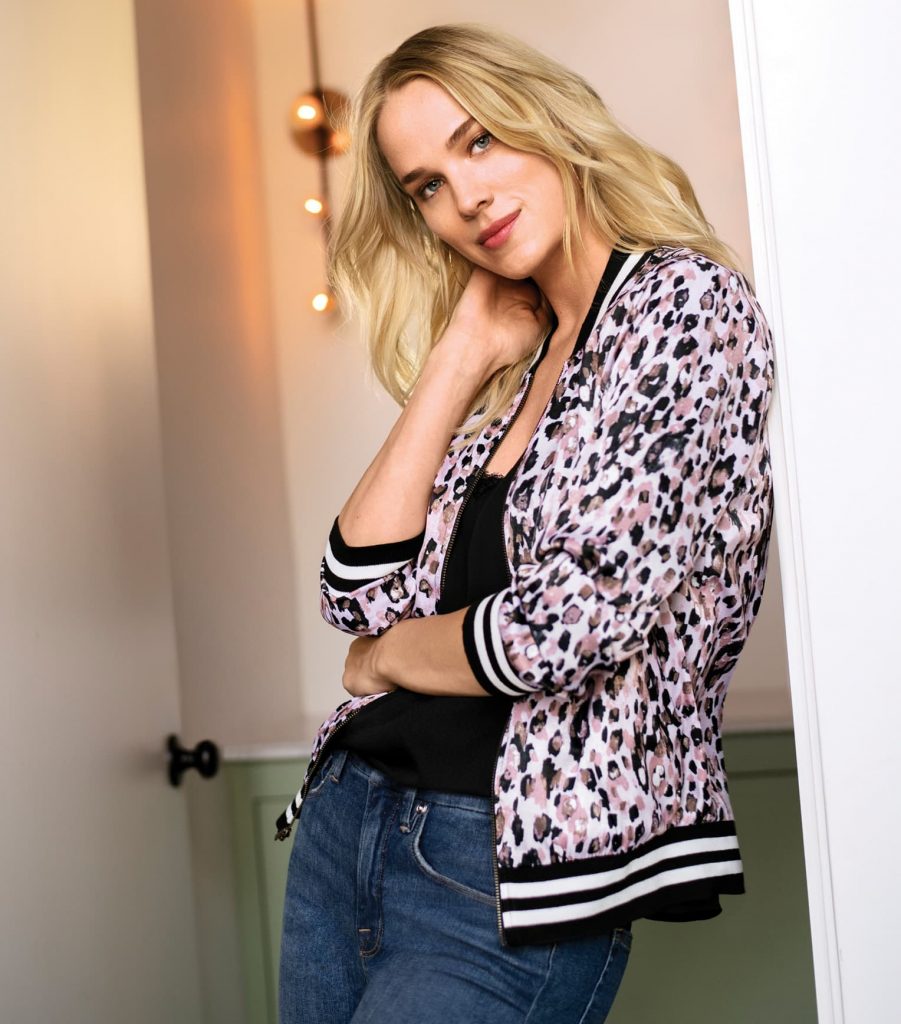 You probably have at least a few pops of leopard in your closet, but it's time to go all in. Dare yourself to wear neon-pink python and add some zebra to the mix. There are so many new ways to wear animal print.
style tip: wear a little (like this) or wear a lot (like this)!
Rule no. 4: Black and white are always in season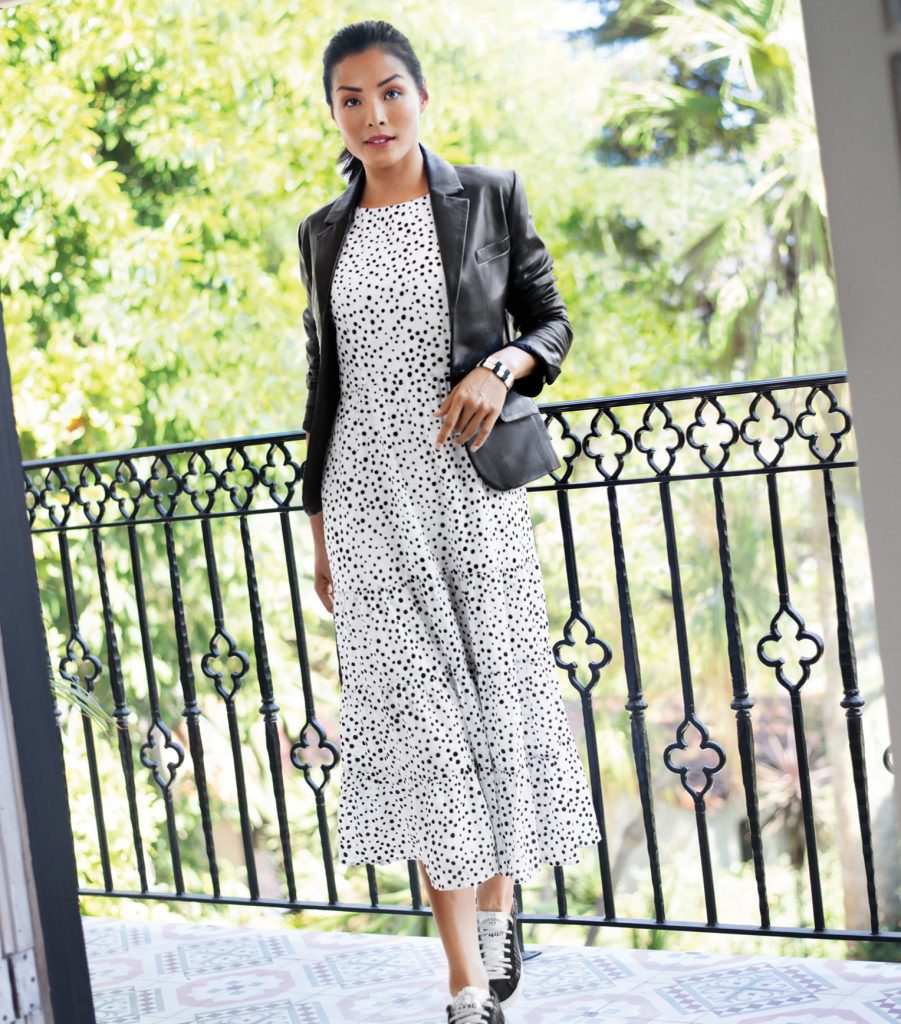 Black and white is the easy solution you need for January—what to wear when you don't know what to wear. The classic combo works from desk to date and is the perfect palette cleanser post-holiday.
style tip: pair a black and white top with light-wash denim for a fresh look
Click here to shop the January catalog now and tune into Instagram Stories @evereveofficial for more outfit ideas and styling tips for January.
Sign up to receive future catalogs here.