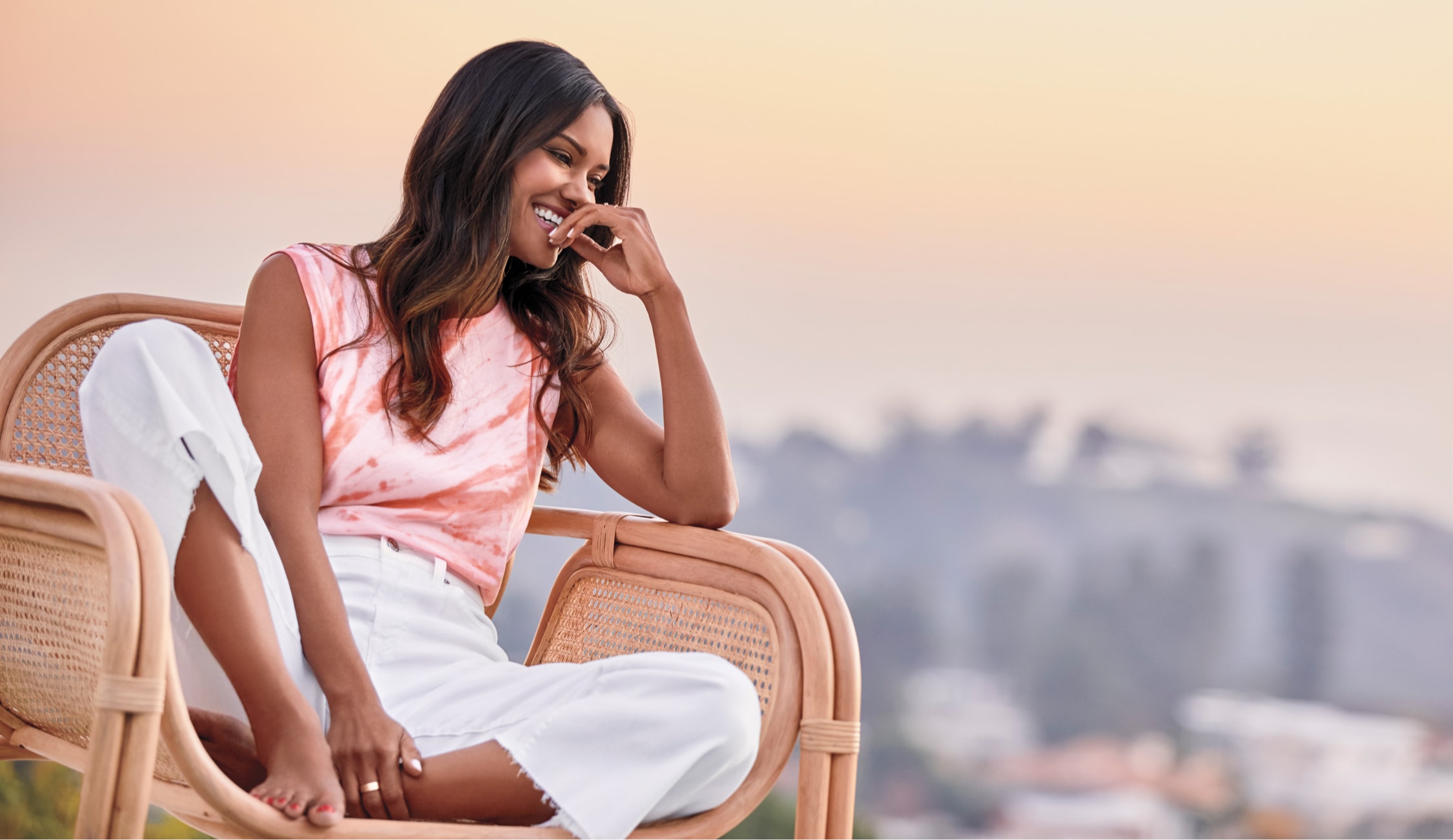 What day is it again? If you can't remember, you're not alone—the last few days at home have all looked a lot alike!
We could all use a little sunshine right now—and tie-dye is the perfect pick-me-up. The biggest trend of spring is colorful, casual and cool, and it will instantly brighten your mood. We just restocked this sweatshirt you loved from earlier this season (perfect for this transitional weather) and new ways to wear tie-dye are hitting daily. From jumpsuits to jackets, there's something for every style vibe and no wrong way to wear it.
Here, we've rounded up our top-selling tie-dye pieces from this week: lots of easy, stretchy knits that make working at the kitchen table, binge-watching on the couch—or whatever you're doing to make the most of this time—look and feel a little lighter and brighter. Hurry, don't miss these hot sellers on sale now! (In case you missed it, everything is on sale now through March 27.)
shop tie-dye top sellers
P.S. While our stores are closed through March 27, it's the perfect time to try Trendsend. Get $50 OFF your first box now through March 31.