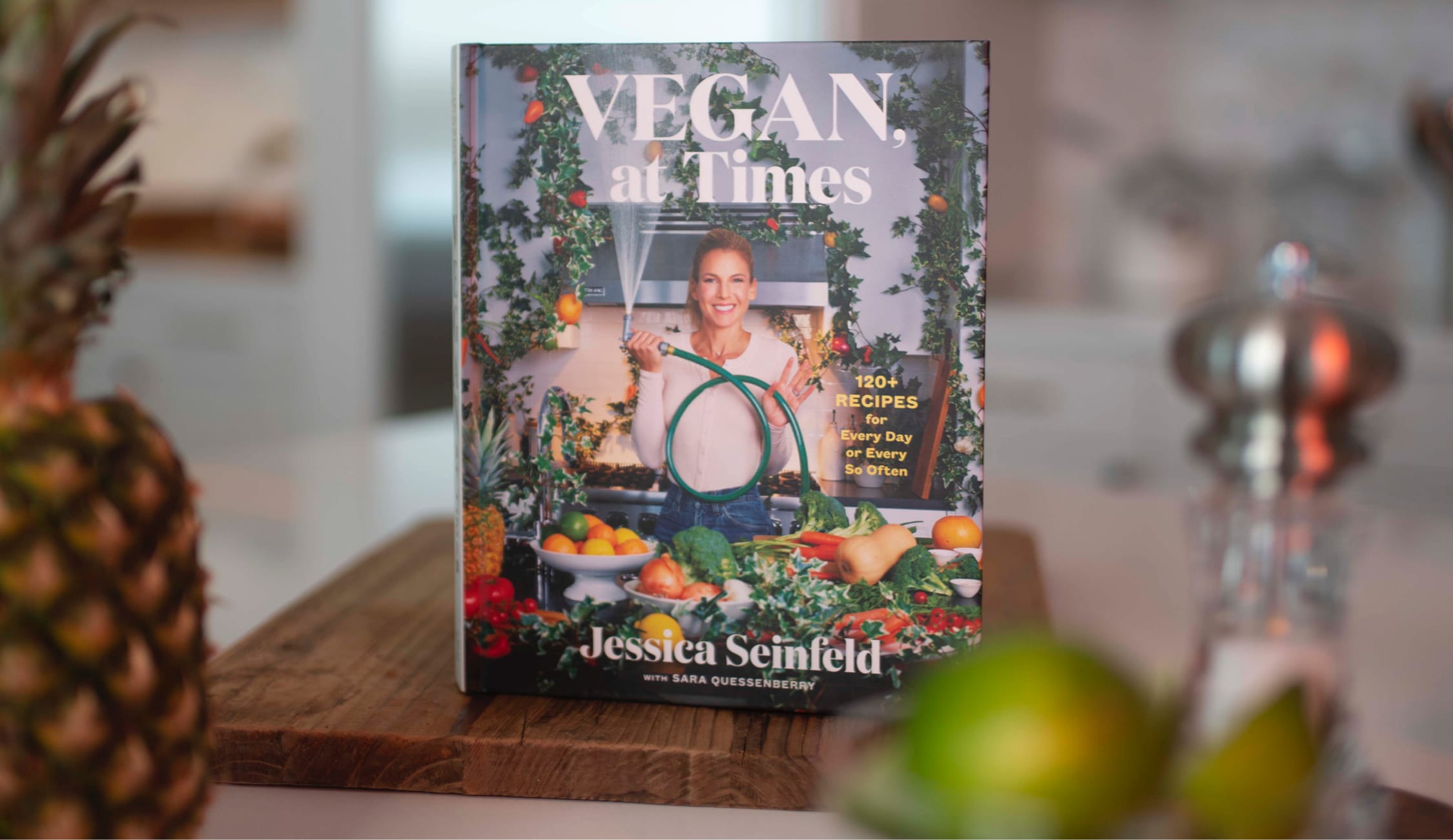 Our Co-CEO and Co-Founder Megan Tamte recently invited us into her kitchen for a fun morning of cooking. On the menu? Cinnamon Roasted Pineapple from the cookbook Vegan, At Times by Jessica Seinfeld. Sprinkling the pineapple with cinnamon, sea salt and lime creates amazing layers of flavor that's so delicious and so easy (like styling the perfect outfit…it all comes together!). And bonus—the kitchen smells heavenly, too!
INGREDIENTS
1 pineapple
1 teaspoon ground cinnamon
¼ teaspoon flaky sea salt
1 lime, cut into wedges
INSTRUCTIONS
Heat the oven (with the oven rack in the middle) to 450°F.
Cut off the top of the pineapple and trim the bottom. Trim off the skin. Cut the pineapple into quarters lengthwise. Cut out the core from each piece. Then slice crosswise into ½-inch thick pieces. Put them on a rimmed sheet pan in a single layer. Sprinkle with cinnamon and salt.
Roast, stirring halfway through, until tender and caramelized for about 45 minutes. Squeeze lime over the pineapple and serve.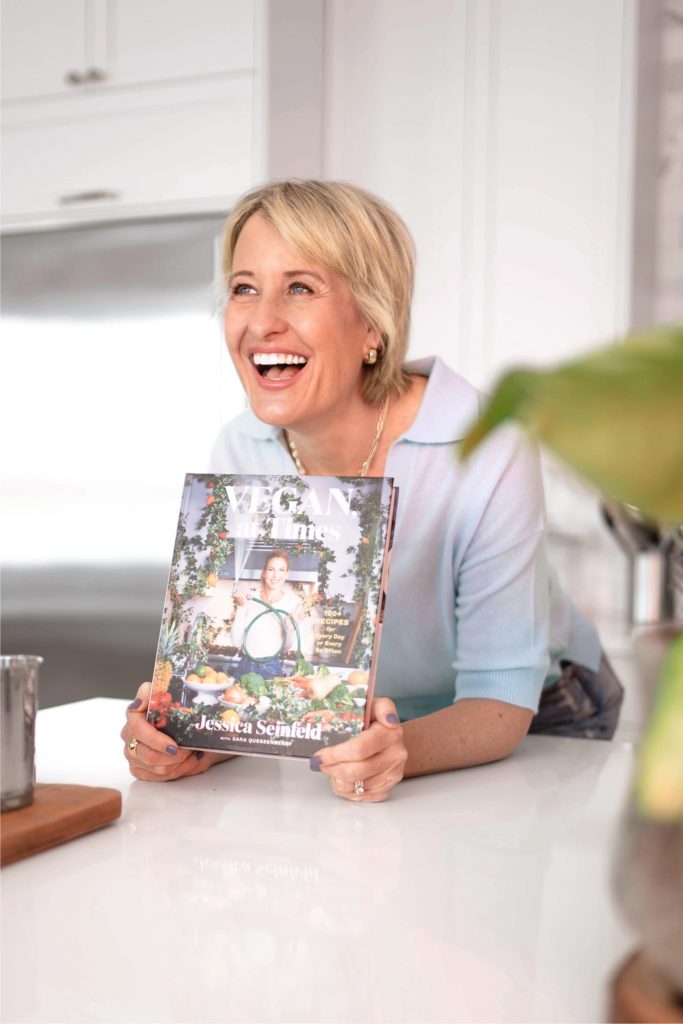 Beyond enjoying her recipes, Megan admires Jessica Seinfeld's style—in fact, one of Jessica's book tour looks became the impetus for an exciting new arrival coming to EVEREVE soon! Stay tuned. Love Megan's look? Shop the White + Warren Cashmere Pullover, AGOLDE Merrel Straight Jean and Kork Ease Darby Clog.
For more with Megan, tune into her podcast In The Dressing Room and her EVEREVE TV segment, Styled With the CEO.