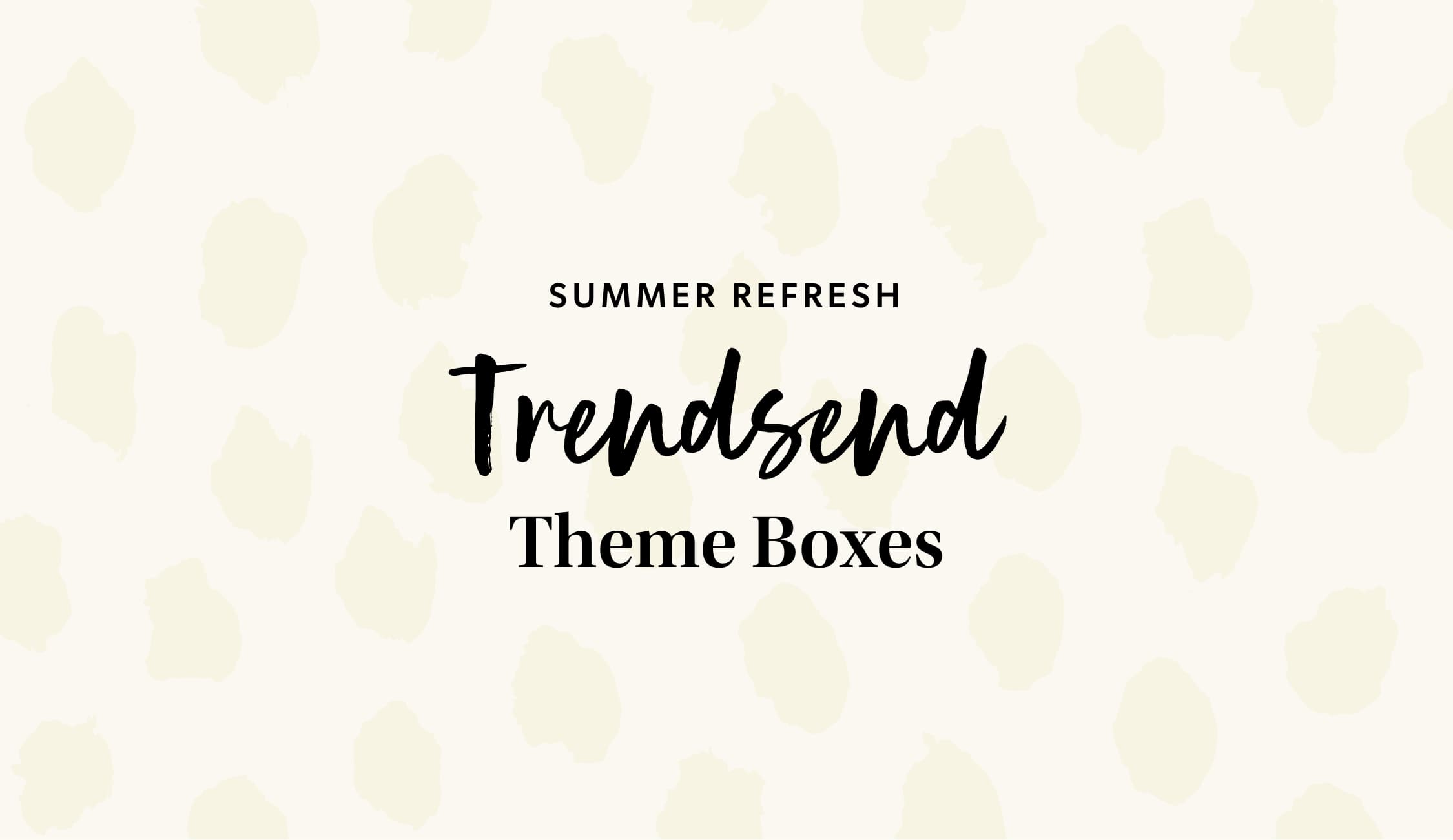 If you've shopped with EVEREVE before, you probably know about Trendsend, one of the many ways to get styled with us. But if you're new around here (welcome!), you might not know that you can get complete outfits styled just for you by an EVEREVE stylist and shipped to your door with Trendsend. Trendsend is the ultimate in convenience, whether you don't have the time to shop, don't want to shop or just need some help. You can request a box whenever you need a refresh or get boxes delivered regularly to keep your closet fresh.
Theme boxes making getting styled with Trendsend even easier. Theme boxes are personalized just for you, just like every Trendsend, but styled around a pre-determined theme, solution or trend. We release new theme boxes every month. Scroll for our newest theme boxes to jump-start your summer wardrobe and leave a comment to let us know what theme boxes you want to see this year!
New Trendsend Theme Boxes
The Summer Hit List Box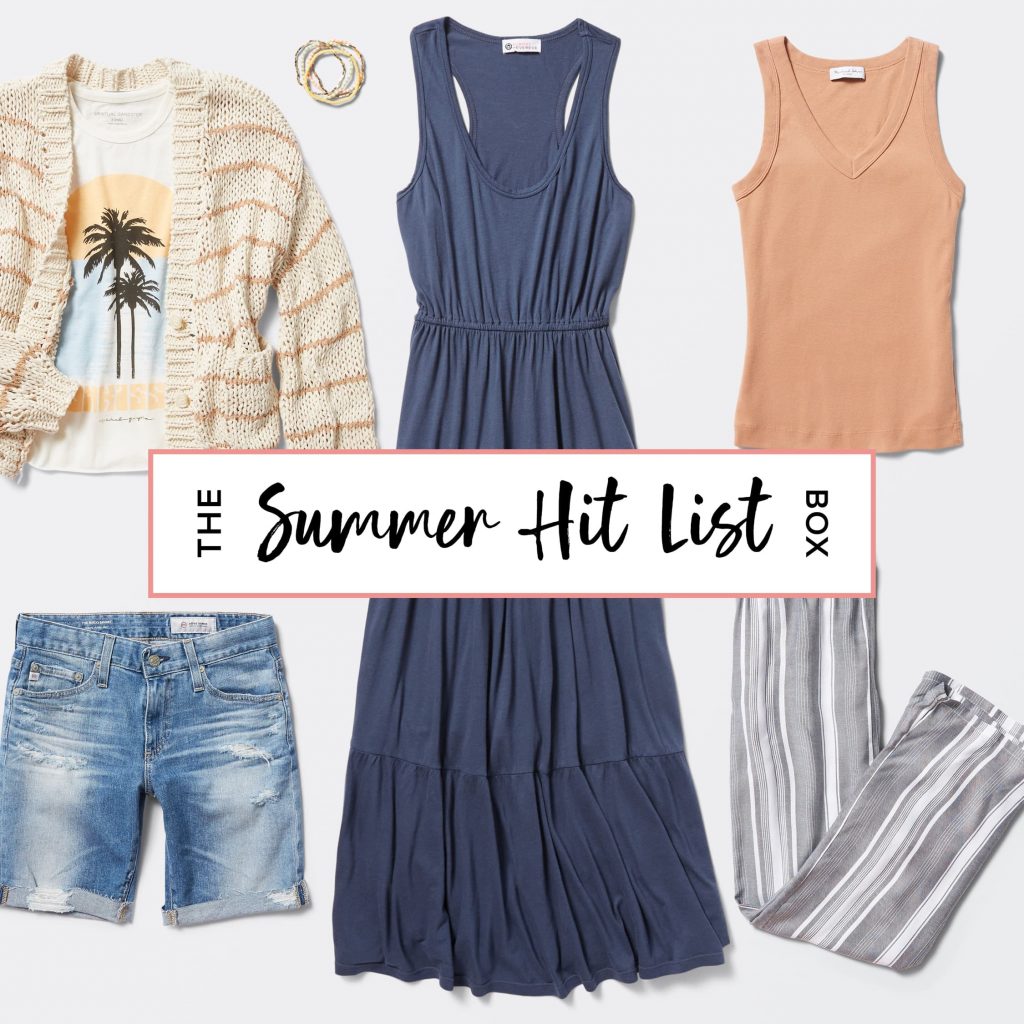 Did you get our May catalog in the mail? If you're loving everything in the catalog, but feel a little overwhelmed trying to snag all your favorite pieces on your own, request the Summer Hit List Theme Box. It includes all the top trends for season (from beachy pants to modern boho dresses) that will update your look ASAP.
The Let's Get Dressed Box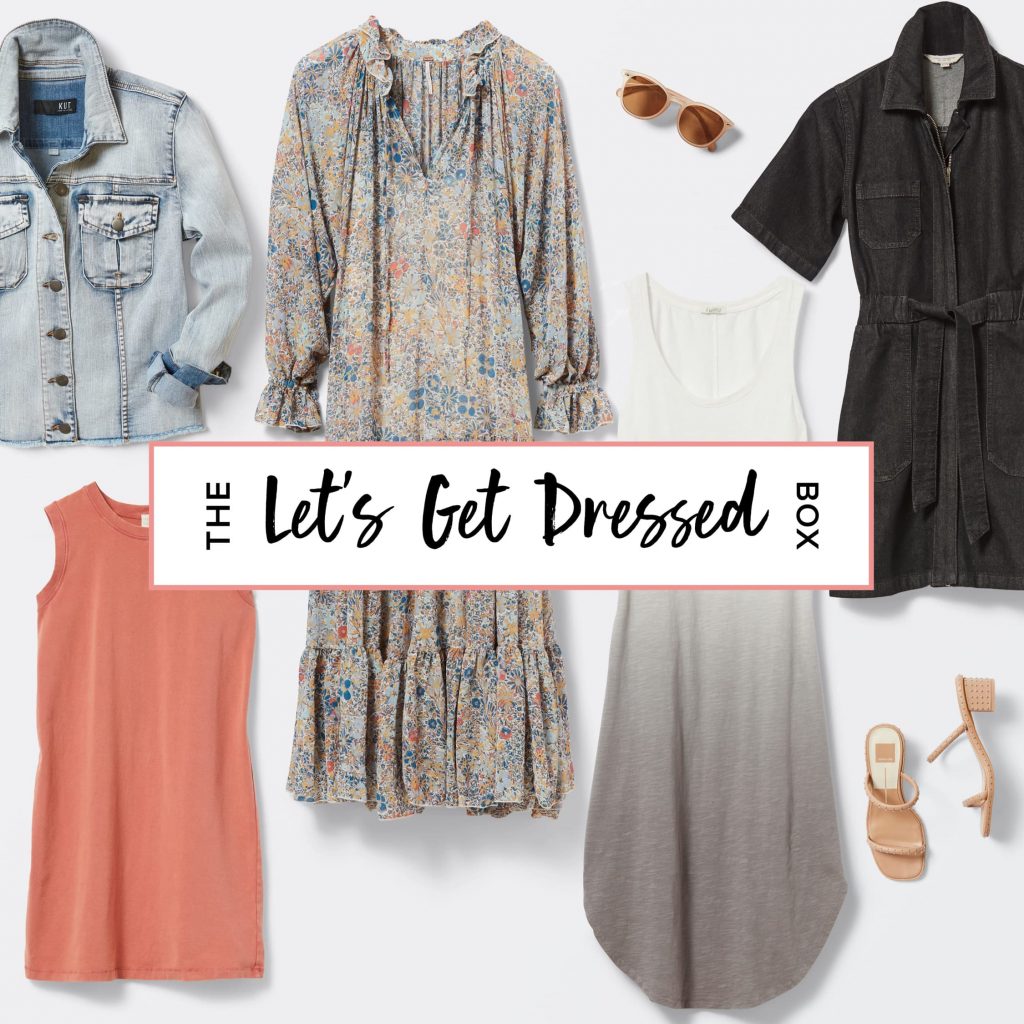 We missed dresses! The past year has been all about sweats. We love our sweats, but we're ready to get out and get dressed again as the weather warms up. The Let's Get Dressed Box is your go-to for new one-and-done favorites that will get you out the door fast for everything from weekday coffee runs to date nights.
The Taurus Style Box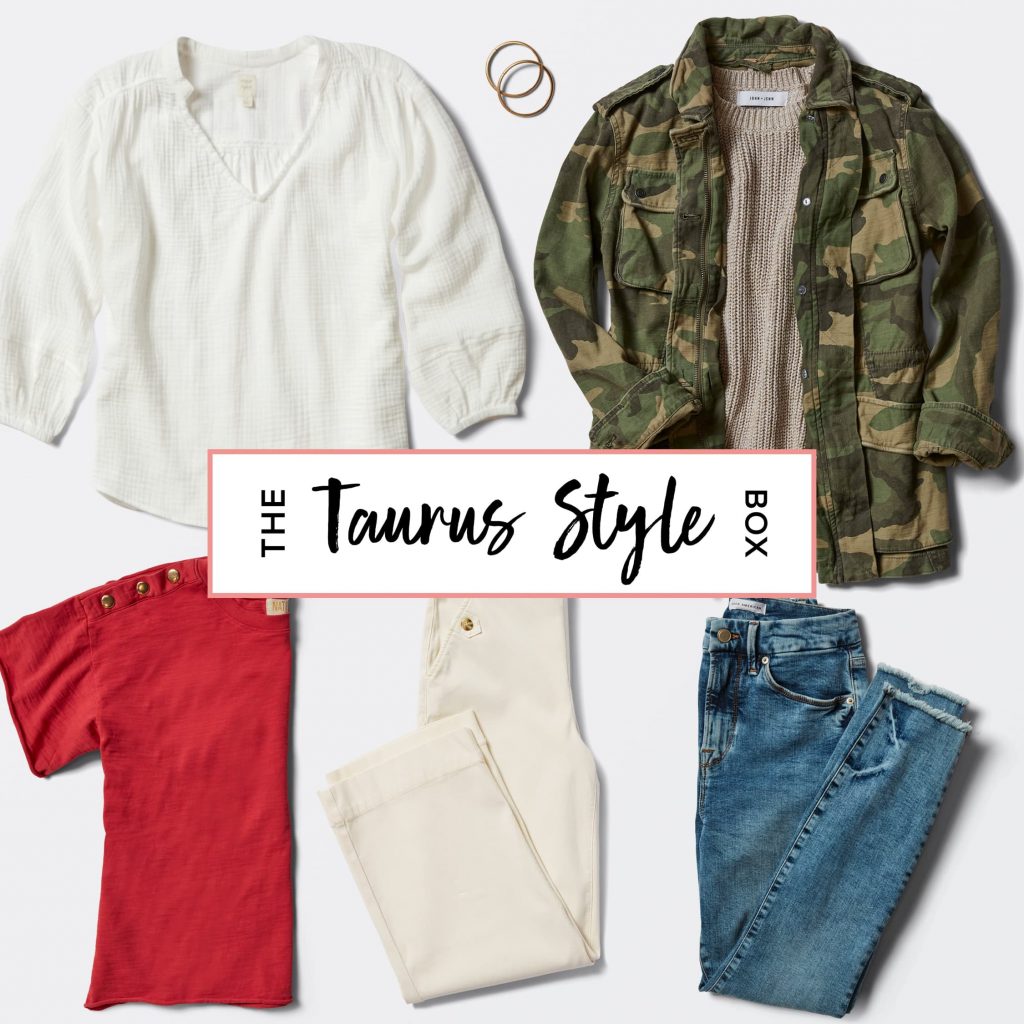 Did you hear about our partnership with The AstroTwins? We teamed up with professional astrologers and twin sisters Ophira and Tali Edut for our zodiac theme boxes which include exclusive trend-casts. Request the Taurus Style box to get basics that mean business—and get your look aligned with the energy of the season.