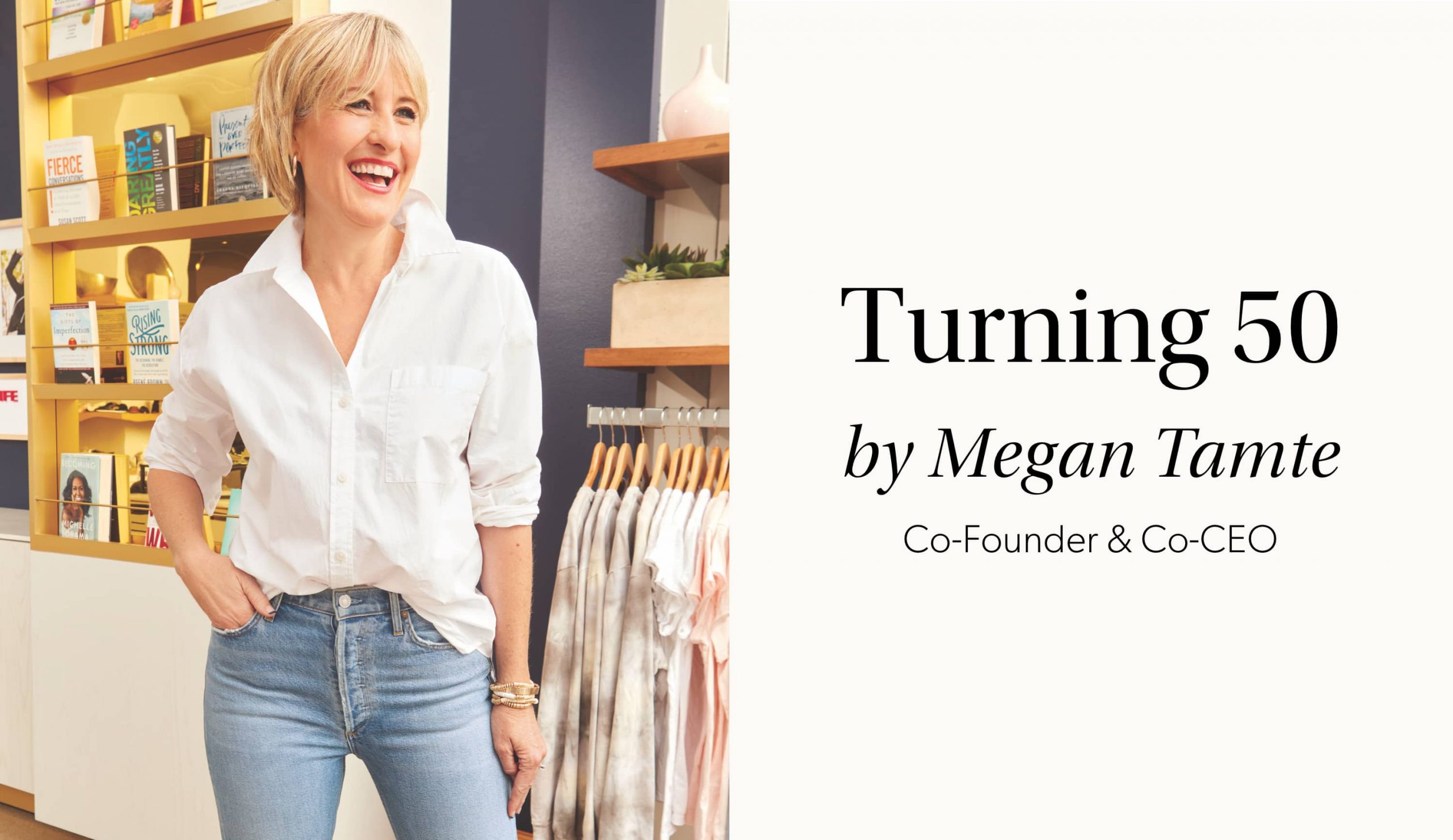 Top 10 Reasons To Buy An E-Bike: Why Going Electric Can Lead To More Joy!
My husband (and EVEREVE's other co-CEO/co-Founder!) Mike and I made a smart move during the pandemic. Two days before the world shut down, we ordered two electric bikes from Erik's Bike Shop. We had no idea at the time how much joy our bikes would bring to our lives and to our marriage.
We've been proud members of the e-bike club for over two years and we feel no shame about it. The benefits have been life giving for us, as a couple and as individuals, so we've made it our personal mission to invite others to join the e-bike revolution. Here are ten reasons to consider getting an e-bike…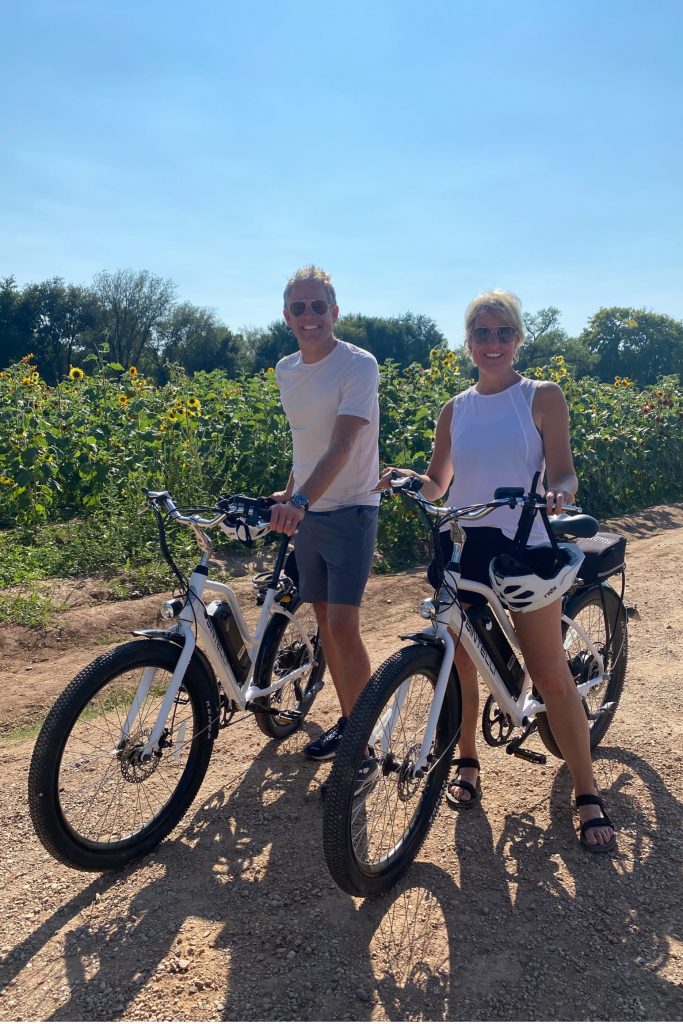 1. They'll get you riding more. My regular bike rarely made it out of my garage, but my e-bike gets used almost every weekend. E-bikes take the sting out of biking, so I bike more often. With an e-bike, I look forward to biking, instead of dreading it.
2. You'll go further, faster.One of the greatest perks of an e-bike is it gives me a little extra oomph, so I'm able to travel greater distances and ride for a longer time. I get up to 15mph on an e-bike so watch out! And, yes I always smile and giggle inside when I shout, "on your left" as I pass avid bikers.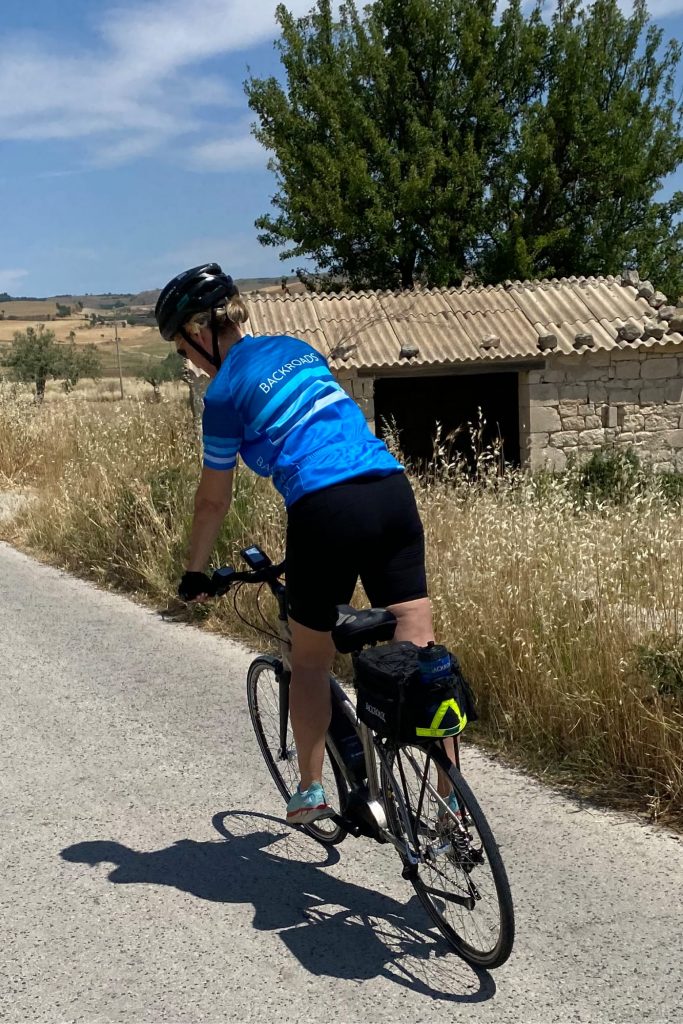 3. They can keep you fit. Don't fall for the lie that e-bikes aren't a good form of exercise because it's simply not true. What is true is that the electric motor can give you a boost, if and when you need it to, so you can get as little or as much exercise as your heart desires by simply pressing a button. Believe it or not, studies show that e-bikes can be a great form of exercise and can result in riders getting more exercise than a standard bicyclist because e-bikers spend more time on their bikes, and they ride further distances.
4. They're great equalizers. One of the things I love most about e-bikes is they allow you to ride with people at all different biking levels. With an e-bike, I no longer struggle to keep up with someone who bikes faster than me OR need to slow down for someone who trails behind. All I need to do to enjoy riding with my friends and family members is adjust the boost of my ride. Some of my favorite life moments have included e-bike rides with my adult children, my 80-year-old mom, EVEREVE board members & executive team members (that's us below!), athletic and non-athletic friends, and even some serious cyclists.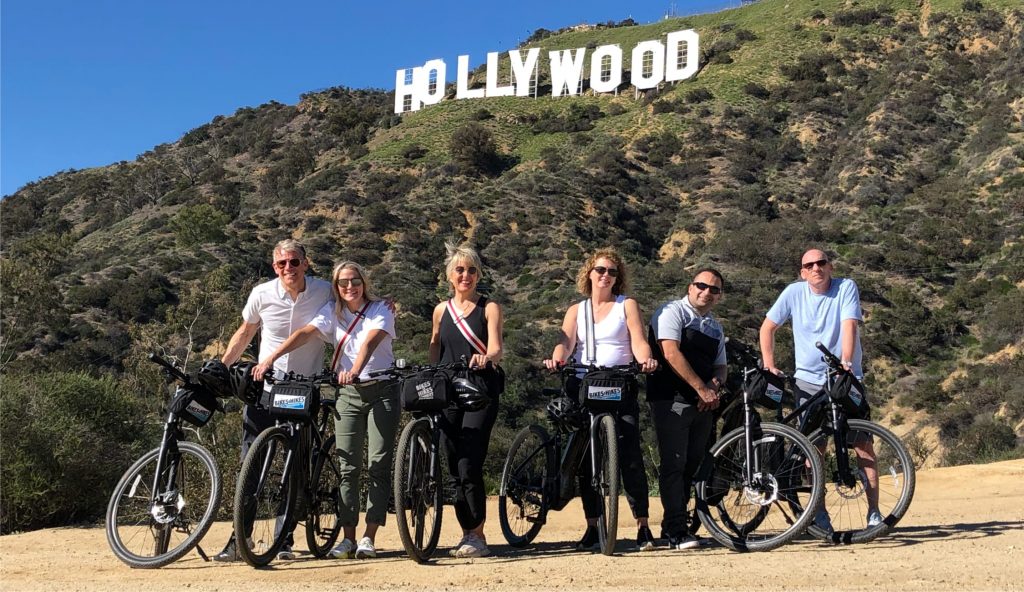 5. They'll give you and your partner something healthy to do together. Now that our kids are grown up and we have more time on our hands, Mike and I have been on the hunt for things we enjoy doing together. And, since we're pretty committed to our spiritual, mental, and physical health, it's important to us that we find fun things to do together outside that keep our bodies moving. E-bikes check off all the boxes on this list. They brought us closer together and have helped strengthen our marriage.
6. They'll give you something healthy to do with your friends. Since we're on the topic of having more time on our hands, Mike and I have enjoyed our e-bikes so much, we decided to buy two more so we could spend more time with new and old friends. For me, there is nothing better than connecting with friends while pedaling to a local winery, coffee shop or restaurant. Our e-bikes have helped us develop deeper, healthier, and more fun relationships with our friends.
The highlight of a recent girls' weekend with my college friends was e-biking 22 miles, round trip, to a local winery. During the summer months, Mike and I invite our couple friends to go e-biking with us on weekend evenings instead of hosting them for dinner or meeting up at a restaurant. Even our friends who have been skeptical about e-bikes have, very humbly, admitted that they have fallen in love with them and most end up purchasing their own pair of e-bikes after riding with us. E-biking has helped us take a friendship with one of our newest couple friends to a whole new level. E-biking thought Maine and Sicily, Italy with these new friends has given us a precious and unexpected gift —lifelong friendship!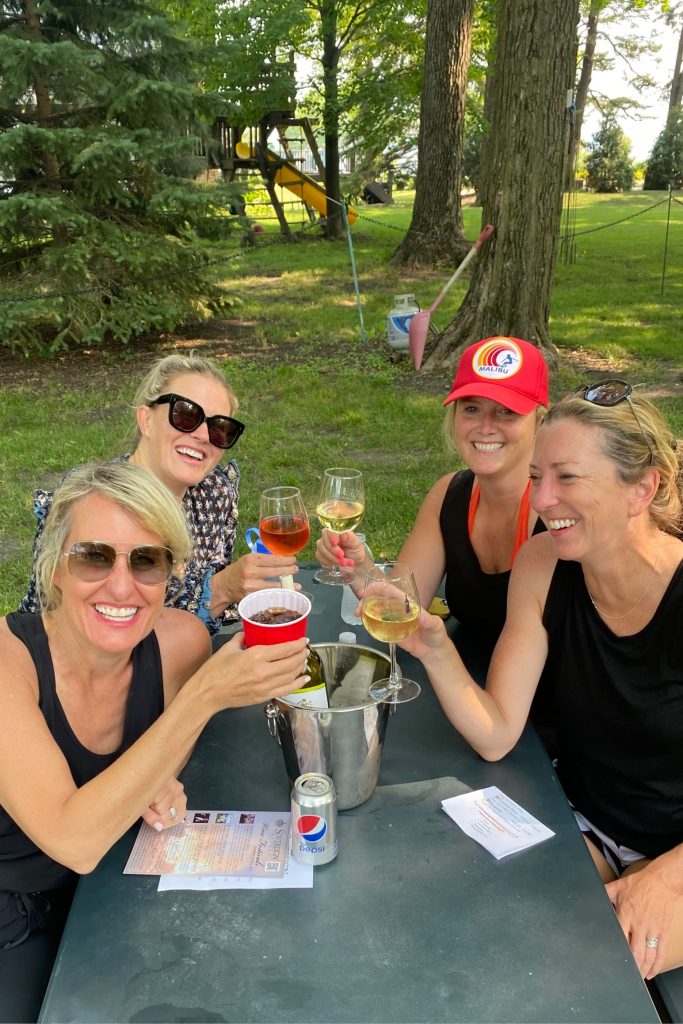 7. They're great for dealing with hills, crosswinds, and headwinds. A huge barrier to biking before getting e-bikes was hills and wind. Um, no thank you! With e-bikes, biking up hills and though wind is easy peasy! Bring on the hills!
8. They'll help you discover local treasures. Another surprise that has come from purchasing e-bikes are the number of local coffee shops, ice cream stores, cafés and restaurants we've discovered. There is something about exploring a city on bike that allows us to see the city differently. The best discovery of all was coming across a winery only 12 miles from our lake house. We had no idea Sovereign Estates Winery existed until we stumbled upon it while exploring the Dakota Trail for the first time on our e-bikes.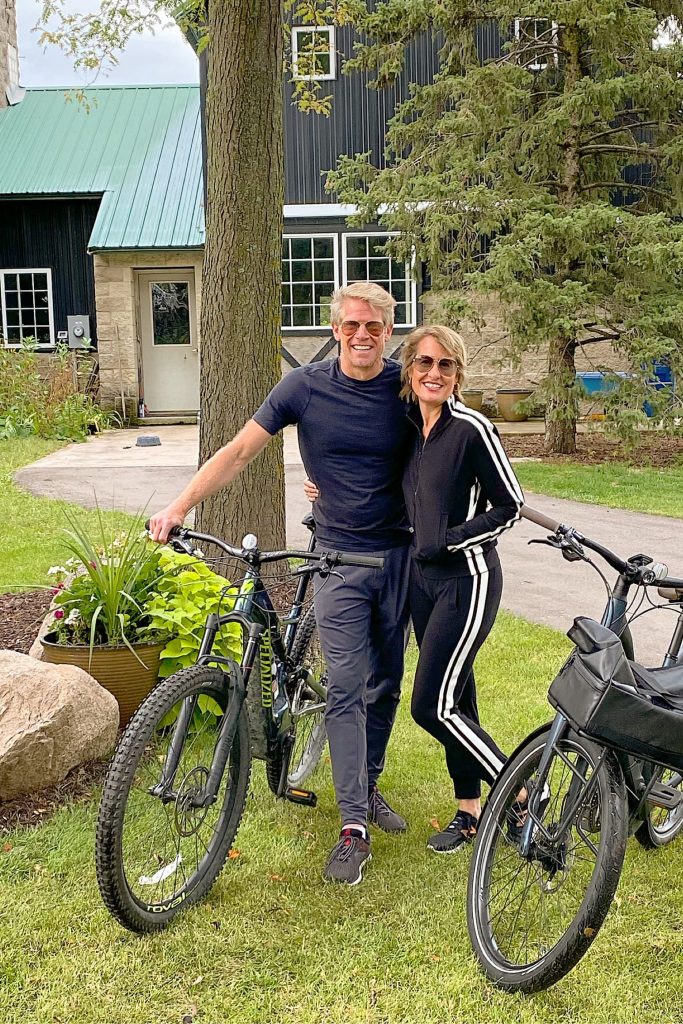 9. They'll help you explore the world. Joining the e-bike club has given us the confidence we needed to sign up for a bike trip with Backroads Travel. We've gone on two e-biking trips with Backroads (Maine and Italy) and they have been magical; I can't imagine a better way to experience the world.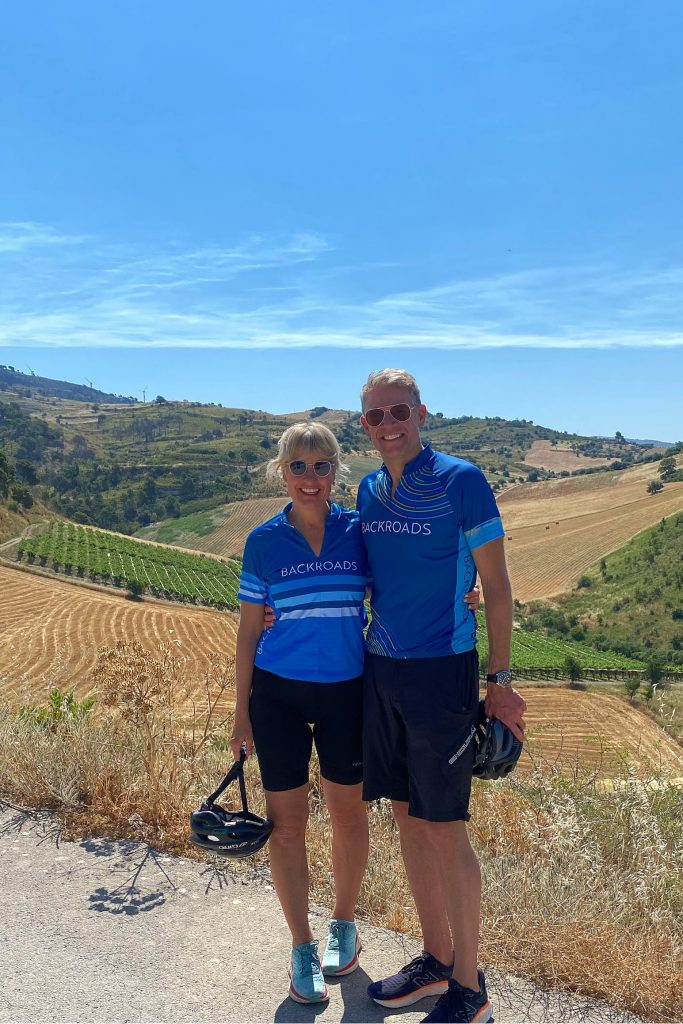 10. They lead to JOY road, I promise.