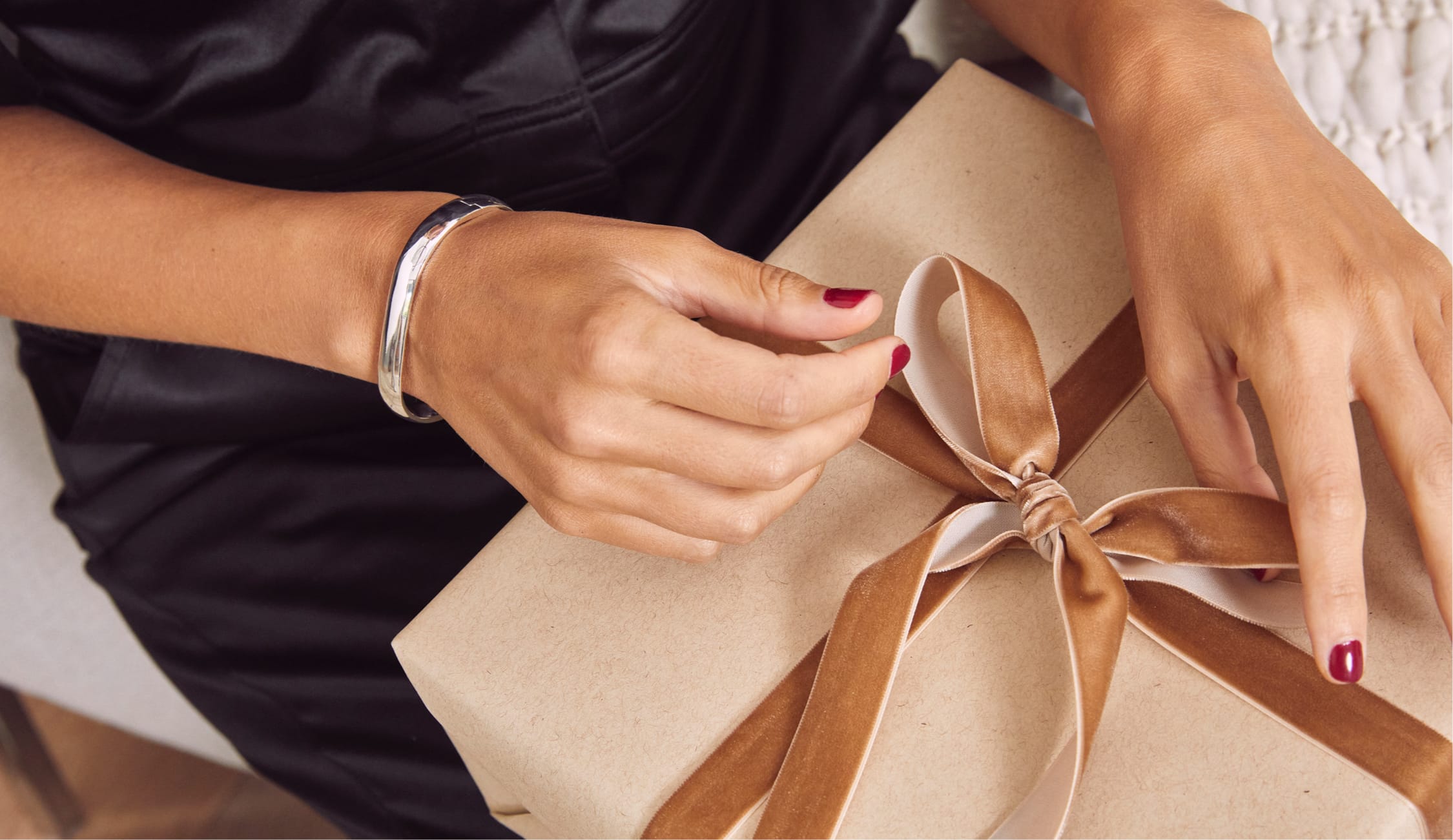 It's that time of year again! Discover some of our favorite gift ideas—starting at just $22!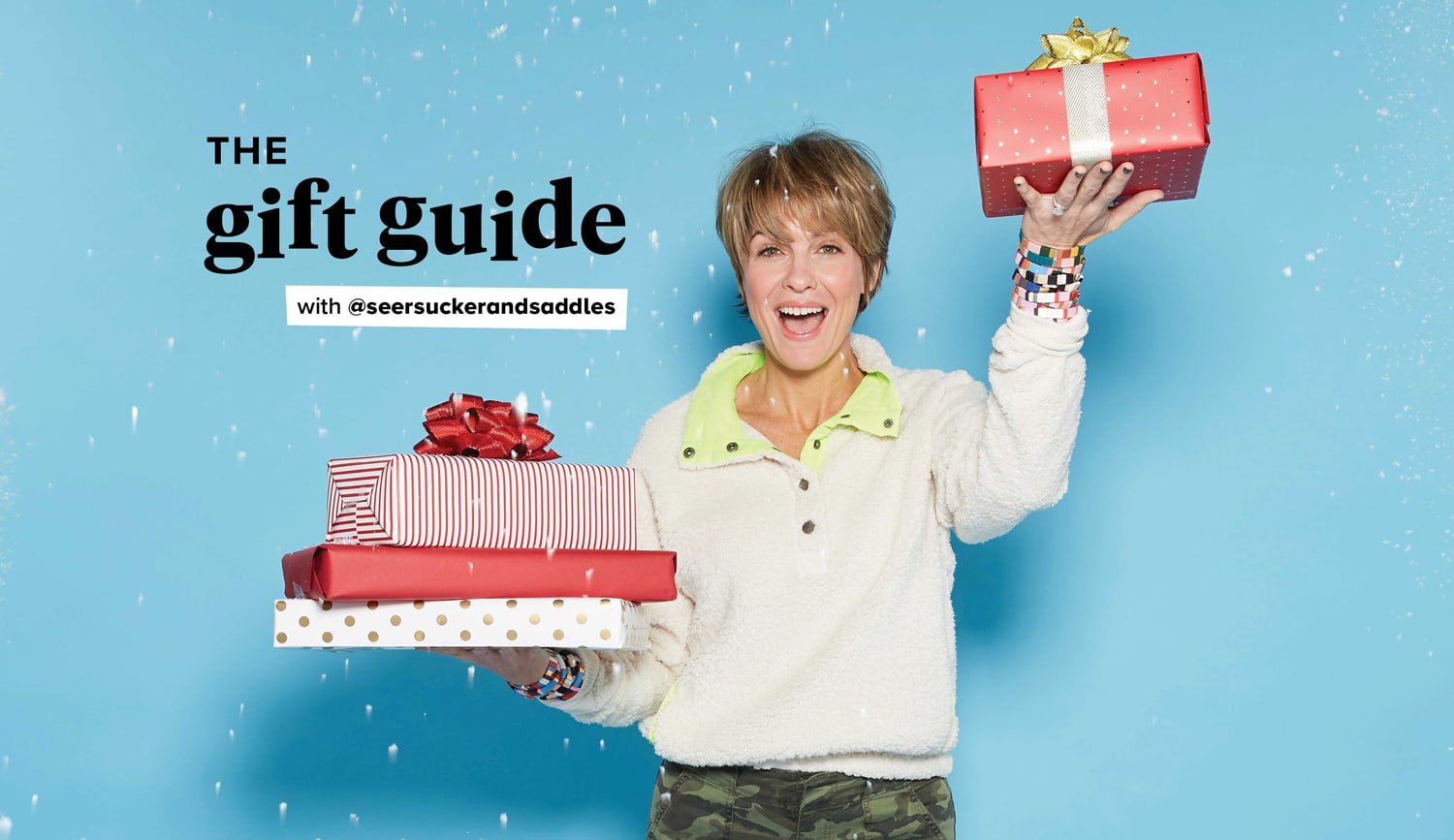 Sooo we waited until after Thanksgiving to start our holiday shopping this year, per usual. But with it falling so late in the calendar, we're feeling slightly panicked about getting everything purchased and wrapped...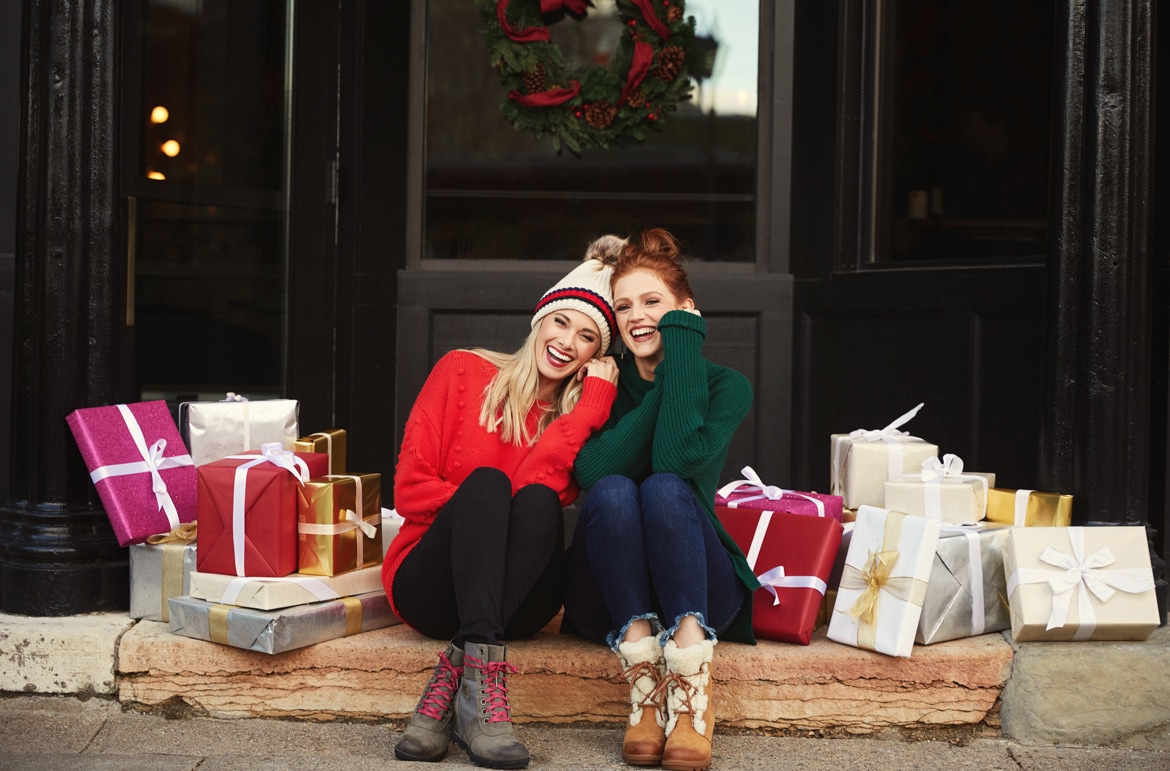 Happy Thursday! How's your gift shopping going? We try to start early, but with all the cookie parties, happy hours and holiday concerts, the month inevitably flies by—and here we are 12 days from...