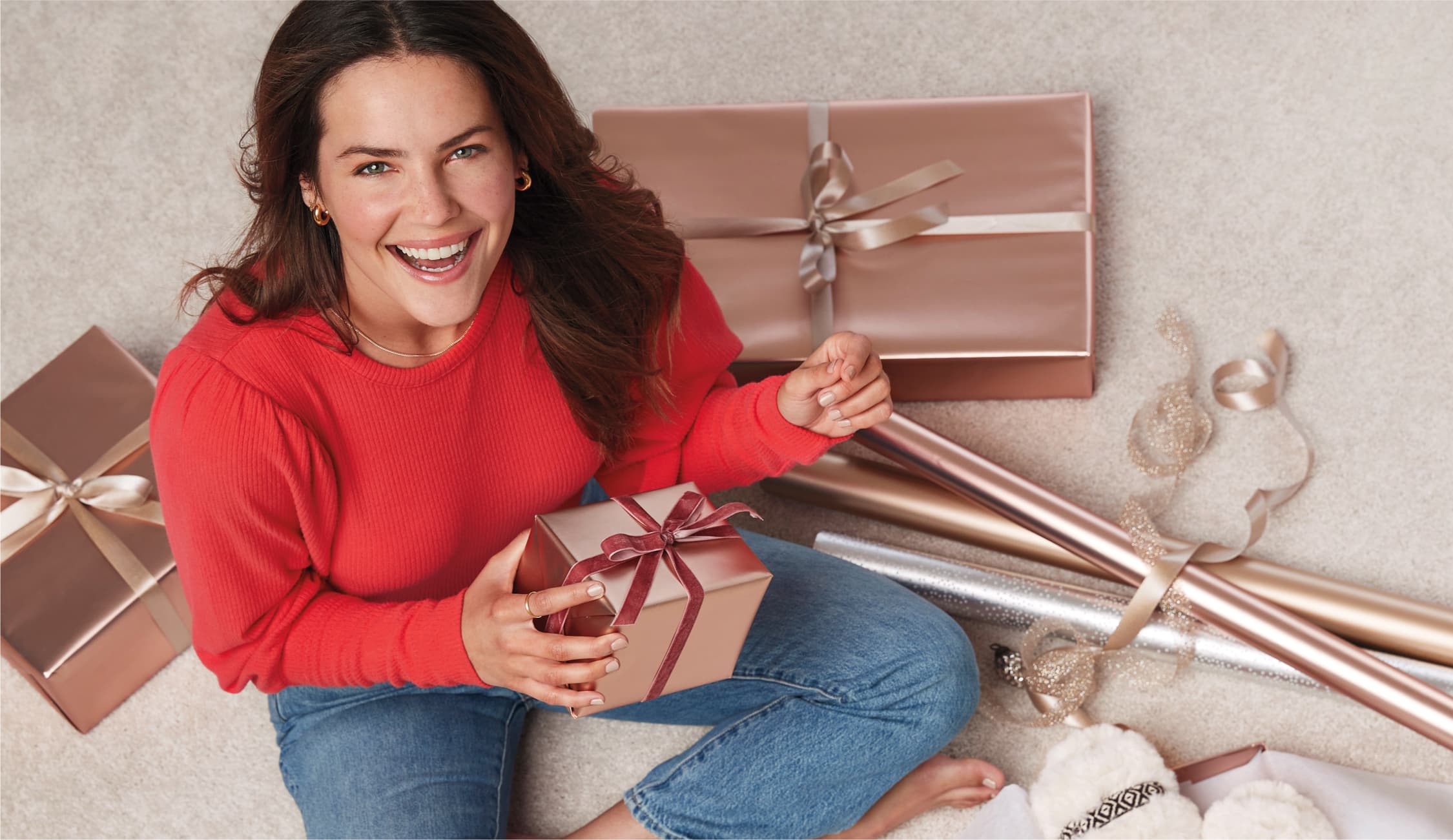 We're guessing you have a lot of amazing women in your life that you're excited to celebrate this holiday season. But coming up with the right clothing gift or accessory gift for her can be hard, especially when your friend has specific taste or seems to have everything! Here, eight holiday gift ideas for a variety of women—you probably have a few of them in your life!
1. Cozy mittens for your work wife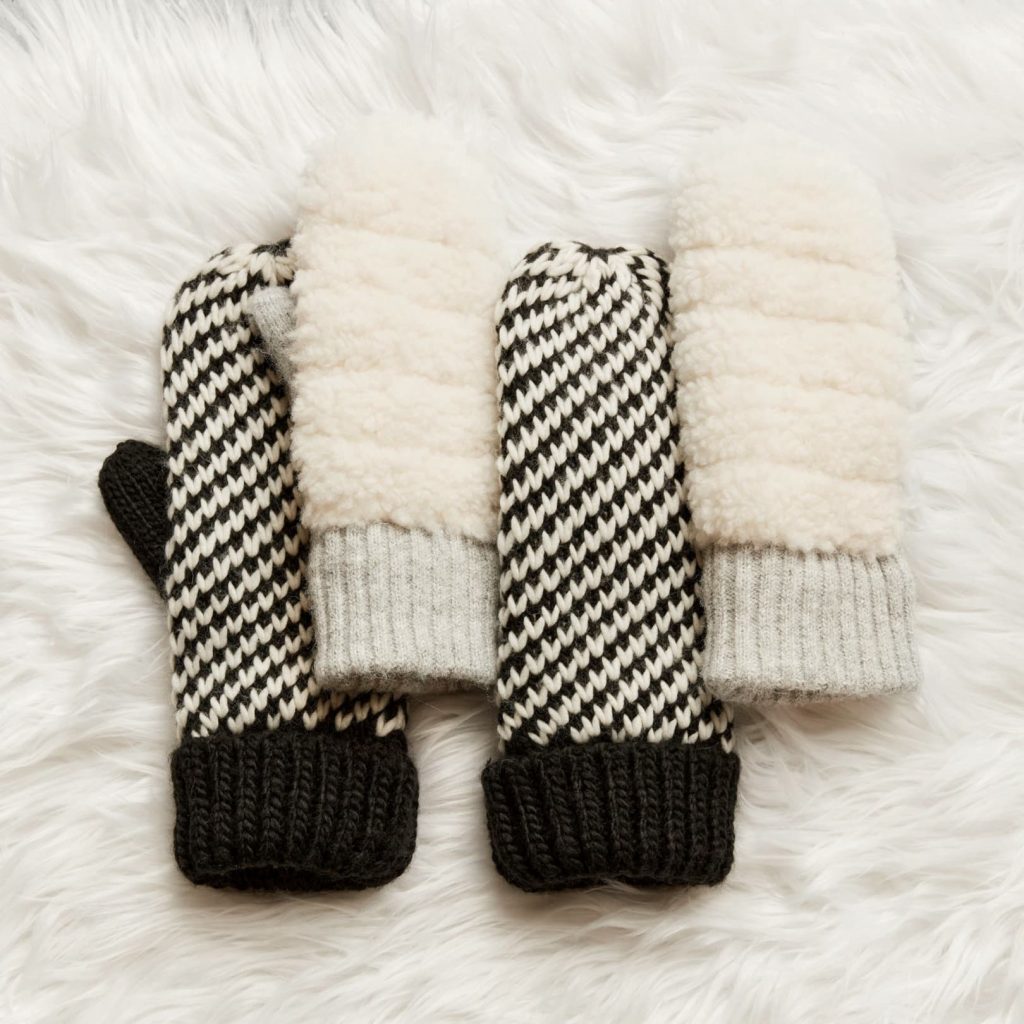 She gets you through long days, stressful meetings and always asks about your weekend. Extend your gratitude for her support and friendship with a pair of super-cozy mittens. They are a guaranteed crowd pleaser and practical to boot.
Shop the look: Shop Mittens
2. A cool beanie for your niece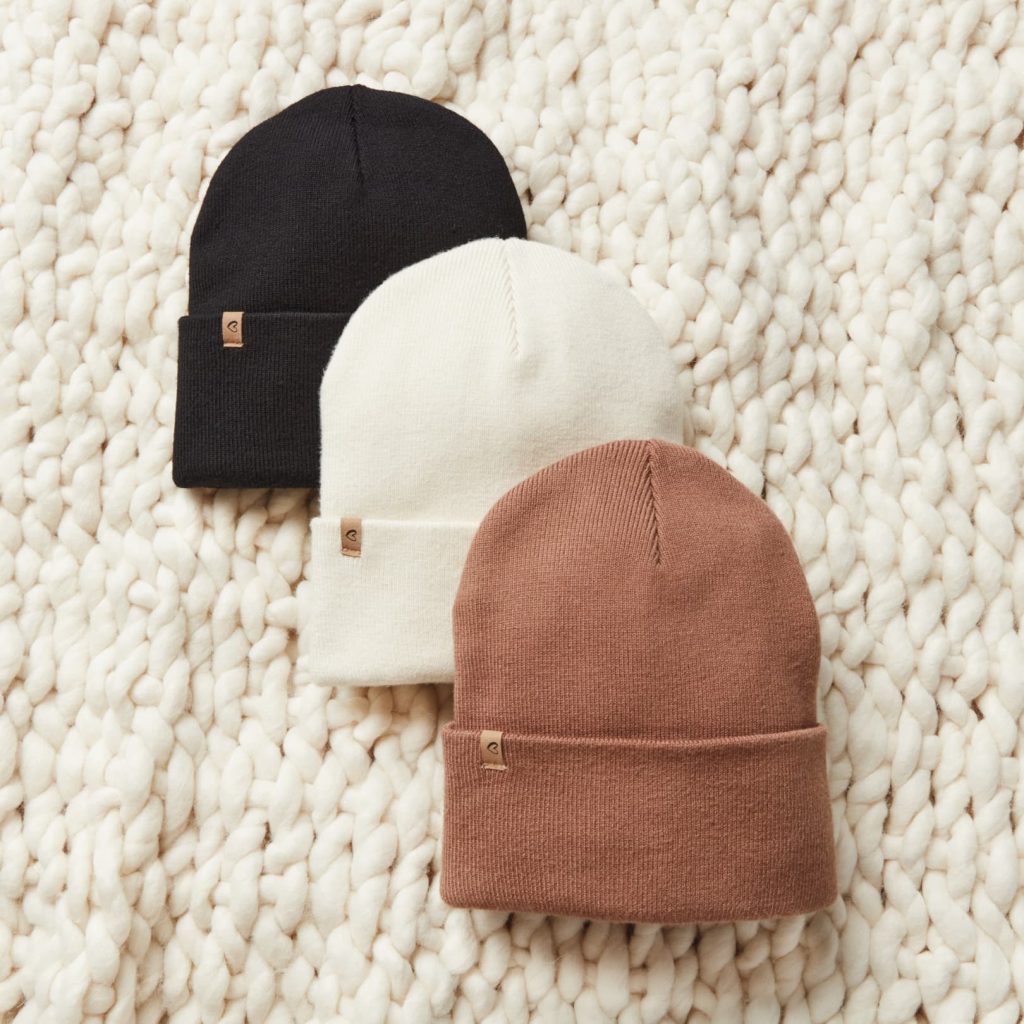 You can never have enough great winter hats, and this cool Lena beanie is both trendy and available in a variety of goes-with-anything colors. Win-win.
Shop the look: Shop Beanies | Shop All Hats
3. A super-cozy sweater for your BFF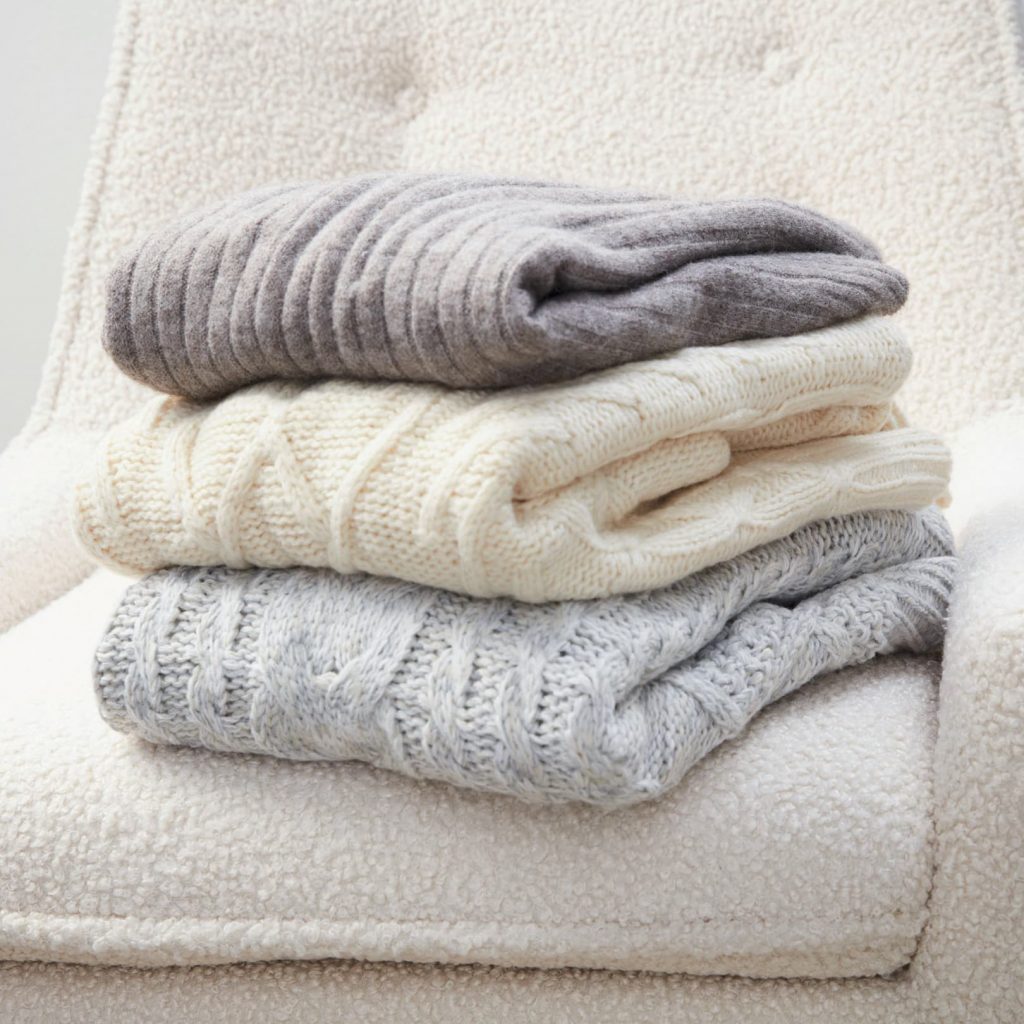 Our Millie sweater (in purple above) has been an instant hit and best-seller this season, and it's no wonder why: it's super-cozy. Like, once you put it on, you'll dread wearing anything else level cozy. And it's cute with jeans and joggers alike. Grab one for your BFF (and you, too!).
Shop the look: Shop The Millie Pullover | Shop All Cozy Gifts
4. A personalized charm necklace for your sister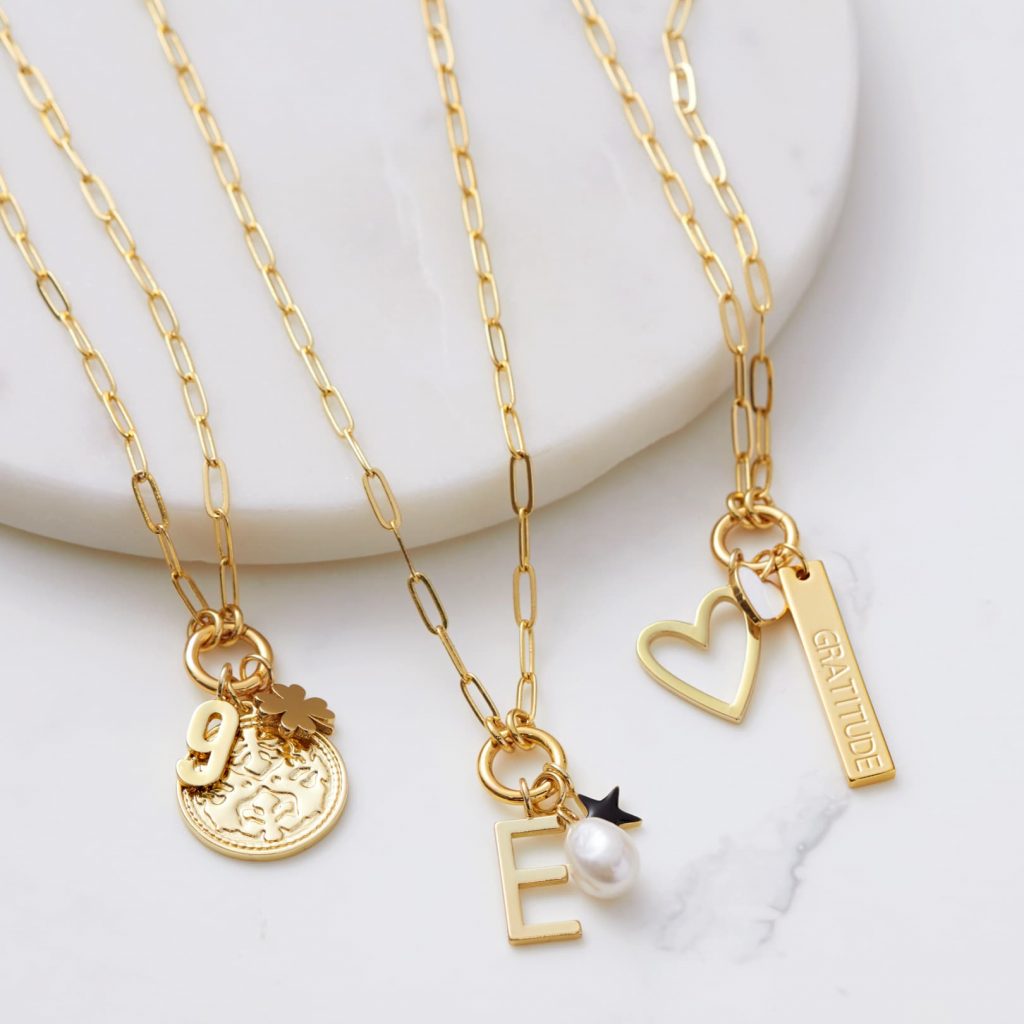 The sister bond is truly unique, so make something just as special with our charm shop. Filled with sophisticated baubles, it's easy to create a necklace or bracelet (or a matching set!) for a thoughtful gift she'll love.
Shop the look: Shop The Charm Shop
5. Chic rain boots for that friend who has everything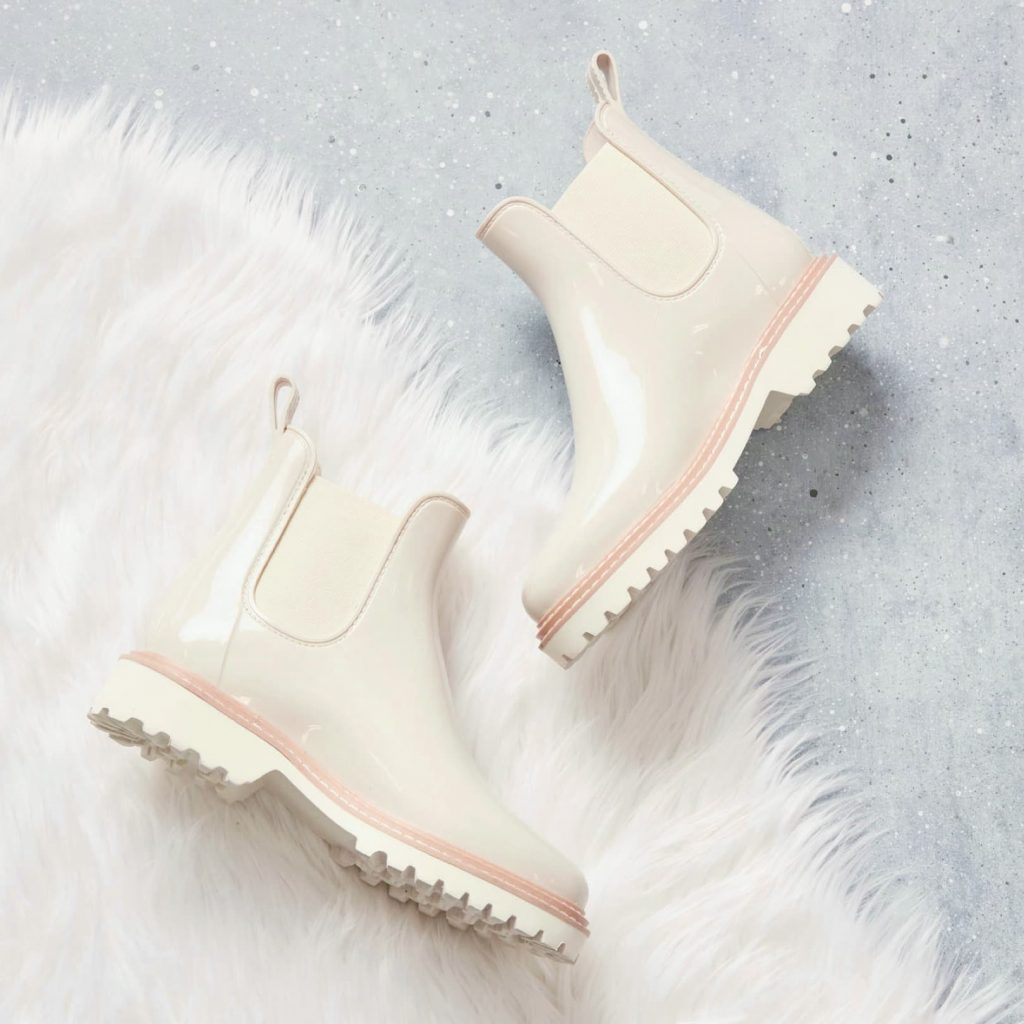 OK, sure, maybe they already own a pair of boring rain boots, but we're guessing they don't own these super-chic lug sole Chelsea-style boots. Seriously, how cool are they? She'll love them.
Shop the look: Shop Dolce Vita Stormy Waterproof Boot | Shop All Boots
6. A sherpa vest for your mom + mother-in-law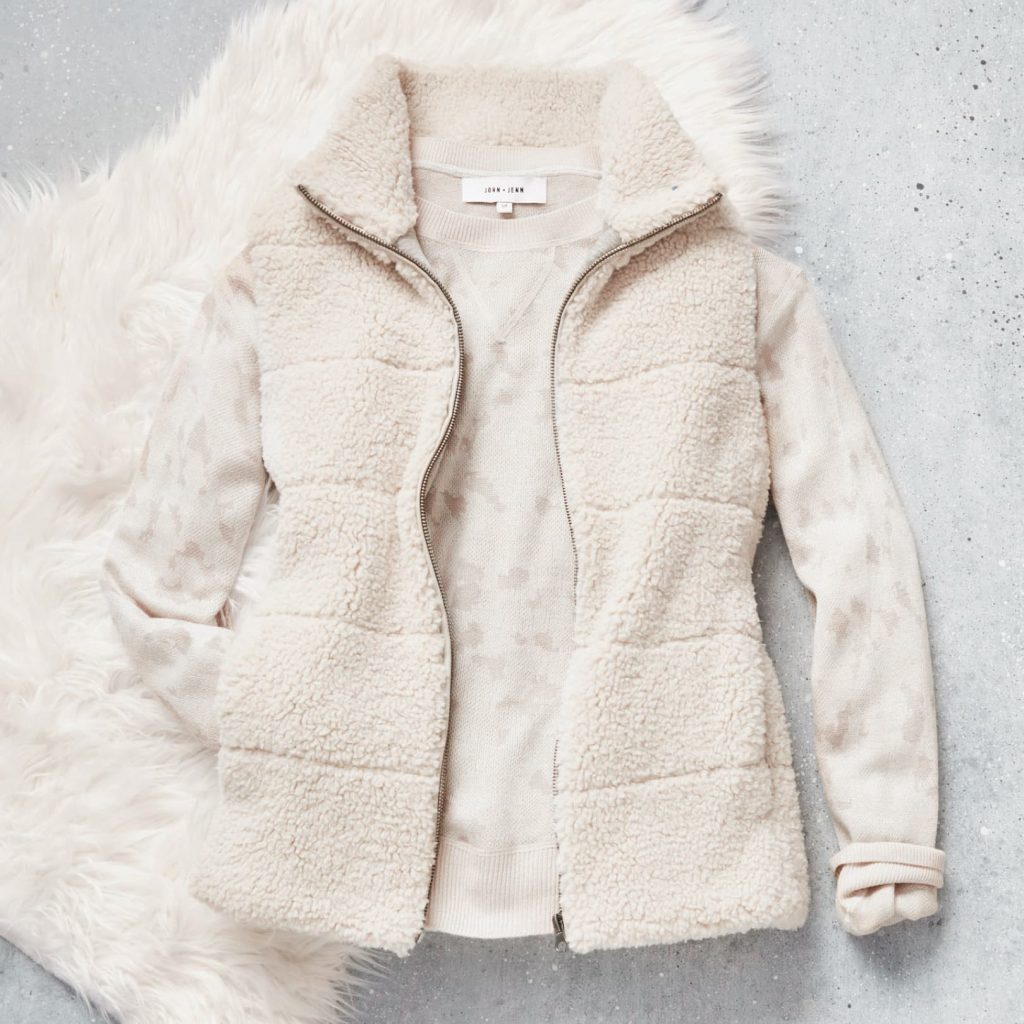 This dreamy, creamy sherpa vest is the softest top layer and a guaranteed hit. The versatility of vests make them so easy to style, plus she can wear it in lieu of a jacket as spring rolls in (moms love a little practicality!).
Shop the look: Shop The Solstice Sherpa Vest | Shop All Cozy Gifts
7. A versatile bag for the girlfriend gift exchange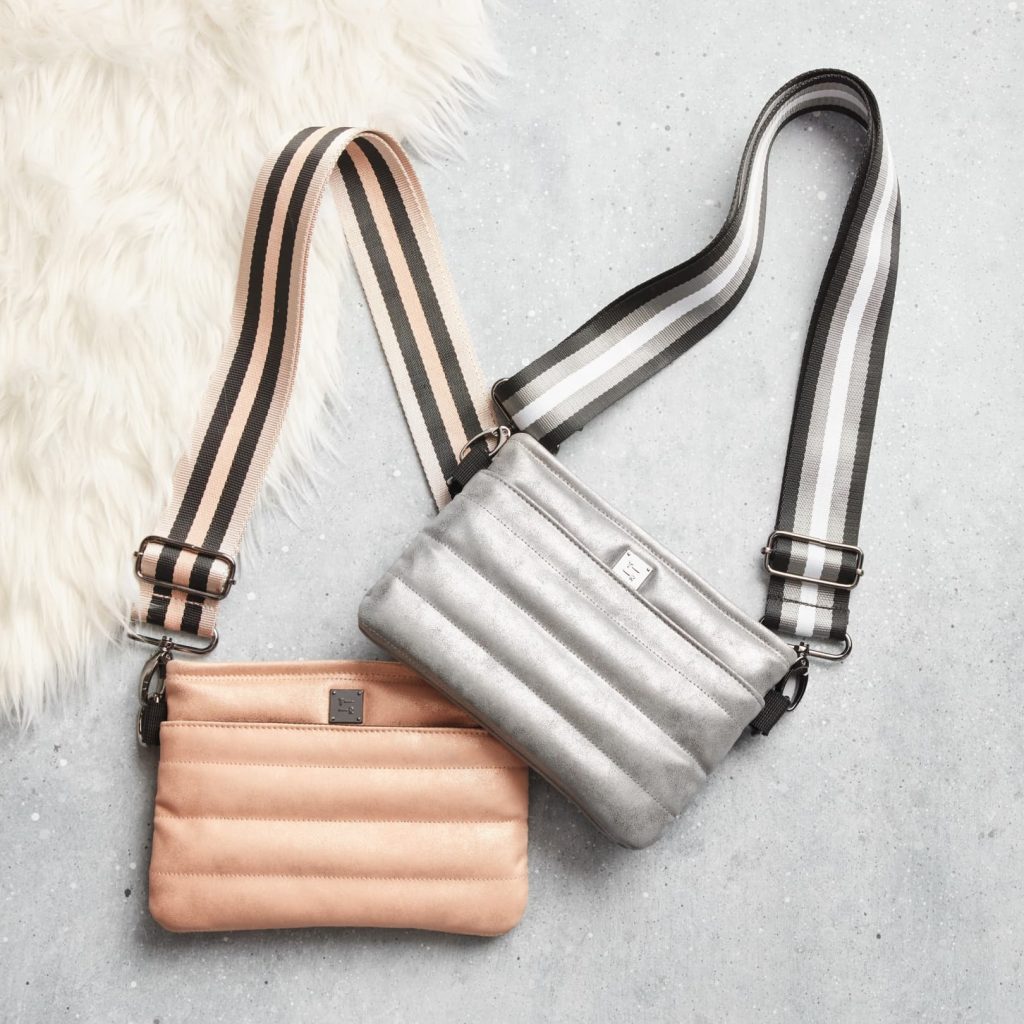 If you're attending a white elephant gift exchange, be warned: this bag will be fought over! Our best-selling Think Royln Bum Bags are the ultimate in versatility (wear as a belt bag or over the shoulder) and functionality, ideal for filling with the essentials while you run errands, attend a play date or grab coffee with a friend. They won't know how they lived without it!
Shop the look: Shop The Think Royln The Original Bum Bag | Shop All Think Royln
8. A gift card for your stylish sister-in-law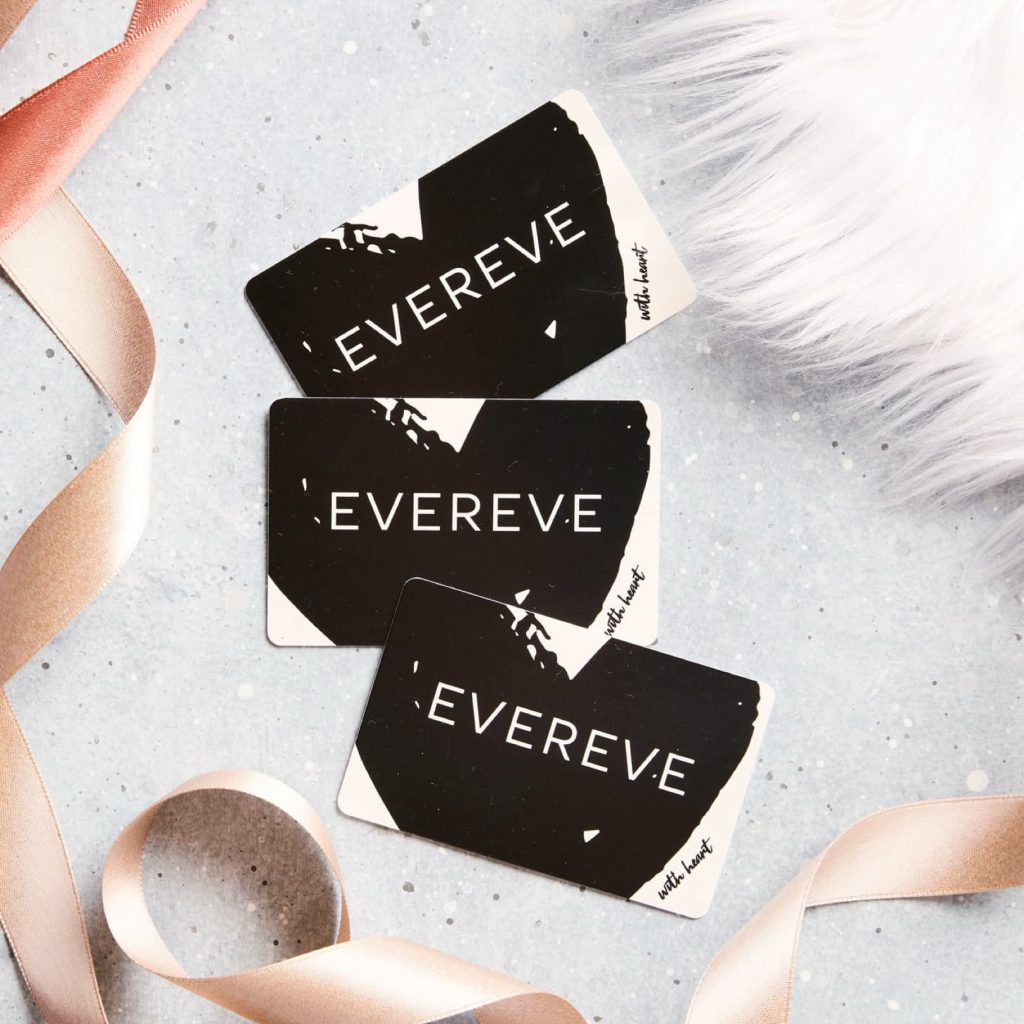 It's a fact of life: you cannot go wrong with a gift card! Not everyone loves surprises, but we promise every woman will find something to love at EVEREVE (especially if they love fashion). Grab one in store and pop it into a card or gift bag, or order an e-gift card online to arrive directly in her inbox. Easy, done.
Shop the look: Shop Gift Cards
Find the Perfect Gift With EVEREVE
Happy shopping and gifting! For more gifting ideas check out our gift guides as well as Ash's EVEREVE TV segments on great gifts here, here and here!