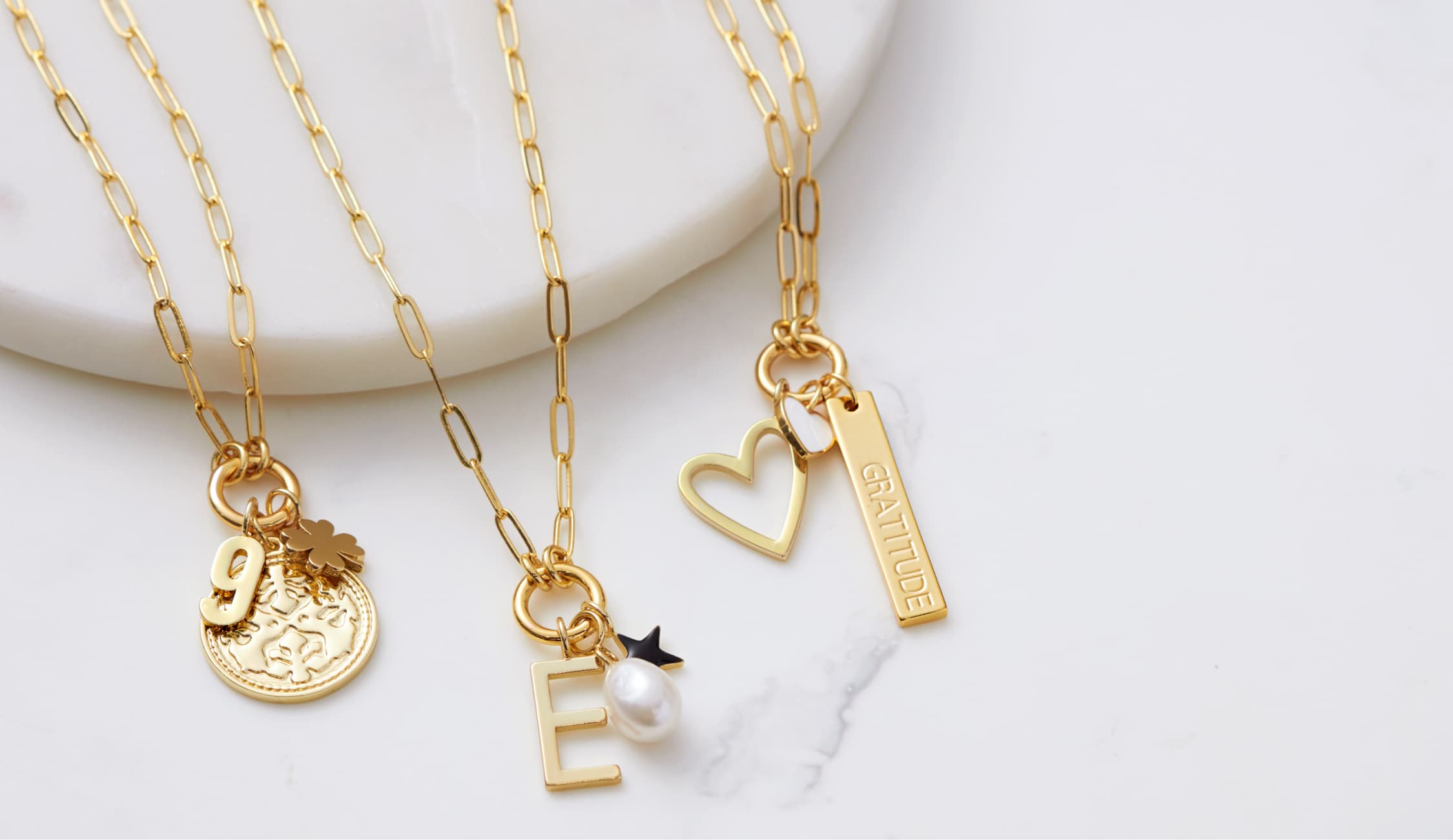 Looking for a gift that's personal, heartfelt and stylish? Check out our chic charm collection! We've curated a unique selection of baubles designed to dress up our cool paperclip necklace and bracelet.
From letters and numbers to shapes, sayings and stones, the options are endless and truly customizable making it a special gift with heartfelt meaning and intention.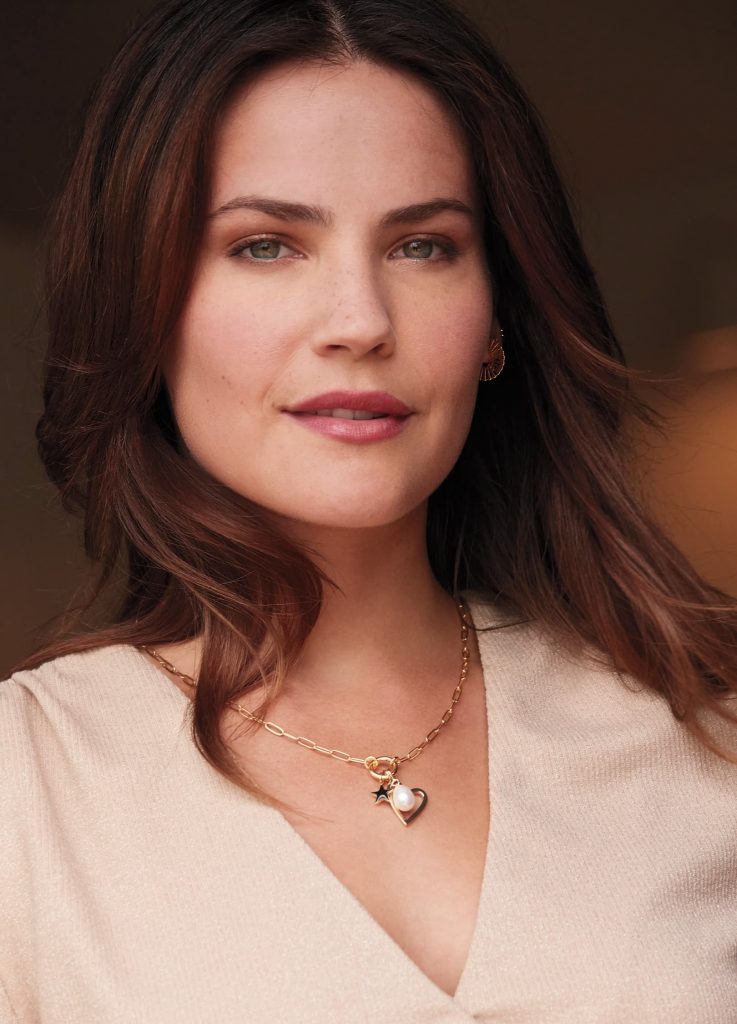 Gift your sister, mom or friend or drop a hint to your spouse—it would look great on you, too!
Happy Gifting!
Need a few more gift ideas? Check out our holiday gift guides! Or browse our entire selection of chic jewelry.