With warm weather comes spring dress season! But If you're not quite ready to break out the sandals, opt for a chic pair of sneakers. Here, how to wear sneakers with a dress and outfit ideas for styling midi, mini and denim dresses for a variety of occasions.
A Few Styling Tips…
Sneakers are inherently casual, so select a dress that's casual, too (something too glam will look mismatched). We love comfy knit fabrics in modern cuts that will only look more cool paired with a sneaker.
As far as sneakers, we don't mean your athletic shoes. White sneakers have been trendy for years now, and are something we don't imagine going away anytime soon. Investing in a quality pair will last you through seasons and look chic with dresses and denim alike—they're a staple we always go back to.
Girl's Brunch: Denim Dress and Low Top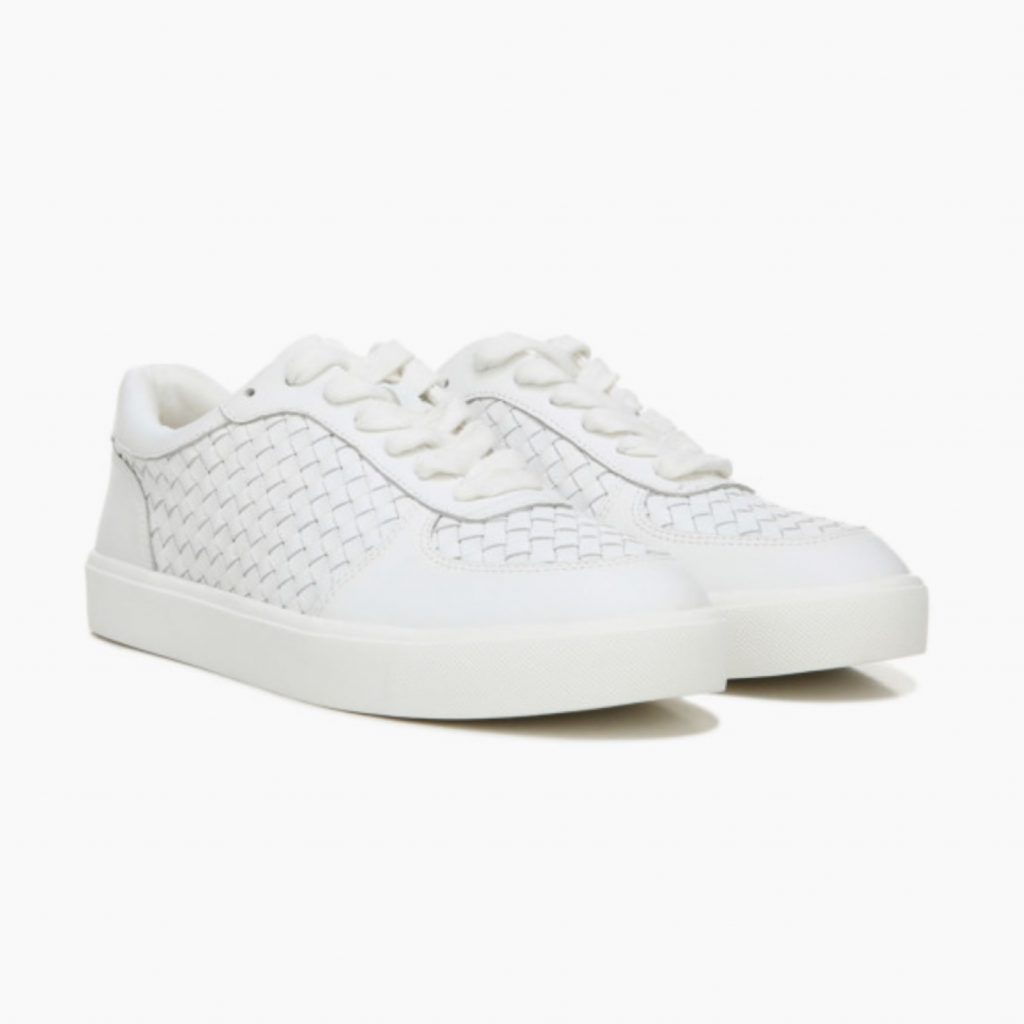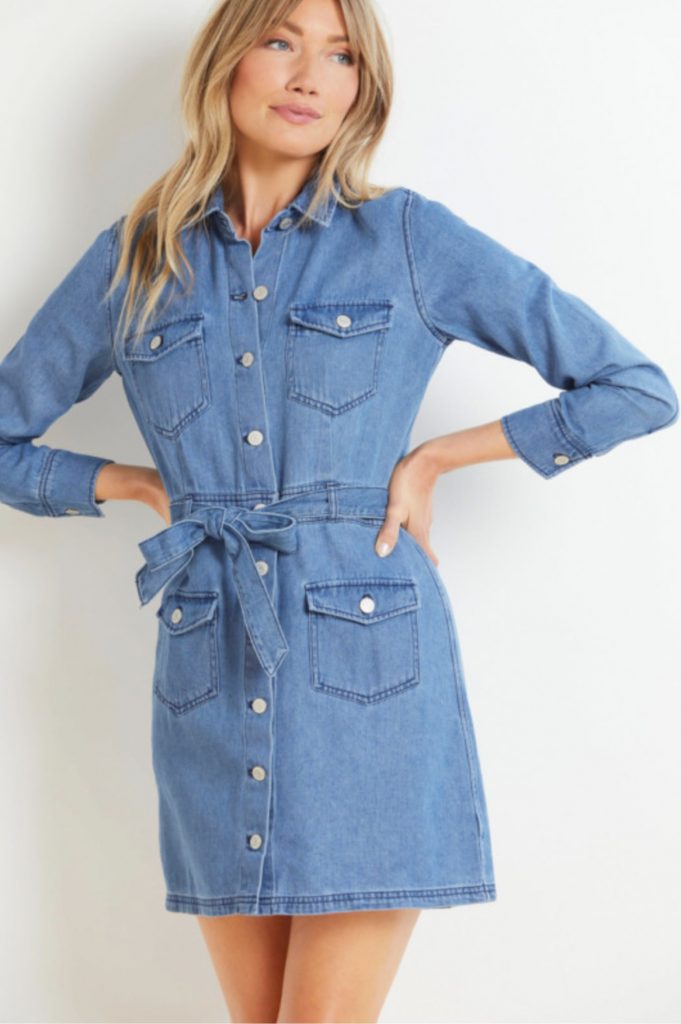 This is the perfect brunch outfit: super on-trend but casual and effortless. The shorter dress length is best suited to a flat, while the chic texture gives this sneaker a little something-something.
Shop The Look: Shop Rails Denim Dress (shown)| Shop Paige Denim Dress | Shop Sam Edelamn Sneaker
Weekend Hussle: Midi or Maxi With a High Top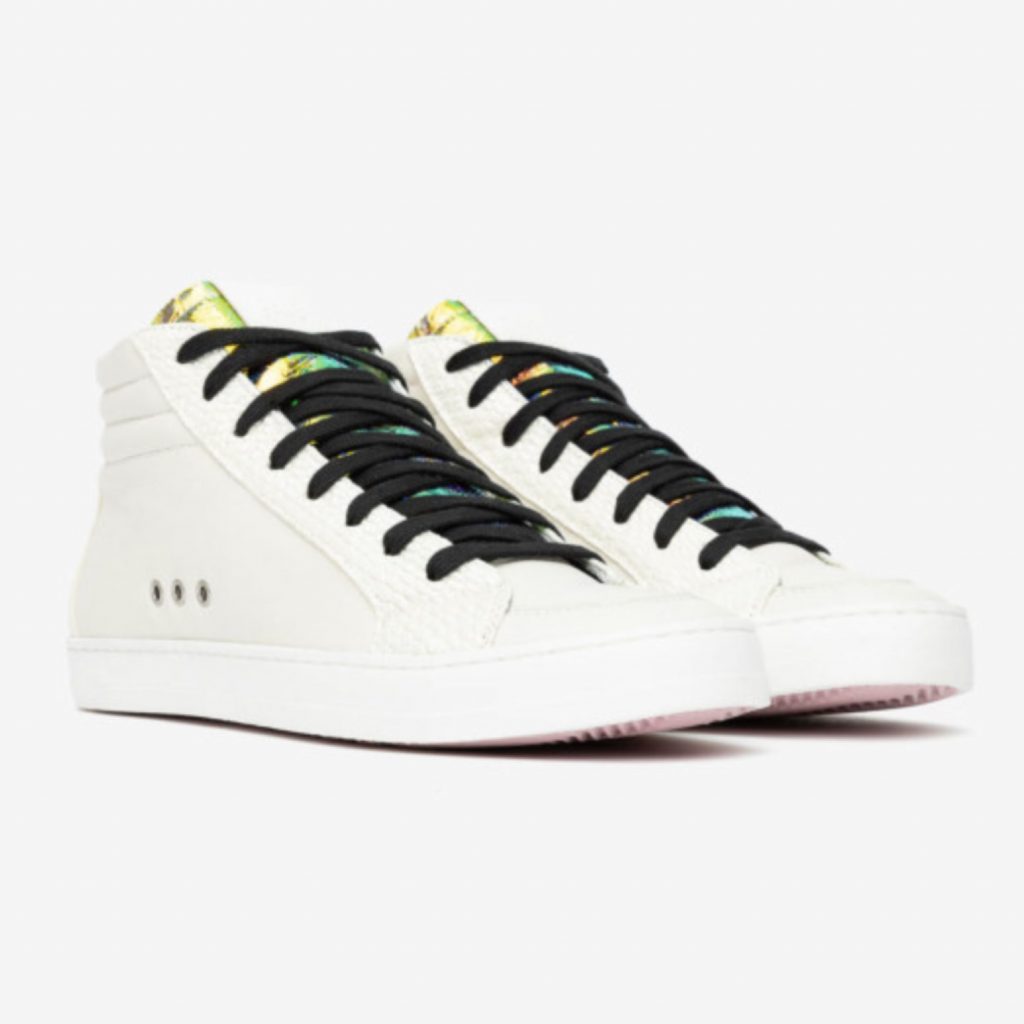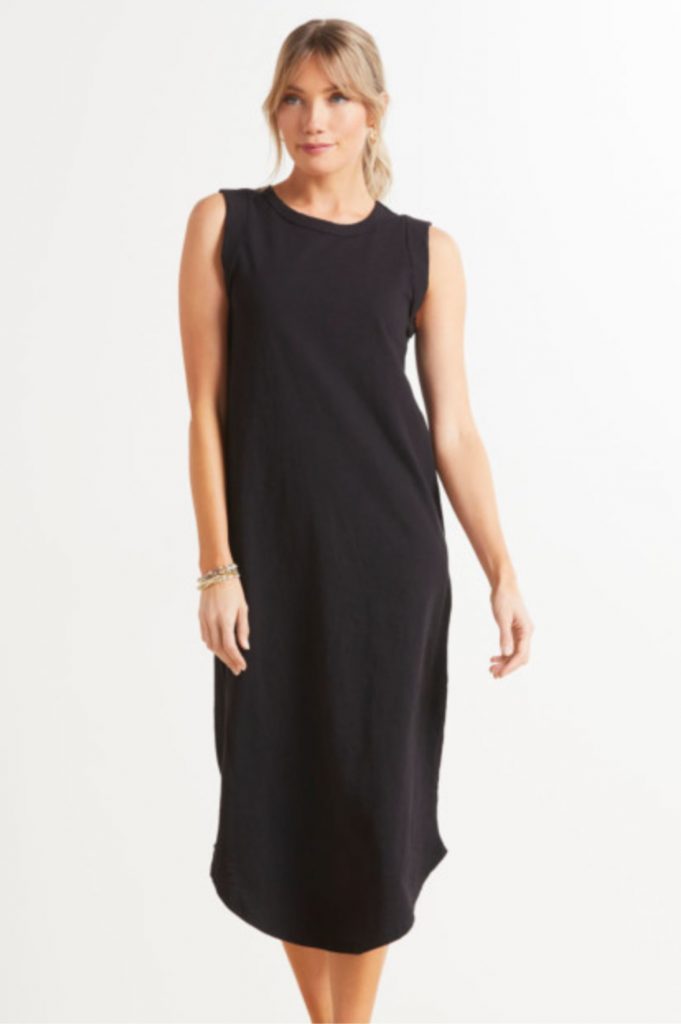 Running errands or grabbing coffee with a friend? Try a comfortable cotton knit dress—the longer dress length is great for running around and looks cool with a high top sneaker. This style from P448 lends a little extra edge thanks to the black laces.
Shop The Look:| Shop Z Supply Foldover Dress (shown)| P448 Sneaker | Shop Maxi Dresses
Date Night: Flowy Mini with a Stacked Platform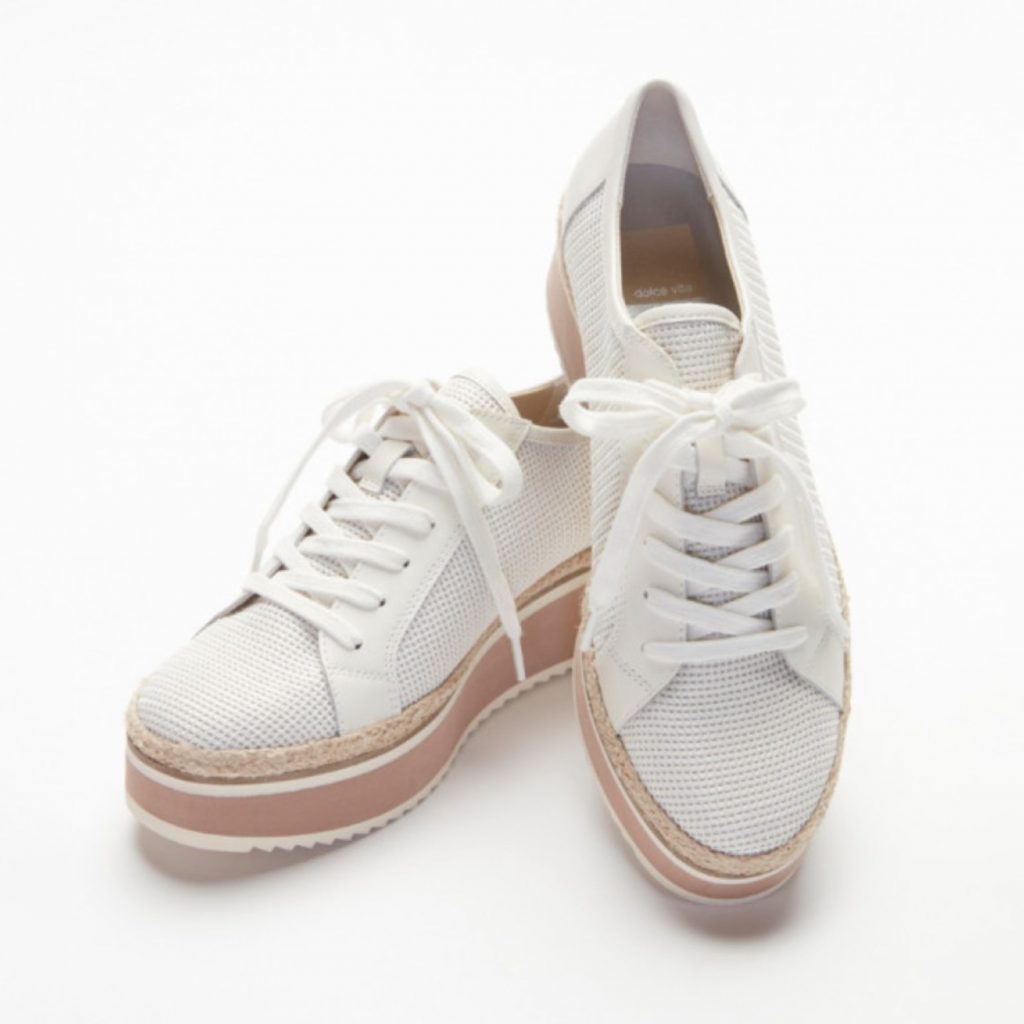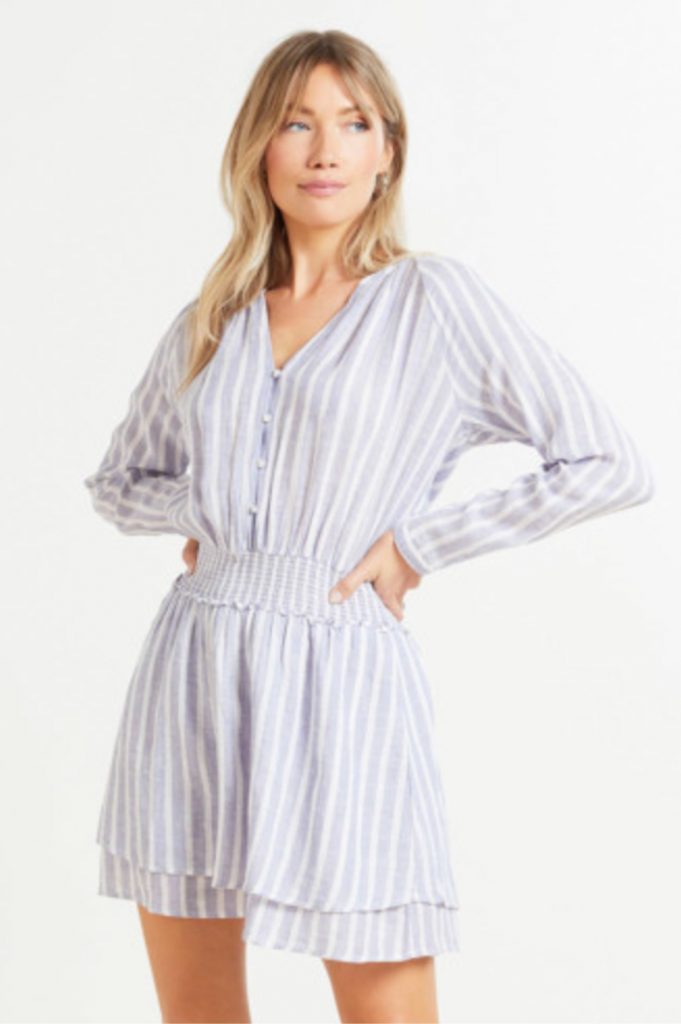 Grabbing dinner on a patio? A flowy mini dress is feminine and romantic, while the slight stack on this platform elevates the sneaker style (literally and figuratively!) for a night out. Grab your favorite clutch and you're out the door.
Shop The Look: Shop Rails Dress | Shop Dolce Vita Sneaker
Want more dress inspiration? Mel shares the three dresses you need and Charla styles our favorite casual dress that would be perfect with sneakers.