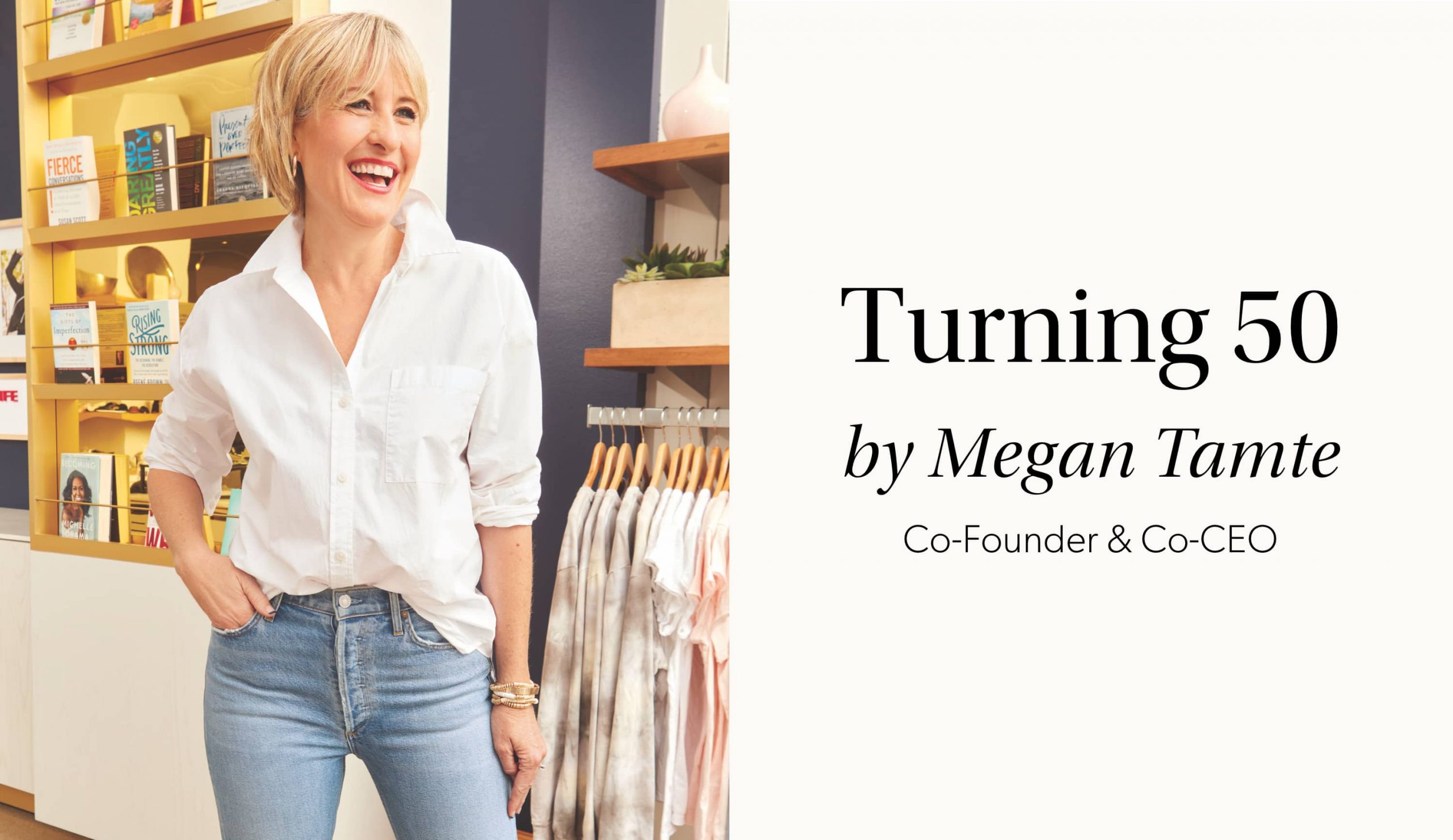 Introducing Rivet Utility
There is no other outfit that makes me feel like the boss of my own life more than a Rivet Utility jumpsuit. Rivet Utility makes getting dressed for my day as a CEO so much easier!! All I have to do is "zip up and go" (it's a minimalist's dream), and I instantly feel modern, strong, and ready for my day—no matter where it takes me. I wear my Rivet Utility jumpsuits with sneakers, sandals, mules or clogs and I almost always throw a sling bag over it.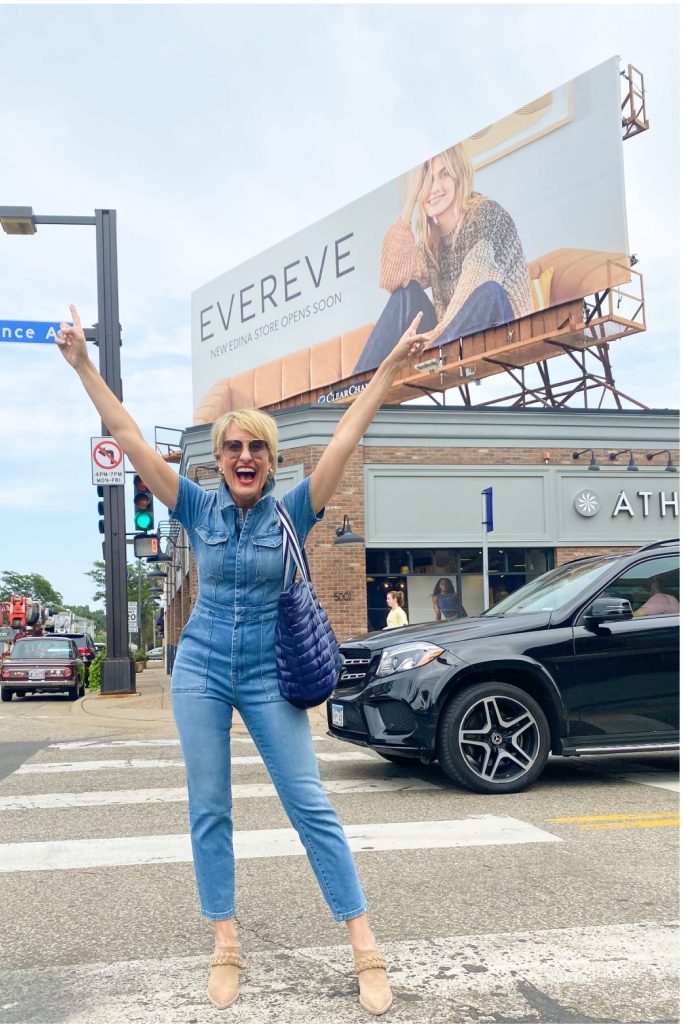 Rivet Utility was born in Daun Dee's LA garage when she began designing jumpsuits in 2020 (see me there with Daun below!). Daun is passionate about the power of a jumpsuit in women's lives and is on a mission to make getting dressed easier for women across country. Daun cares deeply about creating jobs in LA and showing her five kids what it looks like for a mom to follow her dream to build a company.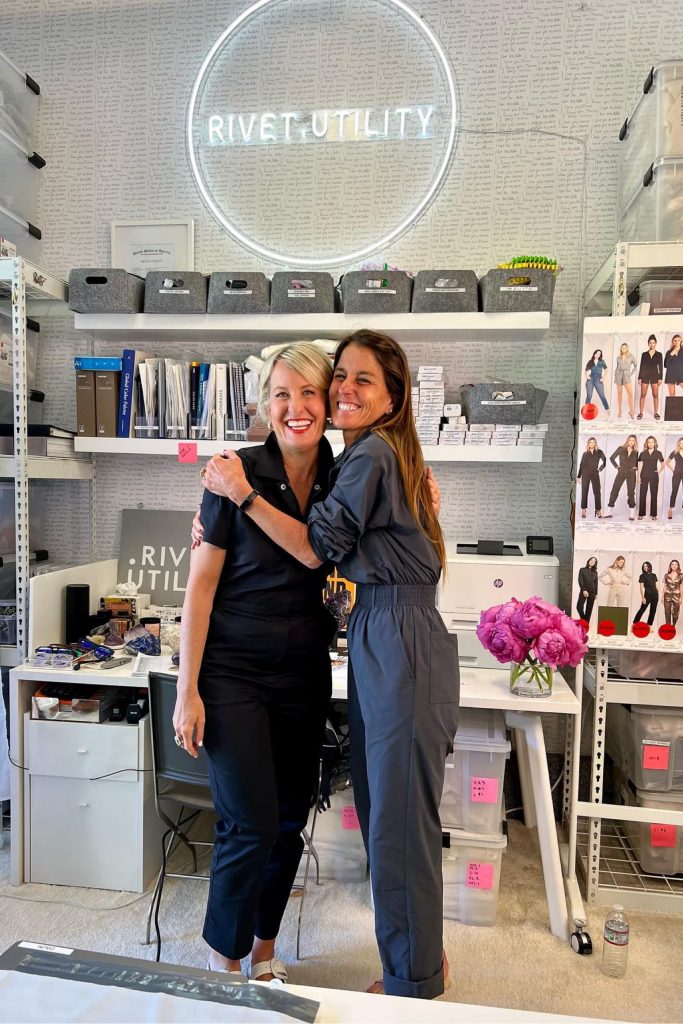 When I first met Daun I was instantly drawn to her fun, warm, wide-open spirit. After spending time with her, I was inspired by her passion for product, incredible focus, and tenacity. She is fierce when it comes to the quality and fit of each jumpsuit. She gets her hands in the product, wears her own jumpsuits, models them on Instagram, and isn't afraid to hop into a dressing room to get feedback from her customers. Daun has a forward moving sense of style and always filled with fresh ways new ways to style jumpsuits and push the brand she created forward.
I am thrilled to introduce Rivet Utility to the Evereve community and honored to be their partner in getting even more women into Rivet Utility jumpsuits so getting dressed becomes even easier! Shop all of the brand's incredible pieces here. And watch our exclusive video with the Rivet Utility team!