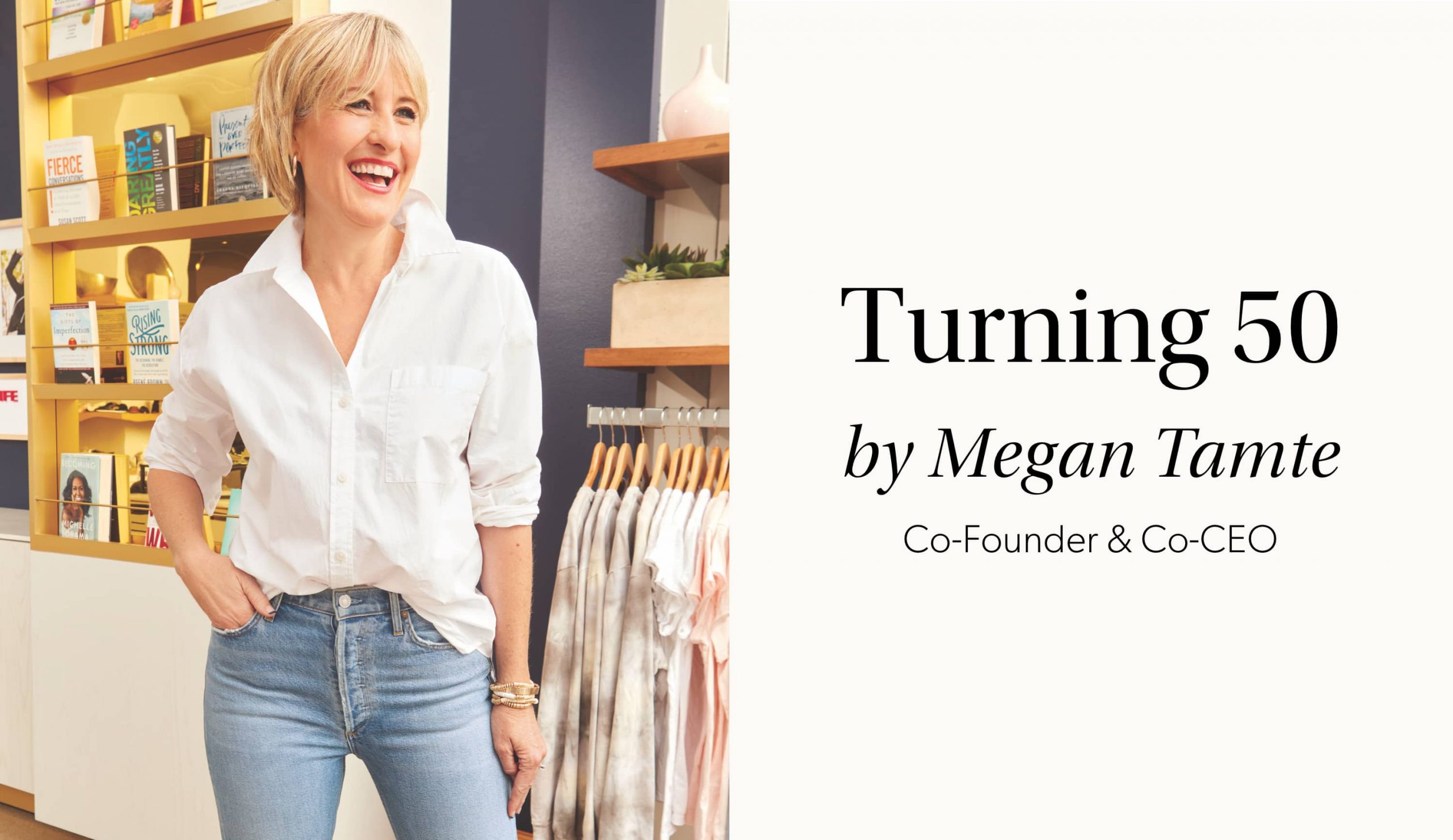 Meet My Summer Office Uniform
I'm my best at work when I feel good in my outfit. For me, the perfect office outfit reflects who I am and the CEO I seek to be— modern, relaxed, approachable, put together, and fun. Now that I'm back at the office regularly, I've discovered an outfit formula that reflects my style personality, feels professional, yet relaxed and makes dressing for the office this summer feel super easy.
Wide leg bottoms + relaxed button-down shirts + FUNctional shoes!
Let's talk about the wide leg…
Wide leg denim and pants have had a comeback, and they're still going strong, thankfully. As a woman who is always on the move, I don't like wearing bottoms that are tight, rigid, and constricting. I prefer bottoms are that loose, comfortable, and easy! The wide leg jean that has been on repeat for me this summer is the Meg Wide Leg Jean by Kut for the Kloth. This jean is so good, I wear it several times a week. When I wear the Meg Wide Leg Jean, people always stop me and ask about my jeans. Kut from Kloth values fashion, function, and approachability, just like I do. Their bottoms are always under $100 and their fit is extremely user friendly—you'll need to size down a full size when you wear Kut from the Kloth bottoms and jeans.
Shop the pants: The Meg Wide Leg | The Whitney Wide Leg | Wide Leg Jean Pants all by Kut From The Kloth
Next up, button-down shirts…
There is something about a button-down shirt that instantly helps me feel office ready. This summer, my "go-to" tops for work are relaxed short sleeve button down shirts by RAILS and Cloth & Stone. I'm crazy about these button-down shirts below because the fabric is relaxed, instead of stiff, and the way the fabric drapes makes them feel more feminine. These buttons down help me feel like the kind of CEO I want to be—professional, warm, and feminine.
Shop the button-downs: Cito Dunes Striped Button Down | Winnie Poplin Button Down | Whitney Rose Star Button Down | Short Sleeve Linen Button Down | Cito Shadow Stripe Top
And last but not least—FUNctional footwear!
Who says CEO's can't have a little fun at work AND be comfortable? Yep, my summer style has been all about the comfort shoe. I've loved wearing my functional (dare I say "ugly") shoes to work the summer with dresses, jumpsuits, and wide leg bottoms. It's a good thing FUNctional shoes are picking up some serious steam, because there is no way I'm ever going back to wearing shoes that are uncomfortable. NEVER!!! When it comes to wearing functional shoes, don't hold back from having fun – the funkier, the chunkier the better. Here are some of my favorite Functional shoes to wear to work this summer:
Shop the shoes: Metallic Flatform | Cancun Sting Sneaker | Husband Sky High Clog | Trekky Bandana Sandal | Silver Arizona Sandal