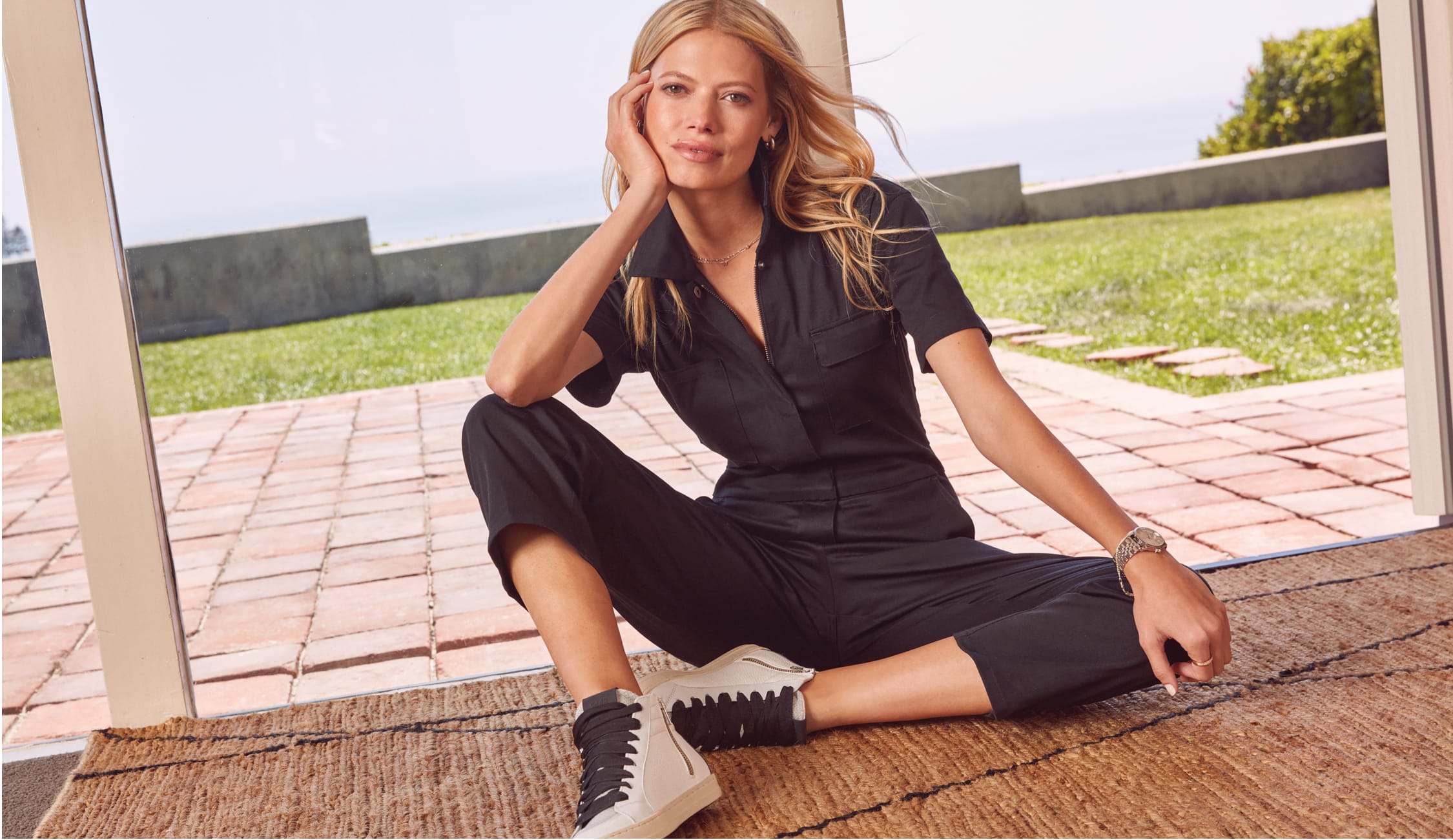 Meet the new female-founded brand we can't enough of. Proudly made in downtown Los Angeles, these zip-and-go pieces feature versatile silhouettes, unmatched quality and impeccable, easy fits. Get to know a few of our favorite styles, available now in-store and online.
The Hottie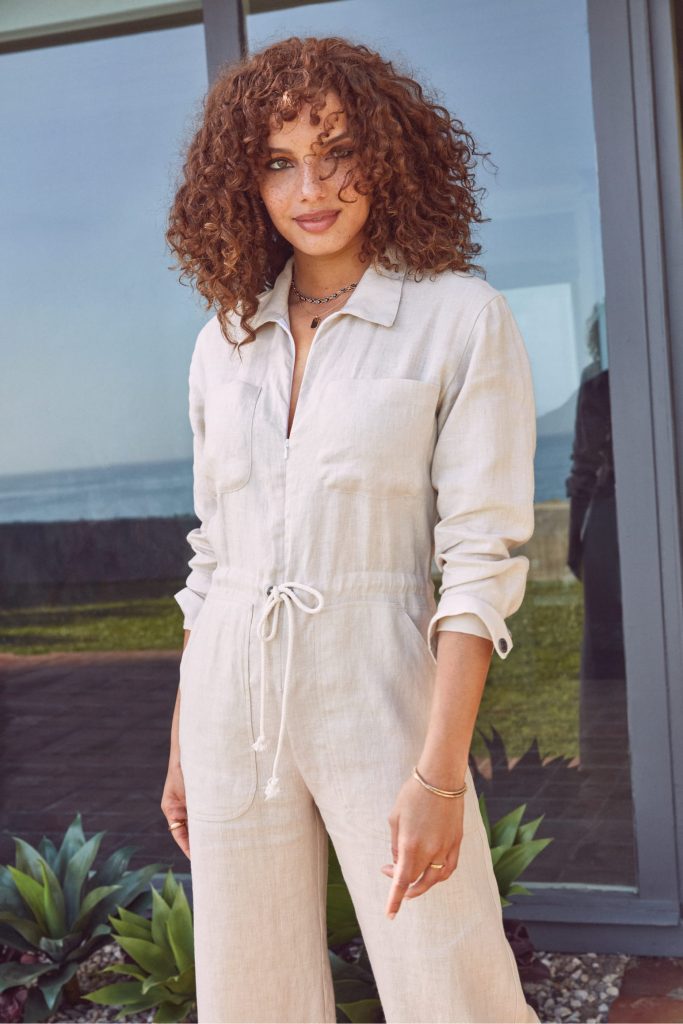 Stay cool and turn up the chic in breezy linen and wide leg pants. The versatility can't be matched, from the office to brunch, the Hottie goes anywhere with ease.
Shop the look: Shop The Hottie | Shop All Rivet Utility
The Trendsetter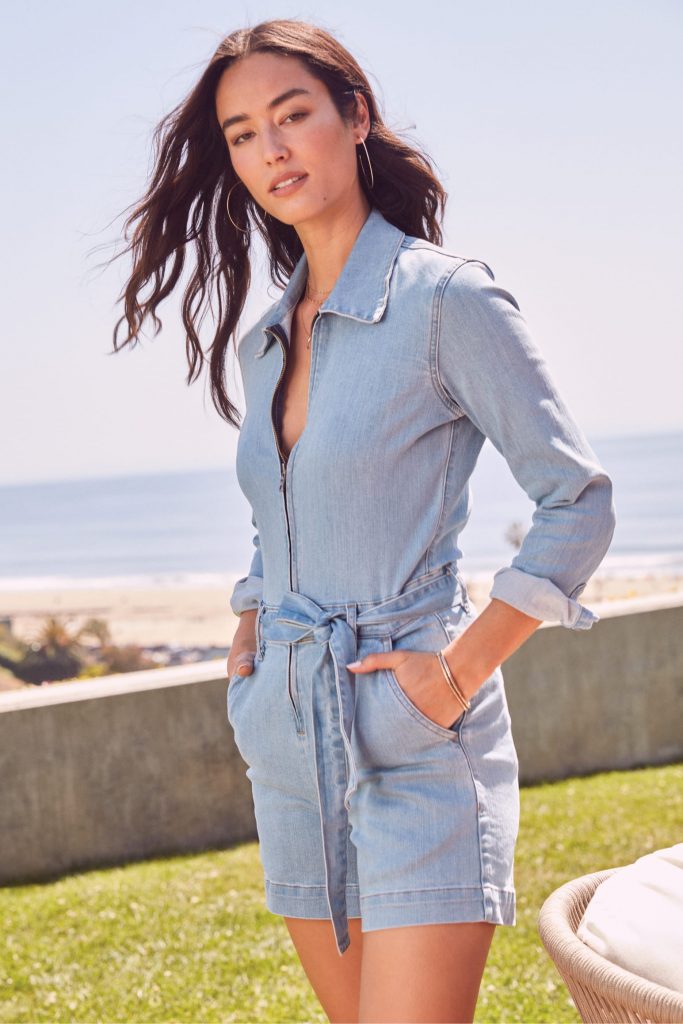 Bring on the '70s with vintage vibes that move your style forward. The shorts give this an evening edge, perfect for a concert, backyard party or night out with friends.
Shop the Look: Shop The Trendsetter | Shop All Rivet Utility
The Worker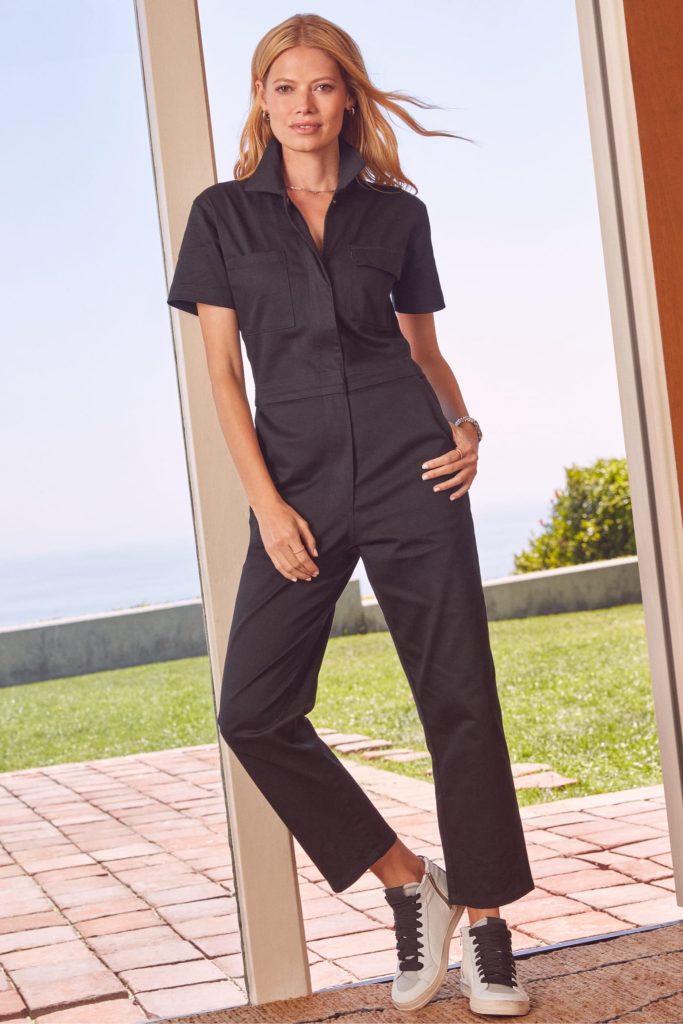 The name says it all—get it done in Japanese cotton twill that's light and luxurious. We love this with cool sneaks to go from running errands to happy hour or a casual family dinner without changing a thing.
Shop the Look: Shop The Worker | Shop All Rivet Utility
The Artist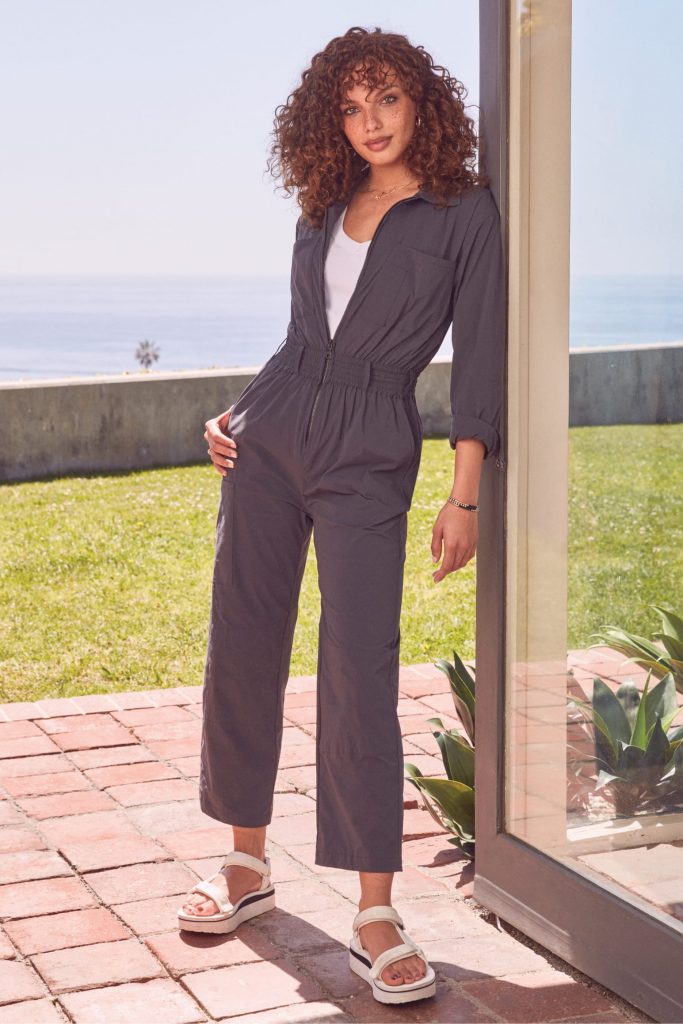 Go your own way by zipping up (or down!) in the piece you can wear anywhere. Layer over your favorite tank now and with a henley or turtleneck all fall and winter long.
Shop the Look: Shop The Artist | Shop All Rivet Utility
Want to learn more about Rivet Utility?
Check out our video with the founder, Daun Dees! She shares her favorite Rivet Utility styling tip and more!