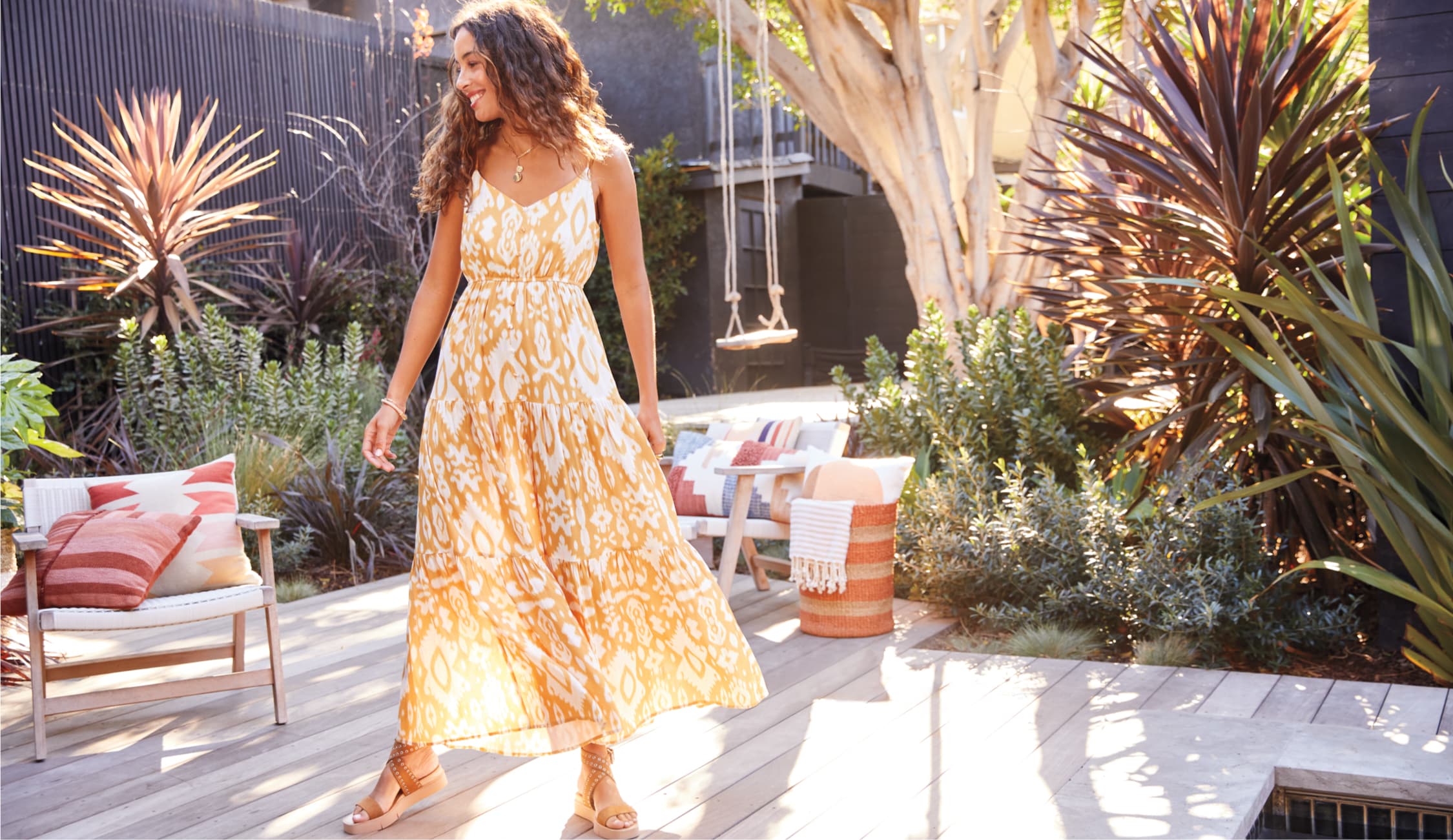 We have never been more excited for summer. The last year left us feeling disconnected, but there's no better time than summer to get outdoors, catch up with everyone, spend less time scrolling and more time living! Whether you're heading back to the office, getting ready for a (long-awaited) vacation, basking in date nights at actual restaurants or just celebrating the weather outside with family and friends, we have what you need to reconnect all the ways in style.
Our May catalog dropped last week (!) and inside are all of our favorite looks to wear now. Everyone is eager to get outside and get dressed again—things are going fast!—so don't wait to grab what you love. And if you're not sure where to start (what are real clothes?), we've rounded up the top pieces you need to update your closet for summer, right here.
The Hit List

the top pieces you need to keep your closet up to speed
The Modern Boho Dress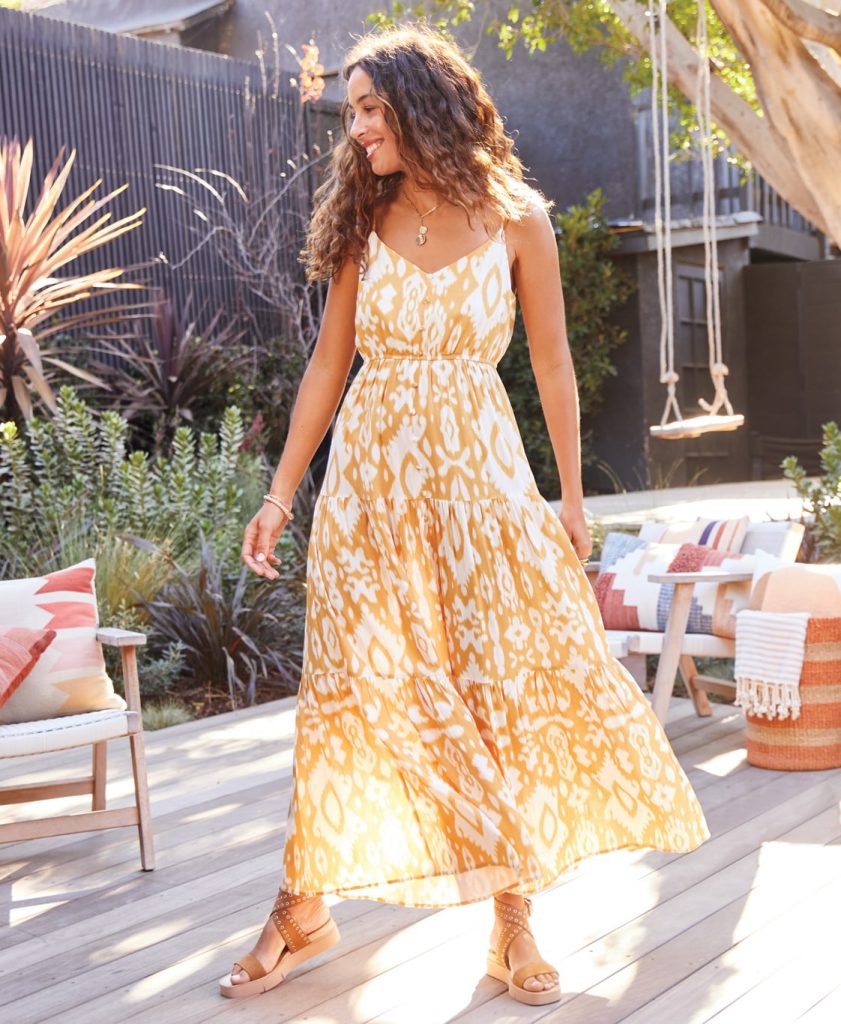 We missed dresses! This season's modern boho trend is everything—these dresses have soft tiering and easy, dreamy silhouettes plus details (like a fitted waist) to ensure they flatter, too! We love this look because it works for occasions like weddings and graduations, but isn't too dressy for a regular Saturday or weekend getaway.
Beachy Pants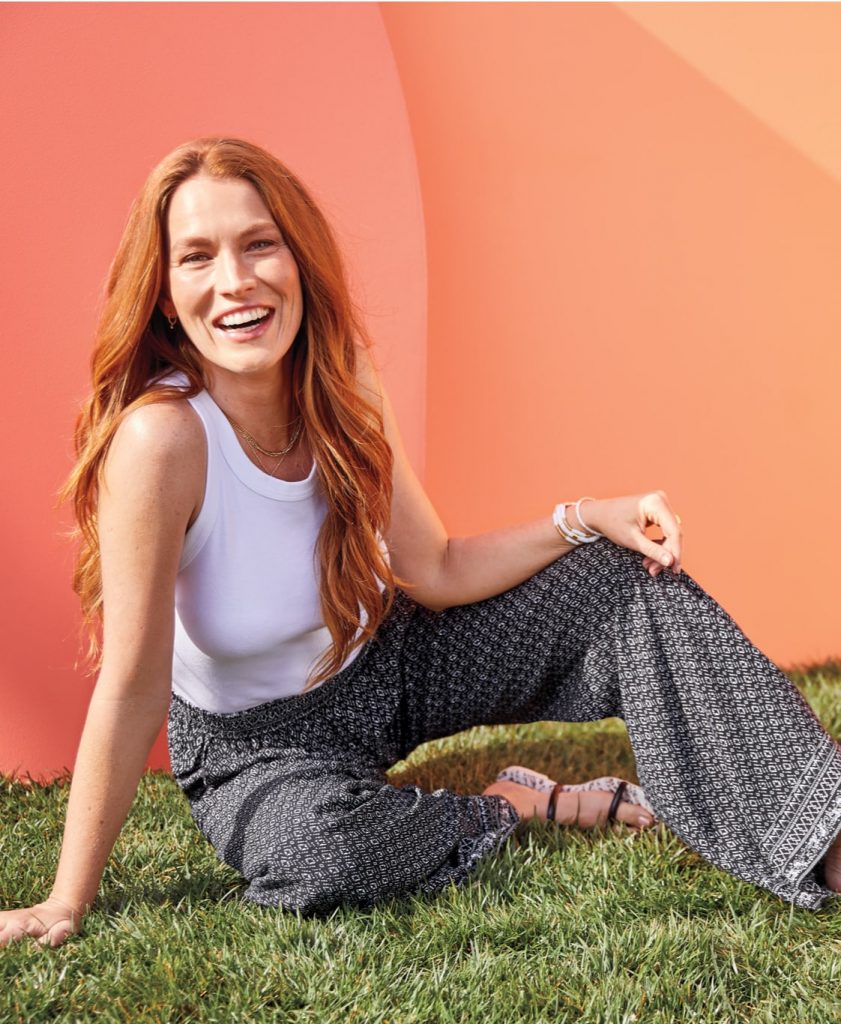 Beachy pants are a must-add to your closet this season. Think of them as the warm-weather version of joggers, in lighter fabrications with easy, smocked waistbands. We love them because they make us feel like we're on vacation (no sand required) and work for all body types. Wear yours with a tank for pool days and date nights.
Summer Sweater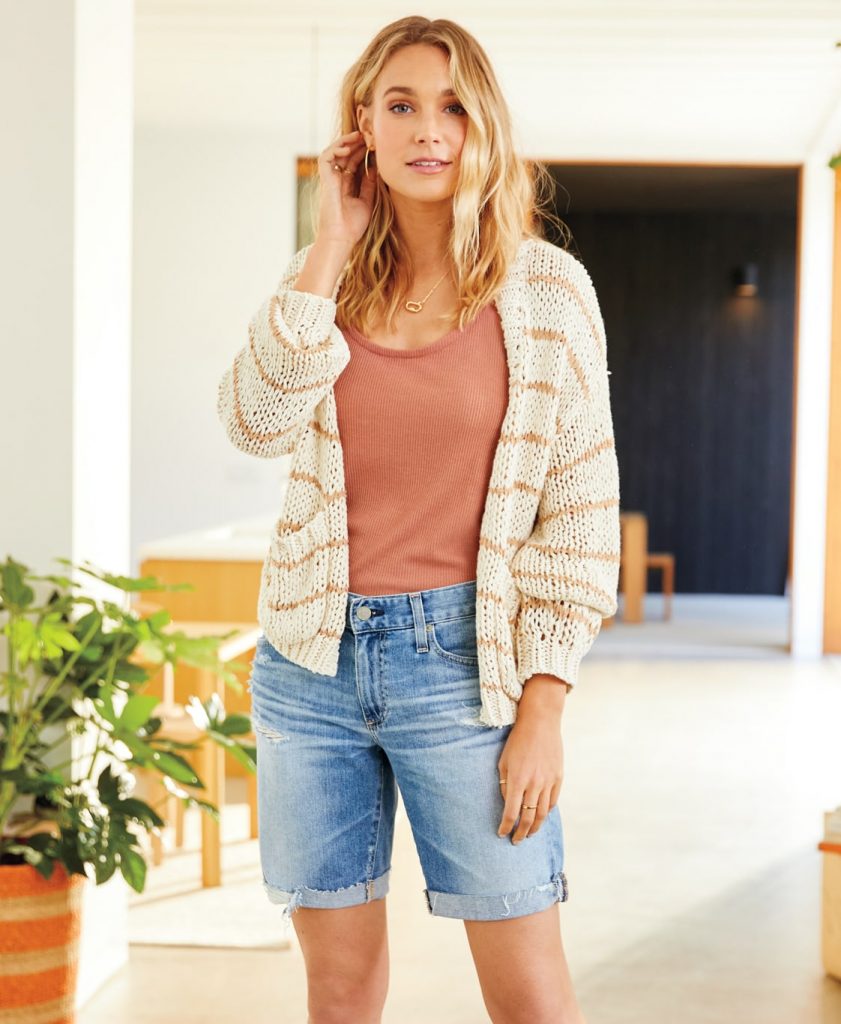 Because we missed out on a lot last summer, you know we'll be staying out by the fire pit and on the front porch as long as possible this year. Stock up on a few lightweight sweaters to stay cozy when the sun goes down and temps dip (or combat the A/C)—perfect with your favorite pair of cutoffs.
Favorite Cutoffs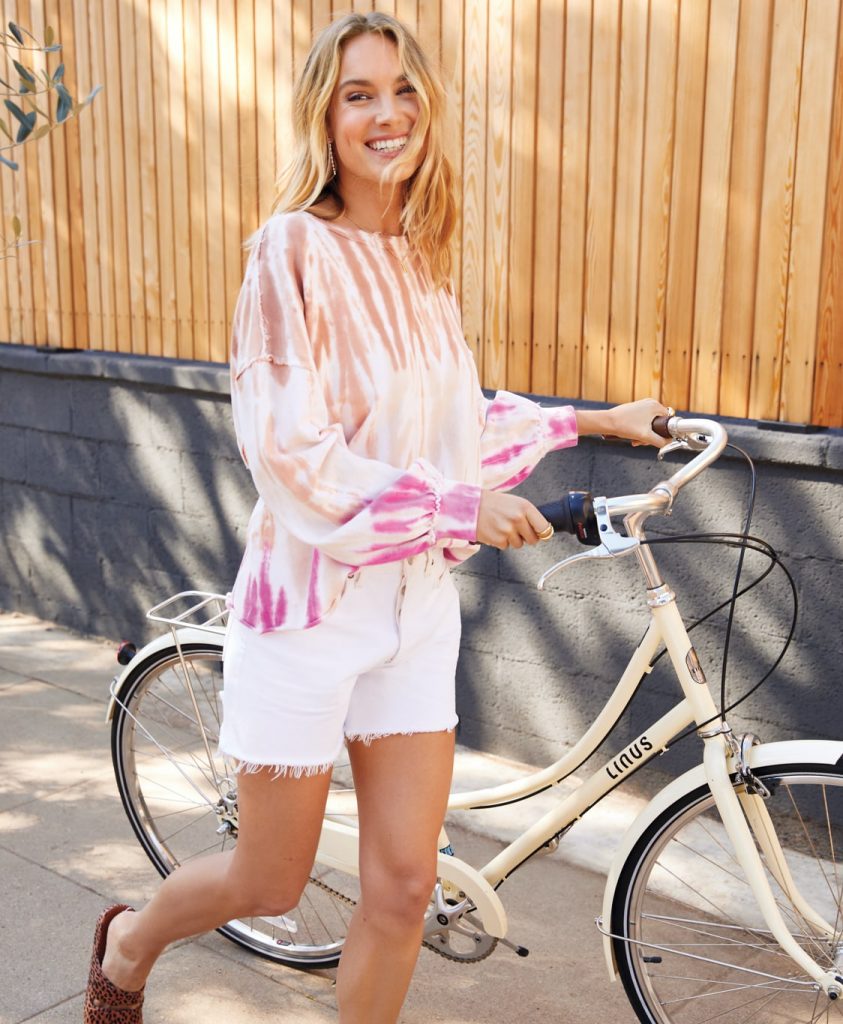 Cutoffs are a summer classic, and if you've never really loved them, this is your year because there are more options, styles and lengths than ever. The AGOLDE Parker (now also in a new longer length) is our #1 best-selling cutoff EVER thanks to its easy, relaxed fit. And if you're looking for something fresh and different, try a Bermuda—inseams are trending long and Bermudas are back.
Relaxed Button-Down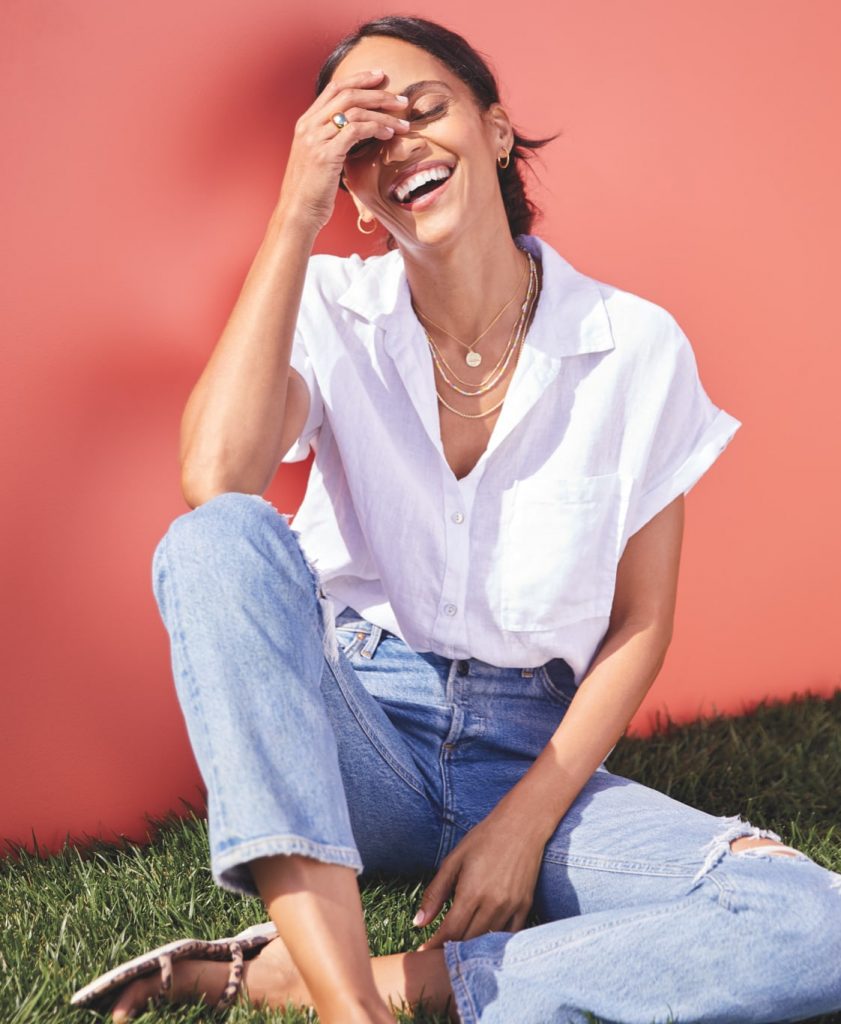 If you've been living in sweats, button-downs probably aren't on your radar (which is exactly why you need one to update your look this summer). This season's button-downs are relaxed and breezy, not stiff or restricting. They're just a step more elevated than a graphic tee and the perfect way to pull your look together for your workweek or casual get-togethers this season.
Want to see more? Shop all of our favorite looks from the May catalog here—hurry, things are going fast! 

Want to know what Ash is loving? Watch this episode of EVEREVE TV where our Director of Styling shares her catalog favorites. 

Want to get the good stuff in your mailbox, too? Sign up here to get on the list and start receiving our catalogs!