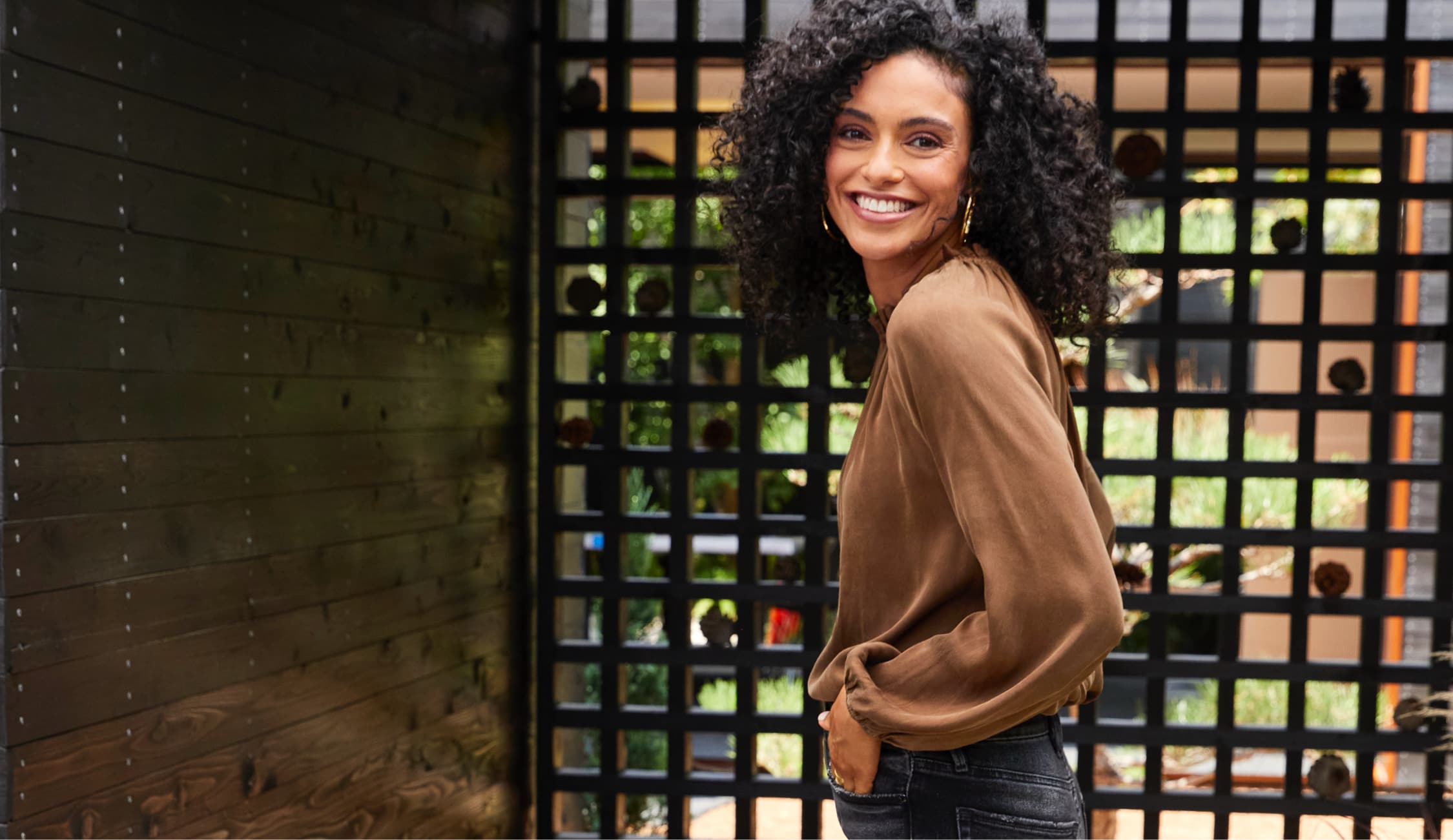 We blinked and it's full-on fall! With the changing leaves and beautiful sunsets, the scenery is prime time for an outdoor photo session. And that means you'll need a great outfit. Luckily, we've got...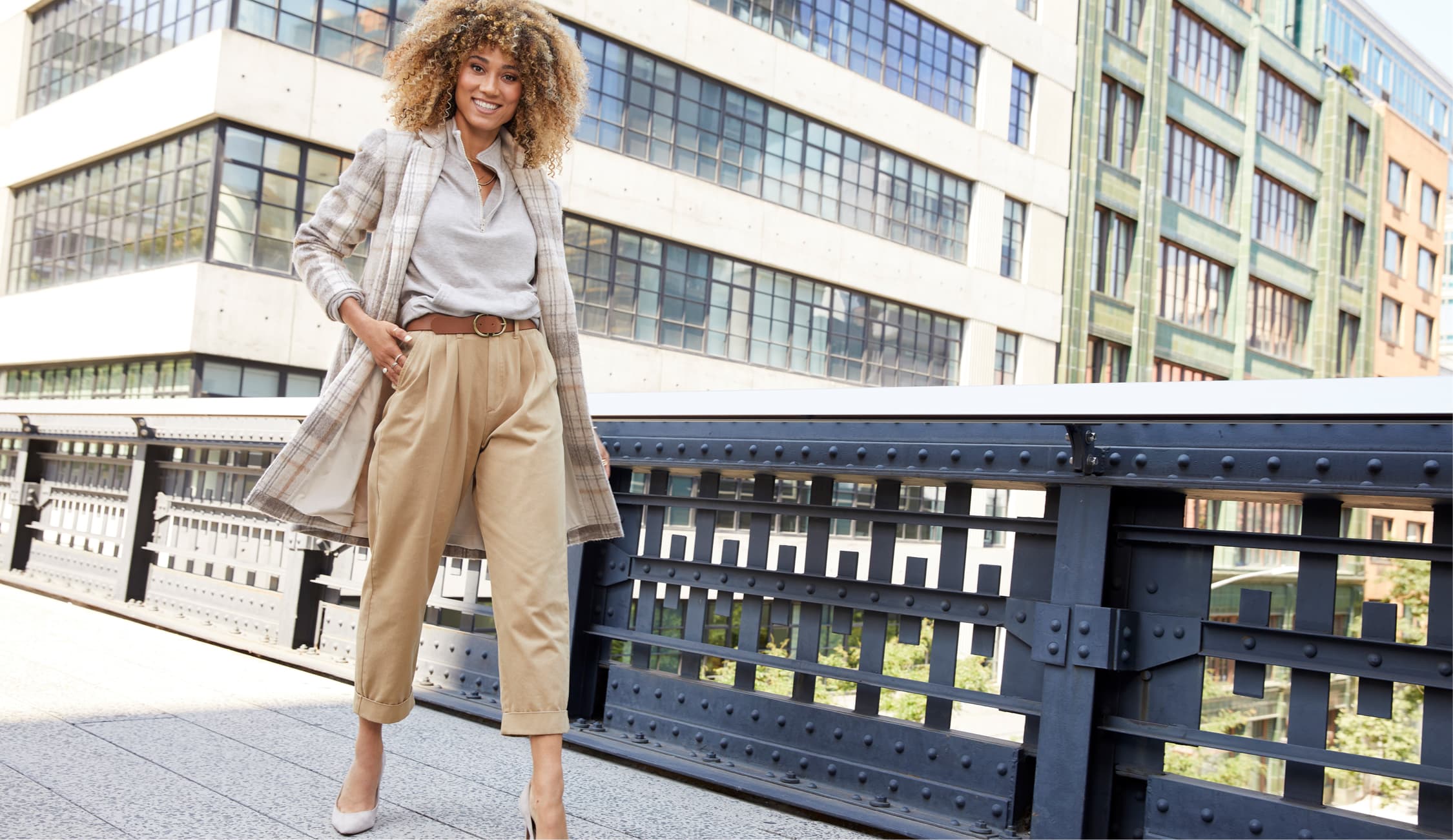 We had the chance to catch up with Ally on the set of our recent EVEREVE shoot.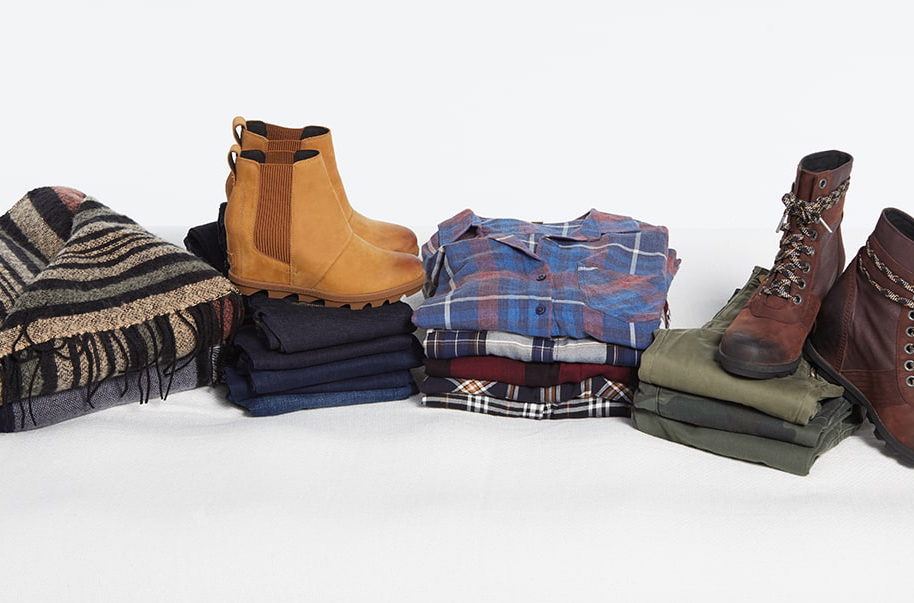 The leaves are starting to change color, there is a certain coolness in the breeze and the mornings are dark when I stumble out of bed. This can only mean one thing—fall has arrived....