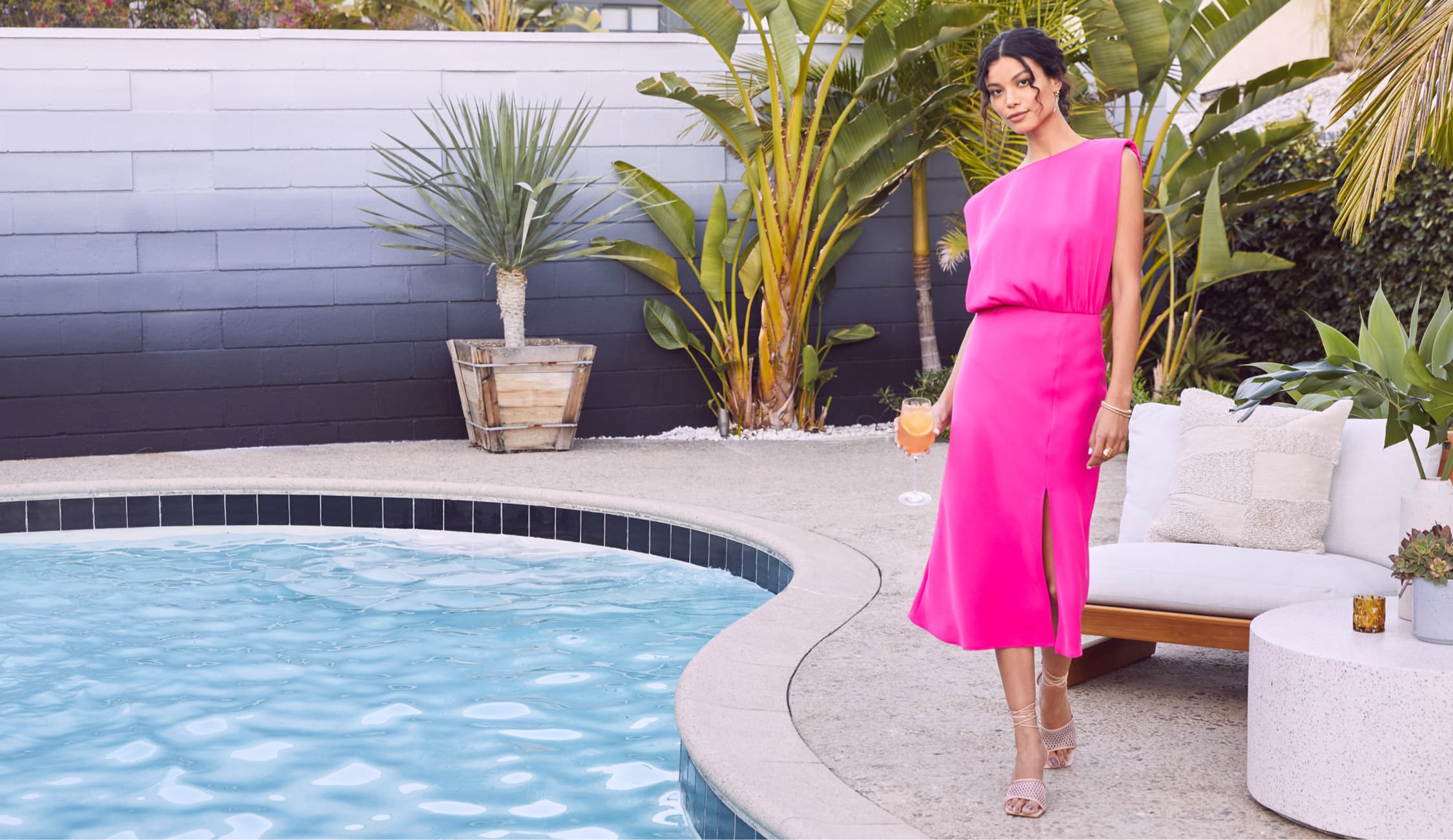 Graduation and reunion parties are in full swing, need some outfit ideas? We've got you covered. Learn what to wear to a graduation party in our latest blog.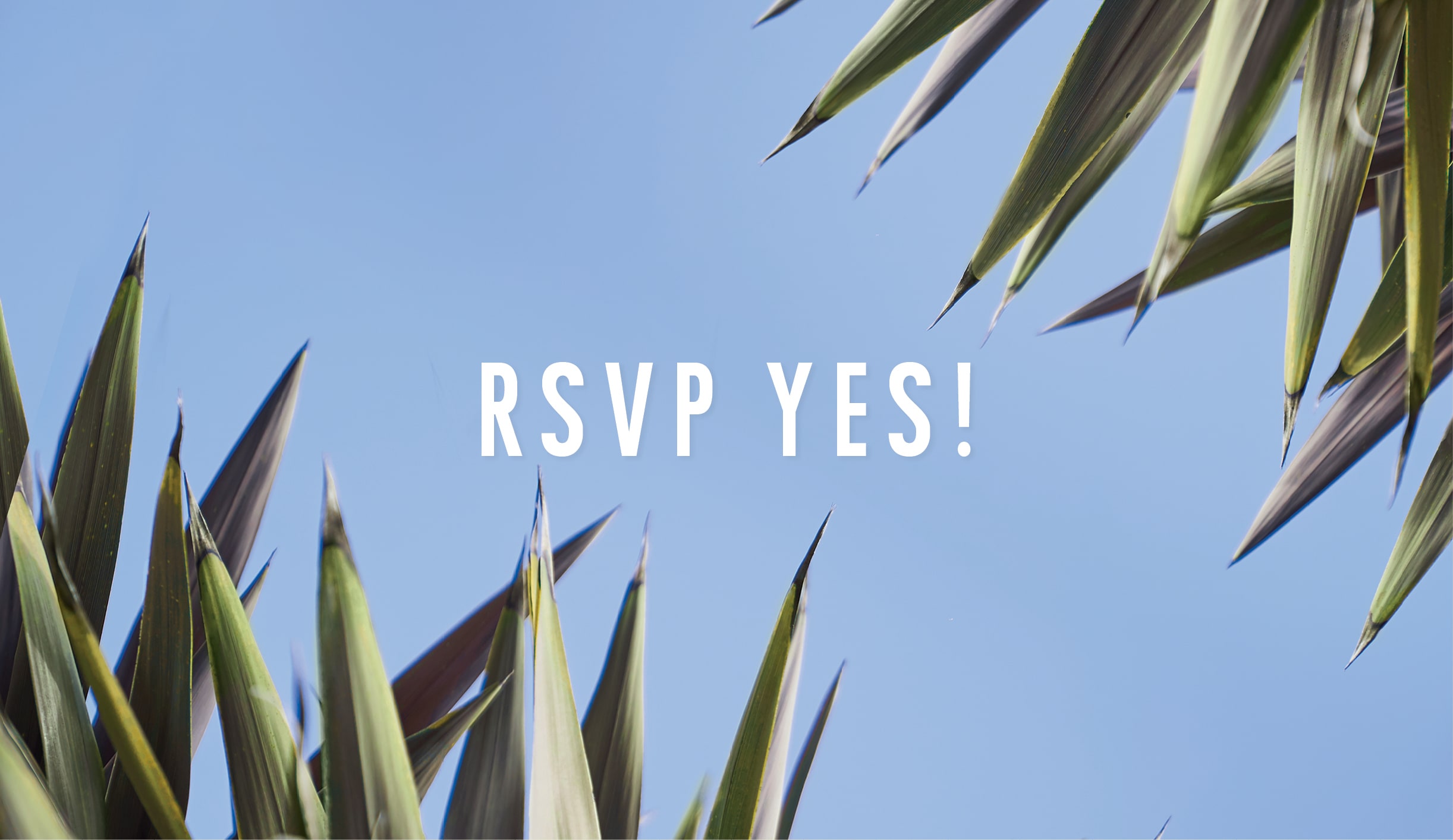 If you're like us, the grad parties, showers and weddings have already begun! We love having so many fun things to celebrate, but it can be tough to know what to wear for each...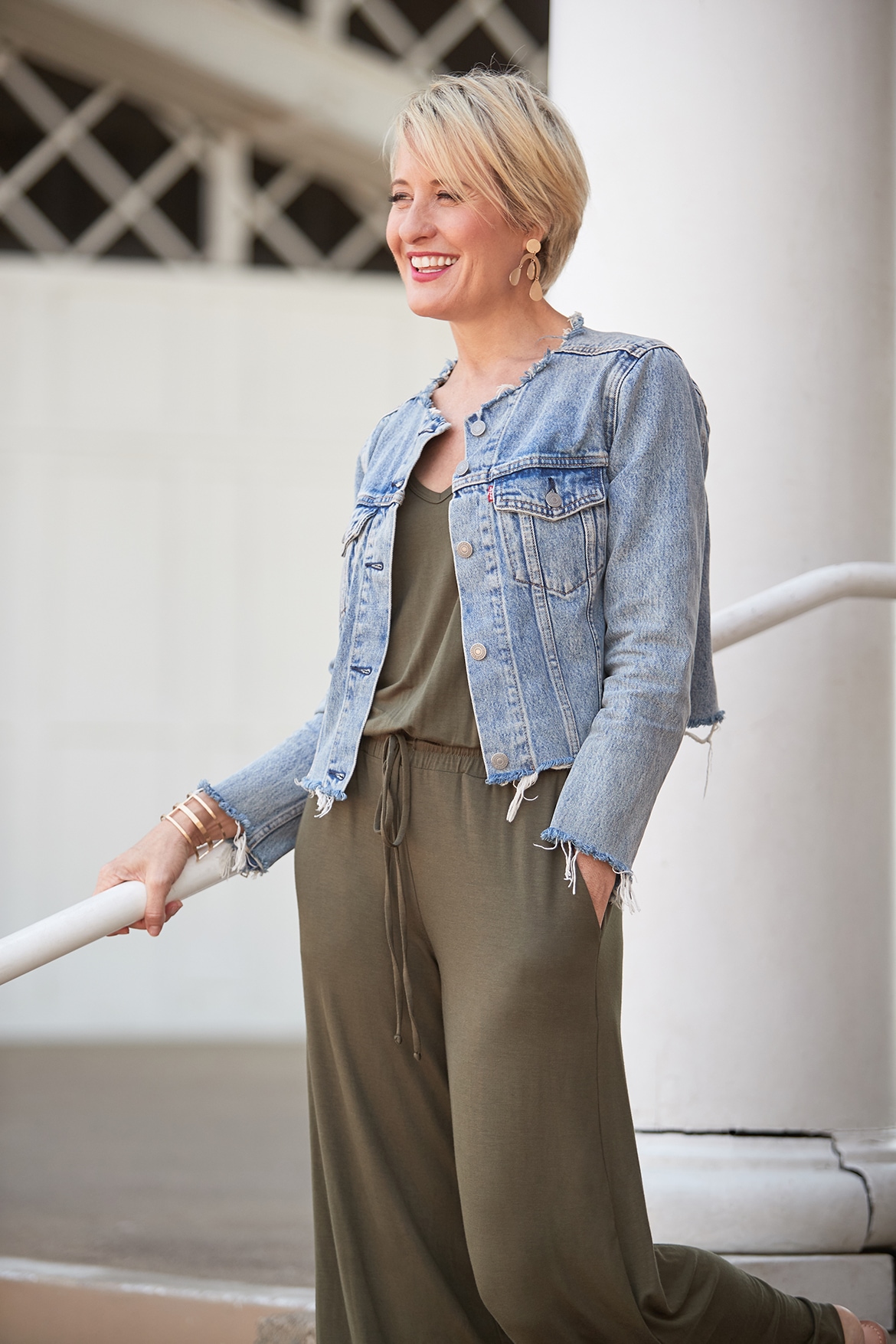 Graduation season is upon us. We know we could all go to our closet and grab our favorite stand-by dress or cute skirt and top, but this year we want to dare you to...