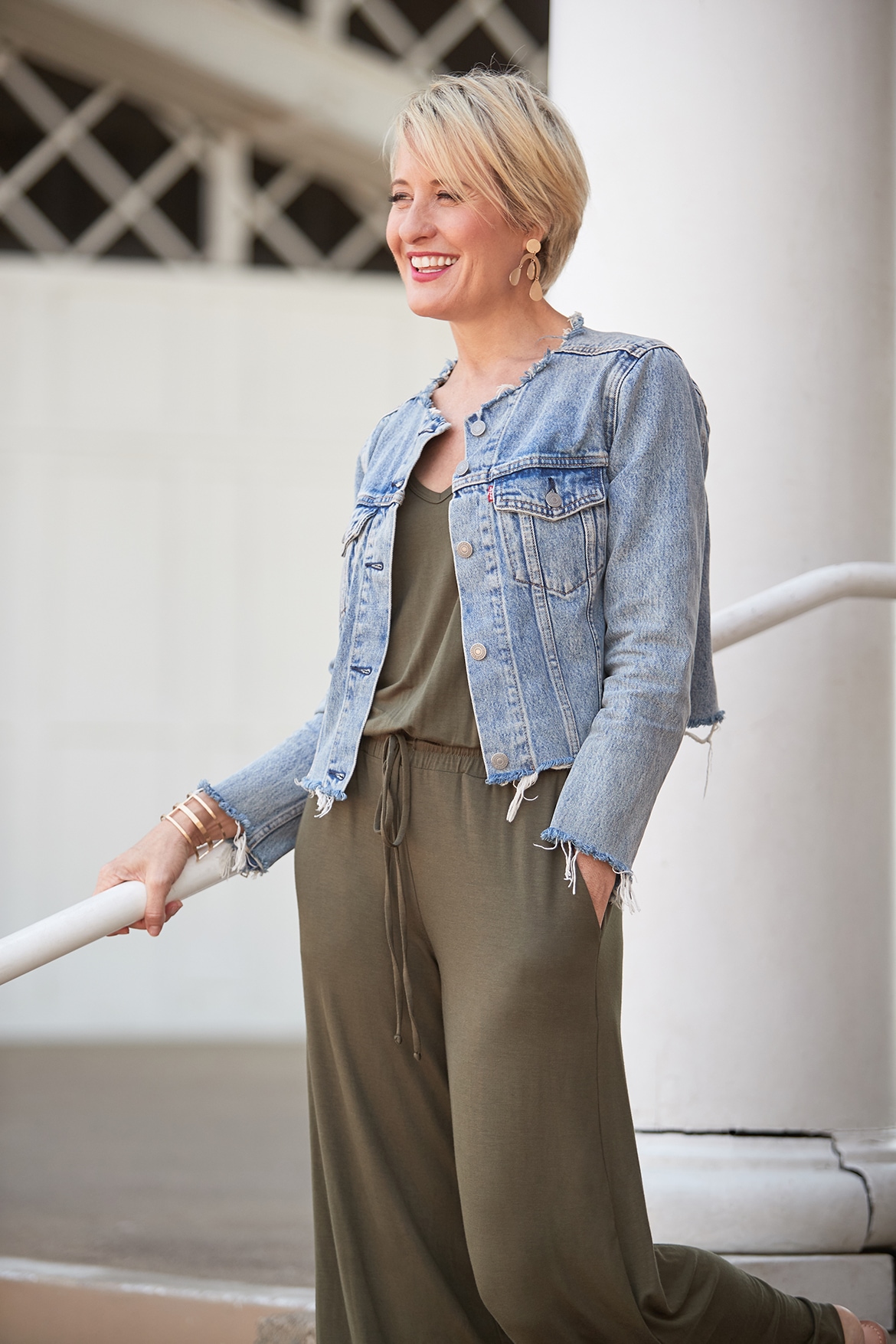 Graduation season is upon us. We know we could all go to our closet and grab our favorite stand-by dress or cute skirt and top, but this year we want to dare you to do something different. Step outside of your comfort zone and try one of this seasons must-have's – a jumpsuit.
Why We Love Jumpsuits
We are obsessed with jumpsuits and just can't get enough of them. We love their versatility. Swap a flat for a wedge and add a great piece of statement jewelry, and they take you from the office straight to happy hour. On the flip side, throw on some cute sneakers and a denim jacket, and they are perfect for running errands or a casual weekend at the ball field. Can we talk about comfort? Jumpsuits are such an easy one and done throw-on piece, and there is no riding up, bunching or tugging required. The best jumpsuit feature?  They are unexpected. There is something about a jumpsuit that instantly makes you feel more stylish and look like you tried a little harder, when in reality it was easy.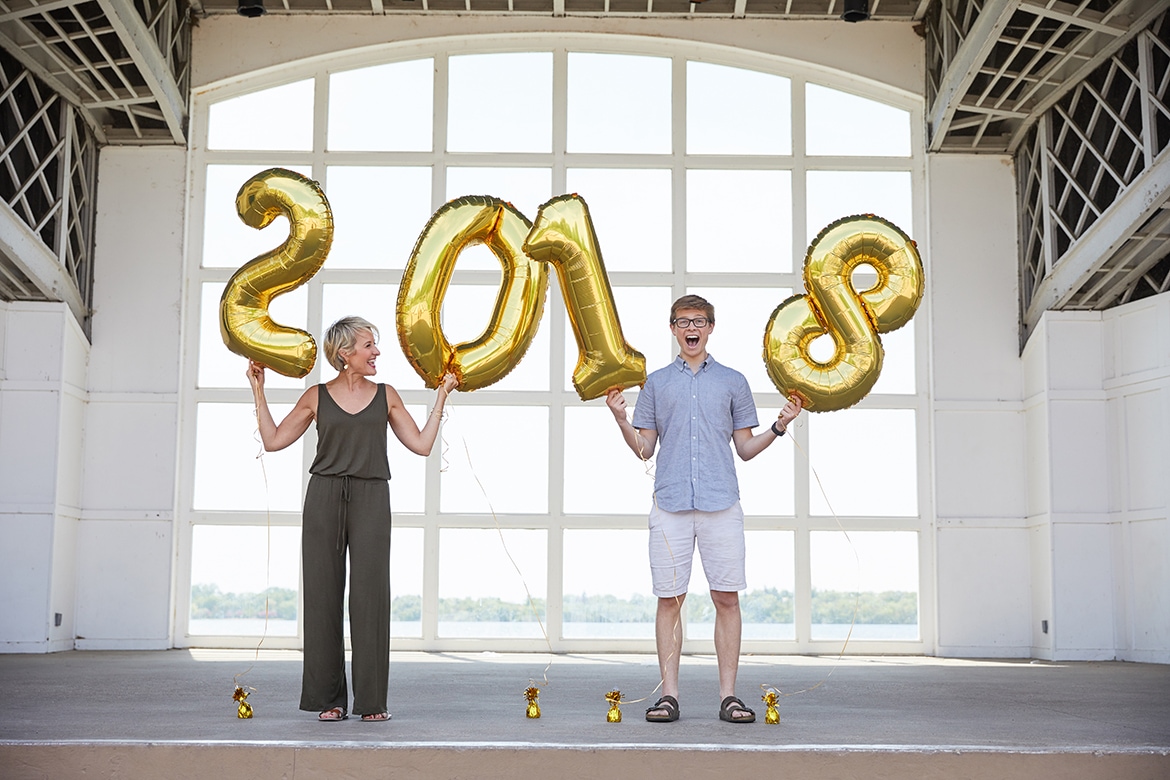 Jumpsuit | Sandals sold out (similar here)
Now that we have you hooked on jumpsuits, too, we want to introduce you to the perfect jumpsuit for all your graduation festivities. This Michael Stars jumpsuit can be dressed down for a casual graduation party or barbecue or dressed up for a more elevated event. The fabric on this jumpsuit is a soft and stretchy jersey knit, which makes it not only wrinkle resistant, but also breathable. If your graduation is outside this summer, this lightweight fabric is a win.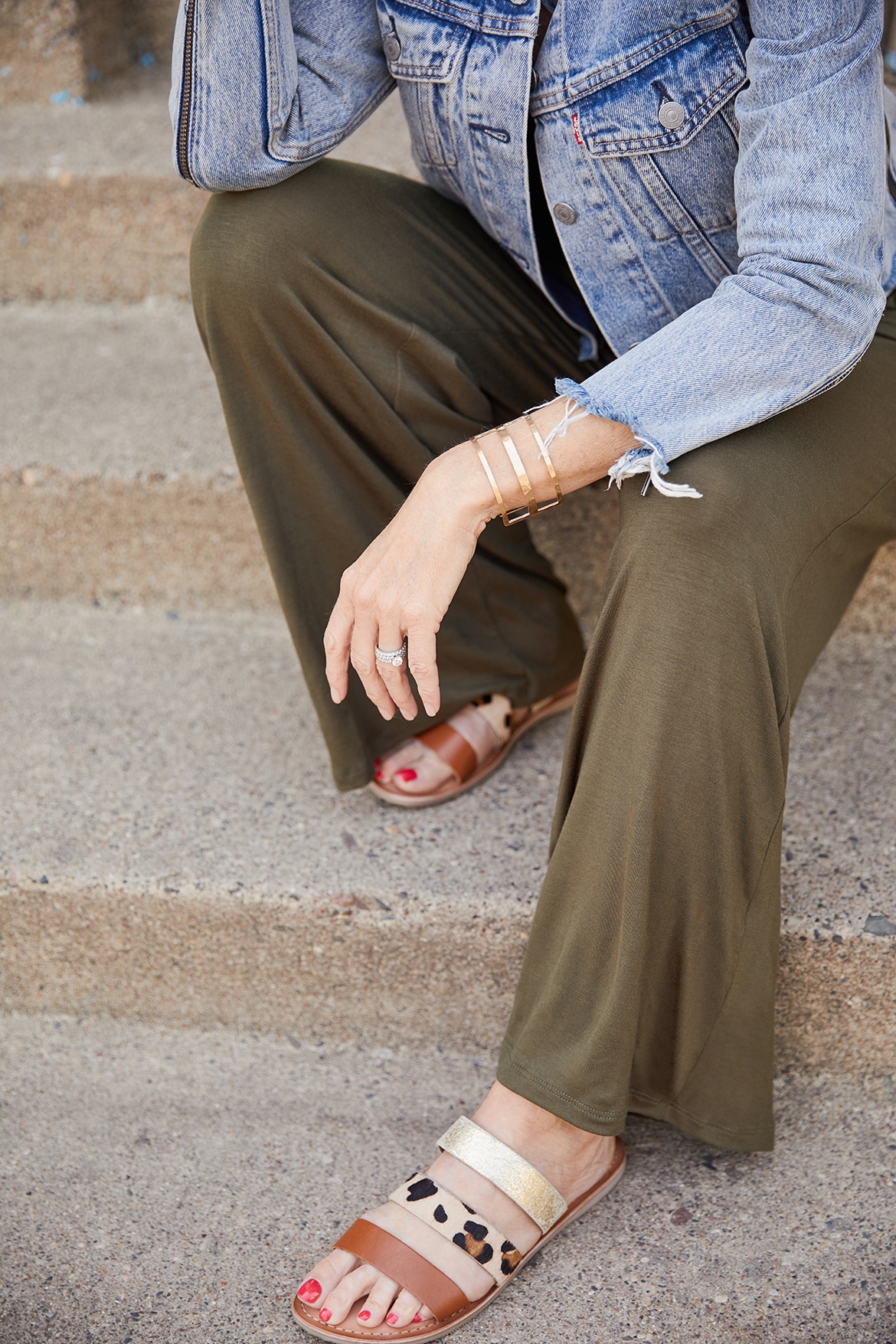 Jacket | Jumpsuit | Sandal sold out (similar here)
If you are lucky enough to have an indoor graduation,  somewhere fancy like the school gym or local civic center, you might have the luxury of getting a little chilly during the air conditioned ceremony. If you are looking for a more structured look, this  denim jacket by Paige is a perfect layer. It's is a bit of an investment, but absolutely worth it because it goes with everything, and you will find yourself reaching for it all the time.
Kick it Up A Notch
Once you discover the magic of a jumpsuit, you'll find you can't stop at just one. We have so many options to choose from right now. With different necklines, lengths and waist details, finding the best option for your summer festivities is a walk in the park.  Give it a try!
Socialite Cropped Jumpsuit | Sanctuary Antonella Jumpsuit | Anama Crossed Front Jumpsuit | Braeve Bodie Jumpsuit