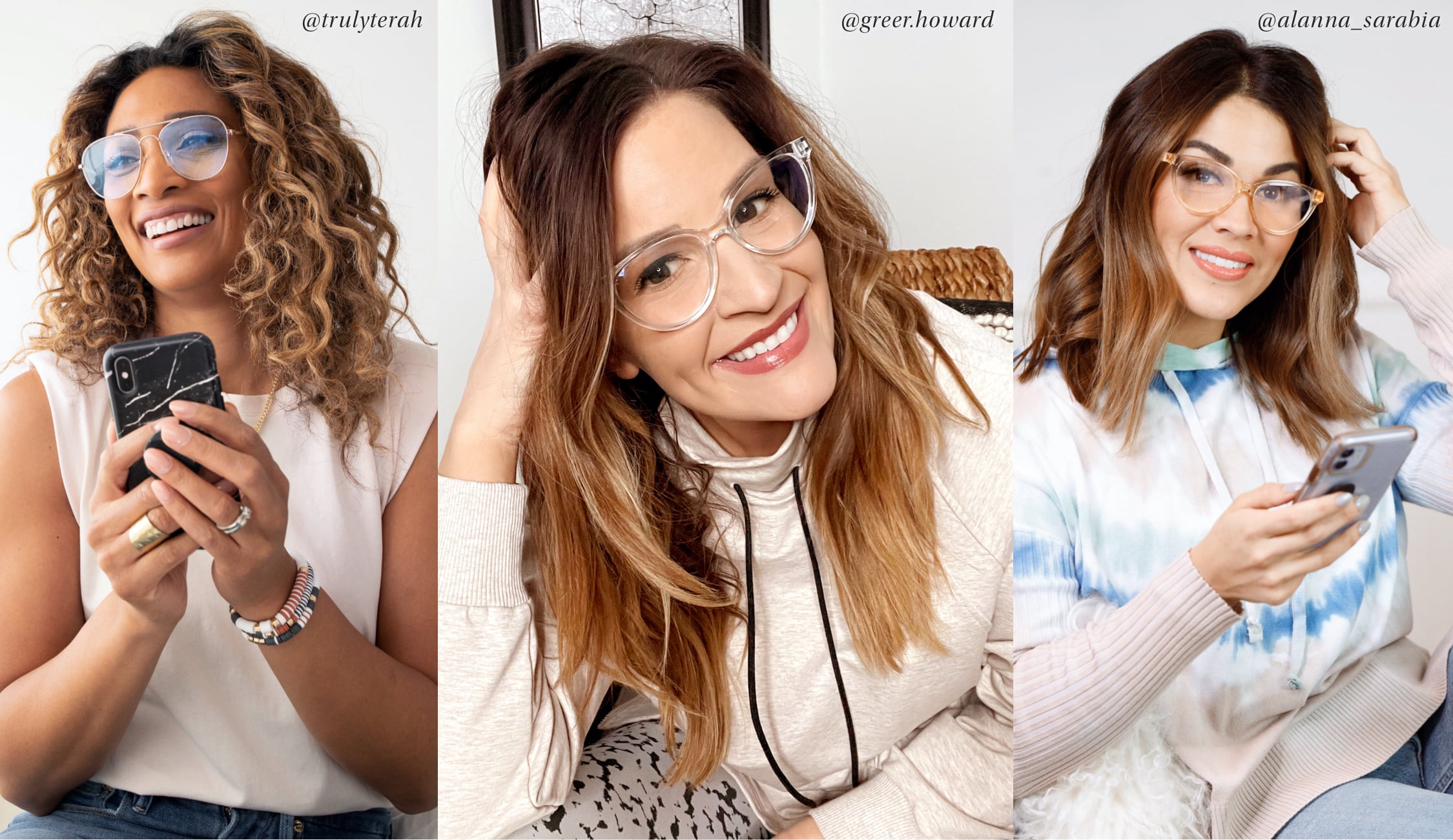 The year is 2021. You spend an eight-hour workday in front of a computer, make dinner following a recipe displayed on a propped-up tablet, watch the news or the latest binge-worthy drama on TV, then wind down by scrolling Instagram, catching up on emails or checking in with family members on a smartphone. Maybe you'll read a few chapters on your Kindle before calling it a night. Screen time is pretty much inescapable (especially in the era of social distancing)—and our eyes are feeling it!
The good news? The Book Club has you covered, whether you're looking for correction, prevention or both! We're newly restocked in readers (available in a range of magnification levels) and blue-light blockers from the smart and stylish brand that help you look sharp and protect your peepers as technology only becomes more prominent in our daily routines. From round to rectangle and retro, there's a perfect pair for everyone. And at $50 and under, there's no reason not to grab a few different styles and mix up your look Monday through Friday! (If we're going to wear glasses, we're going to have some fun with it, right?)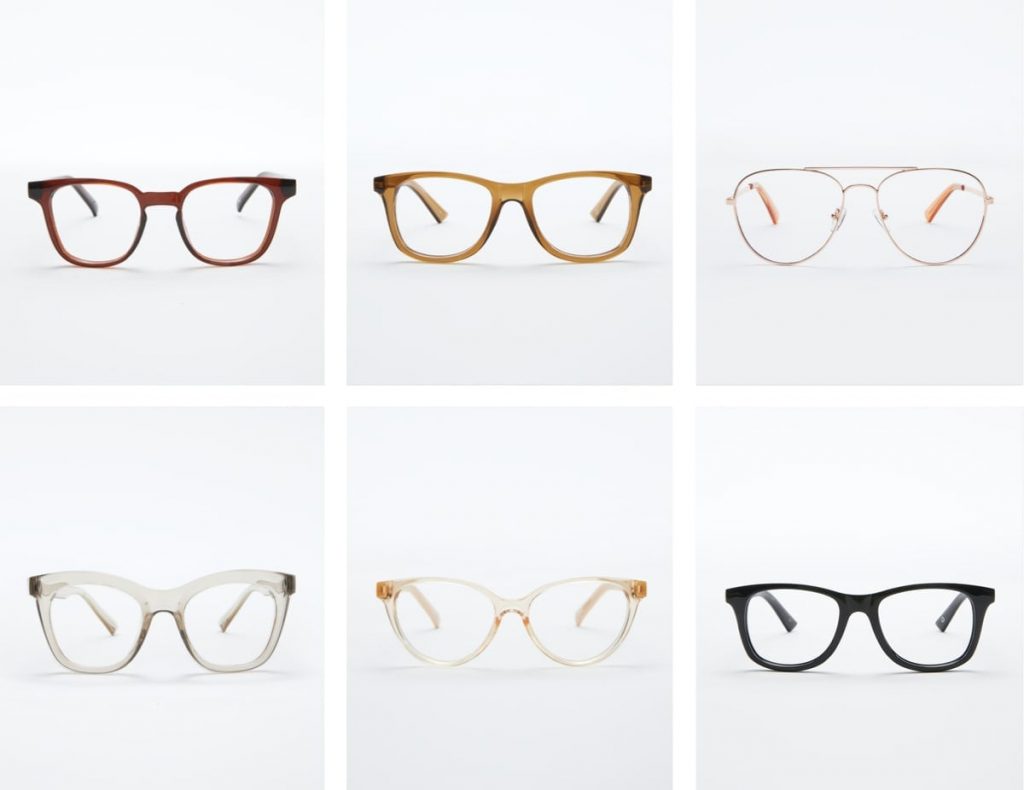 Looking sharp? Share how you wear The Book Club eyewear on Instagram with #everevestyle
Shoutout to our friends @trulyterah @greer.howard @alanna_sarabia for making these glasses look so darn good!