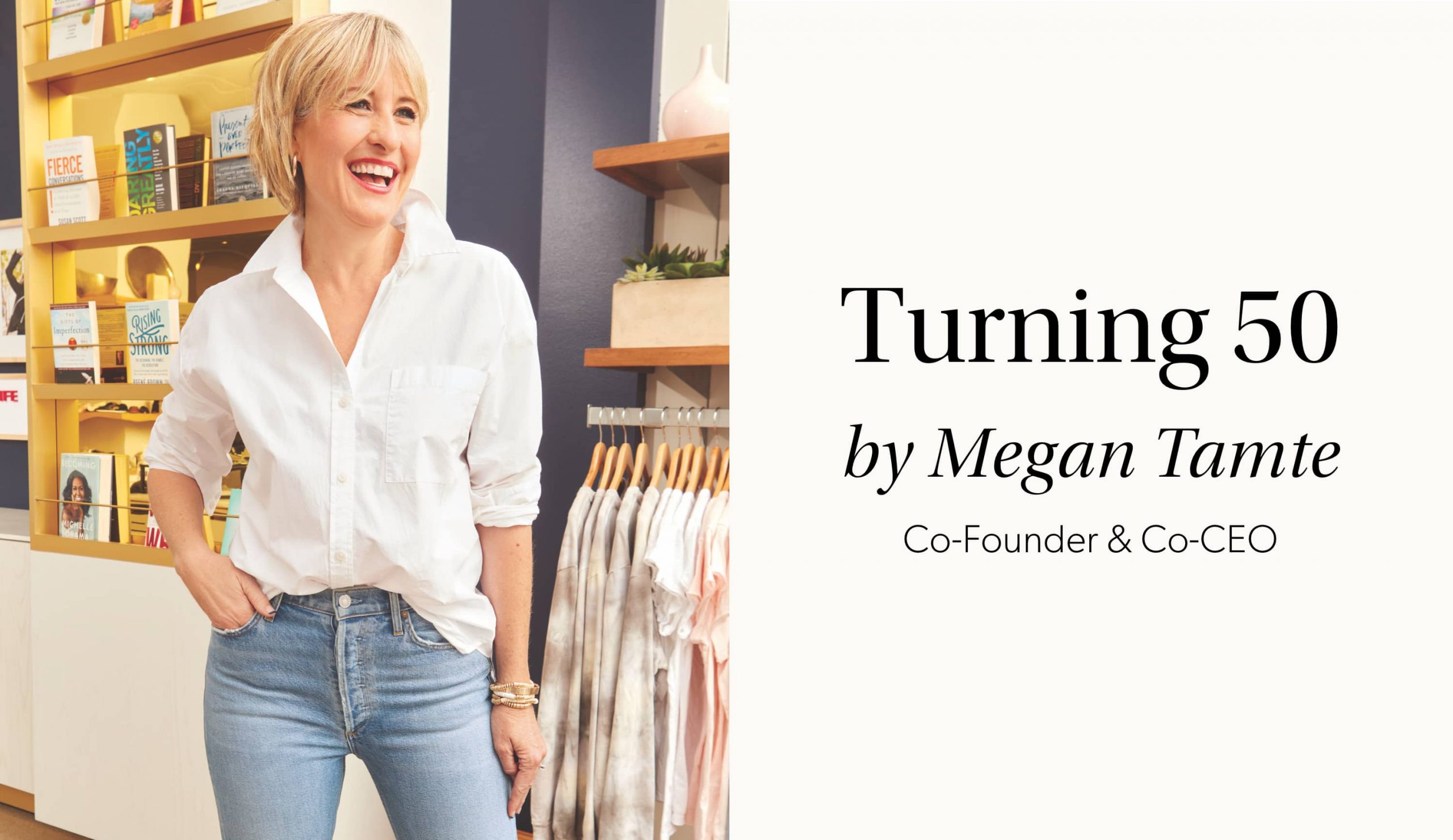 The Perfect Fall Transition Shoe
These fuzzy and chunky slip-on shoes by Birkenstock arrived at our warehouse just as I was beginning to think about my fall transition shoes. The first thing I always do when I transition my wardrobe from season to season is transition my shoes. For me, August is the month I start thinking about fall footwear trends and invest in a pair (or two) of fall transition shoes.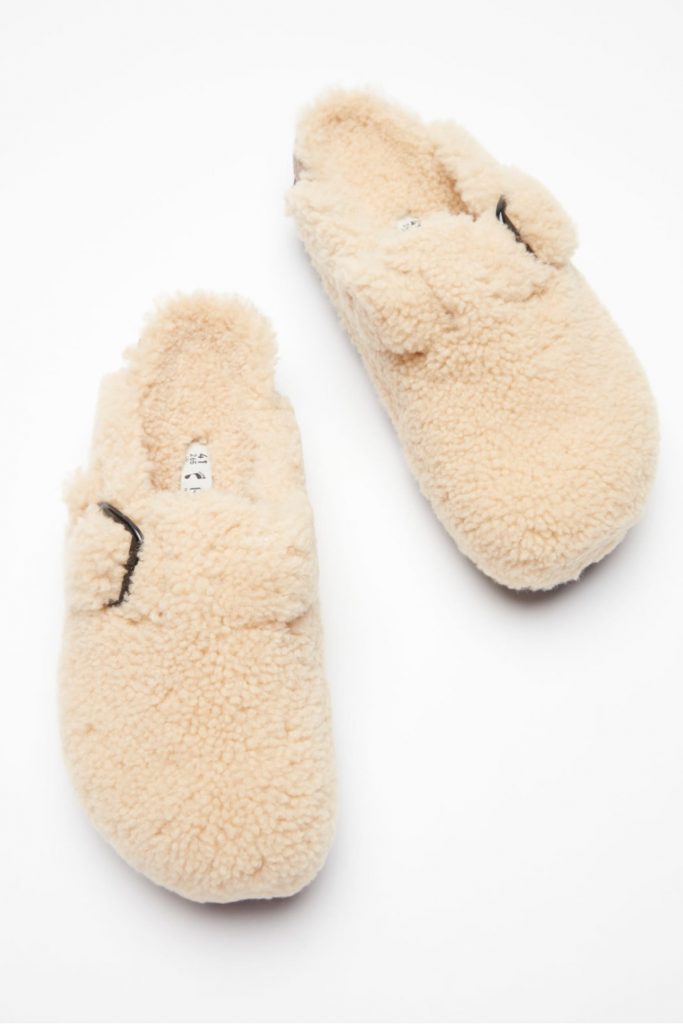 Shop the Papillio By Birkenstock Boston Platform Big Buckle Clog
This August, I have very good footwear trend news to share with you— fuzzy, shearling-lined slippers and slip-on shoes are coming in hot for fall 2022! Fuzzy footwear will bring the FUN to fall and winter functional shoes. These fun and comfortable shoes are perfect for my lifestyle because I'm always on the move.
These Arizona Big Buckle Platform slide on shoes are made by Birkenstock, but the design is left to Papillo's creative team (I like to think of Papillo as Birkenstock's fashionable sister). While the footbed of Papillos shoes offers the Birkenstock technology we all love, Papillio kicks the fashion up a notch and even offers heels and platform soles.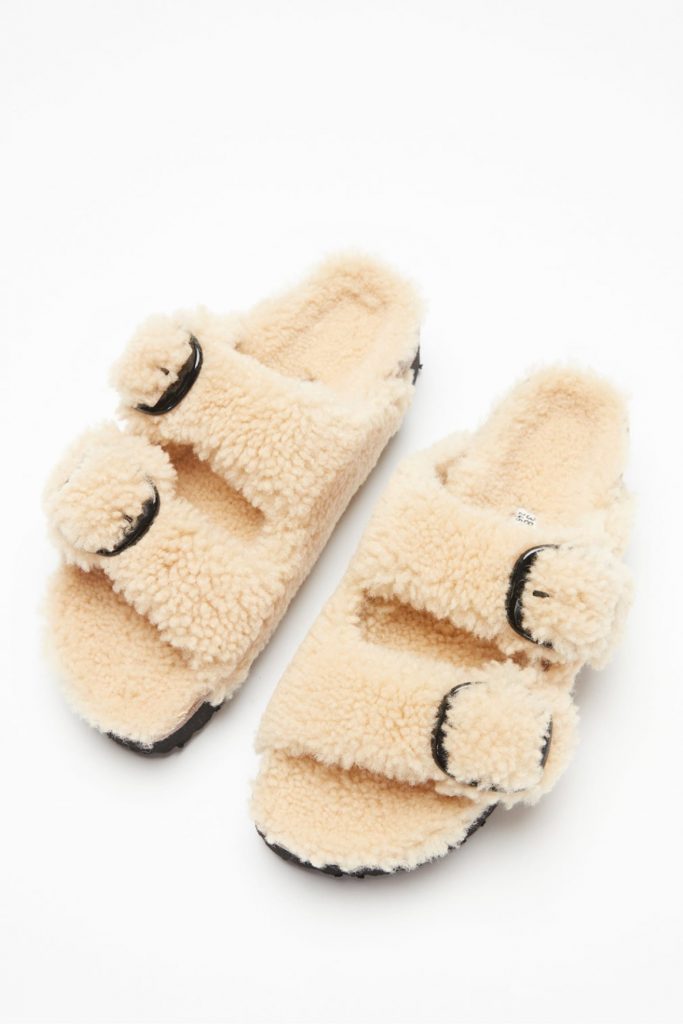 Shop the Papillio By Birkenstock Arizona Platform Big Buckle Sandal
I love pairing this chunky shoe silhouette with cropped denim, tailored pants and my Rivet Utility rompers and jumpsuits. When I wear these slip-on shoes, I keep my outfit minimal and let it be the backdrop for these FUNctional shoes.