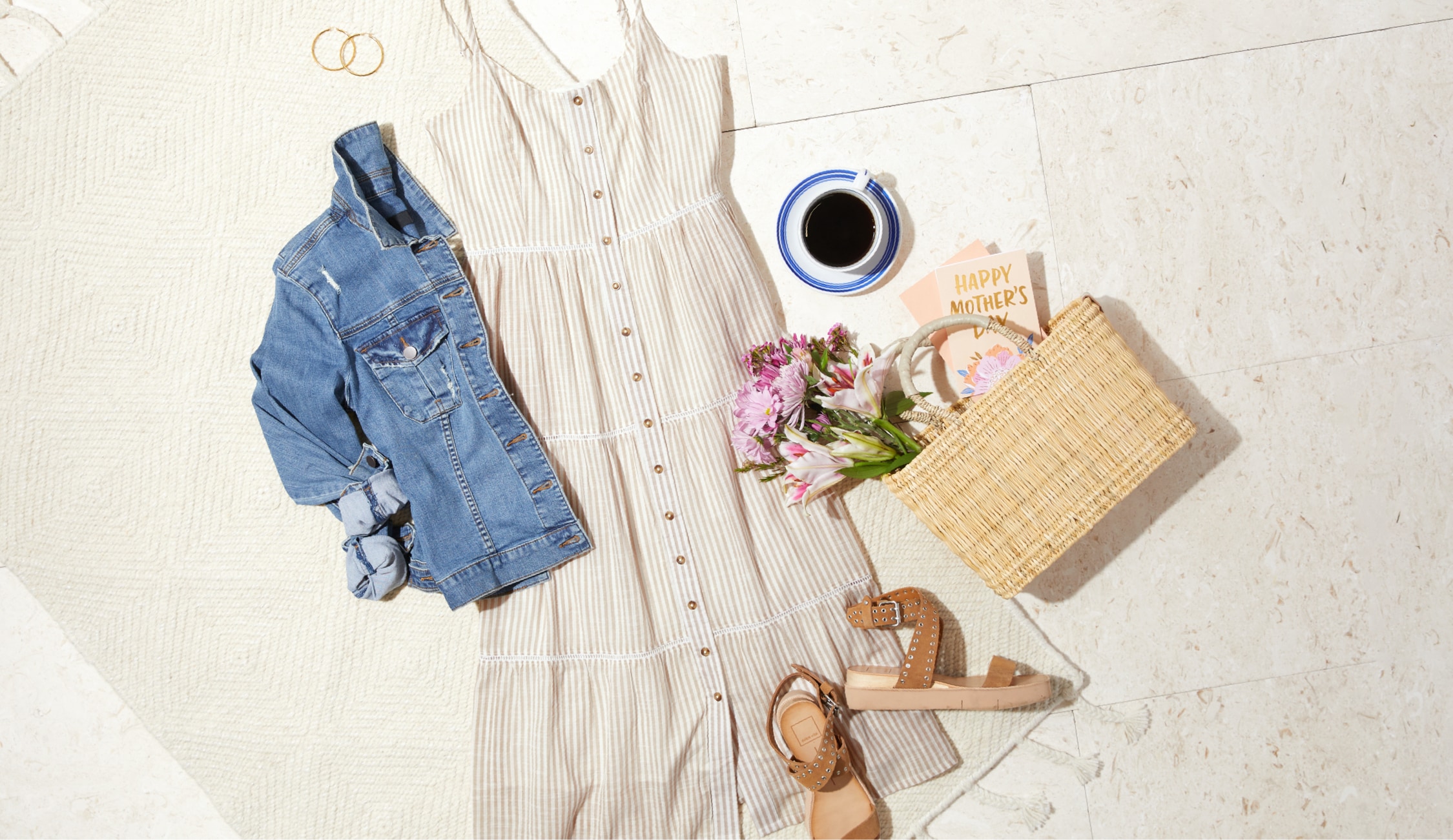 Mother's Day is Sunday, May 9! Do you know what you're wearing? We chatted with the EVEREVE TV Style Crew about their plans for the weekend. See how Charla, Ash and Meg are celebrating/letting loose/slowing down and let it inspire your day.
Brunch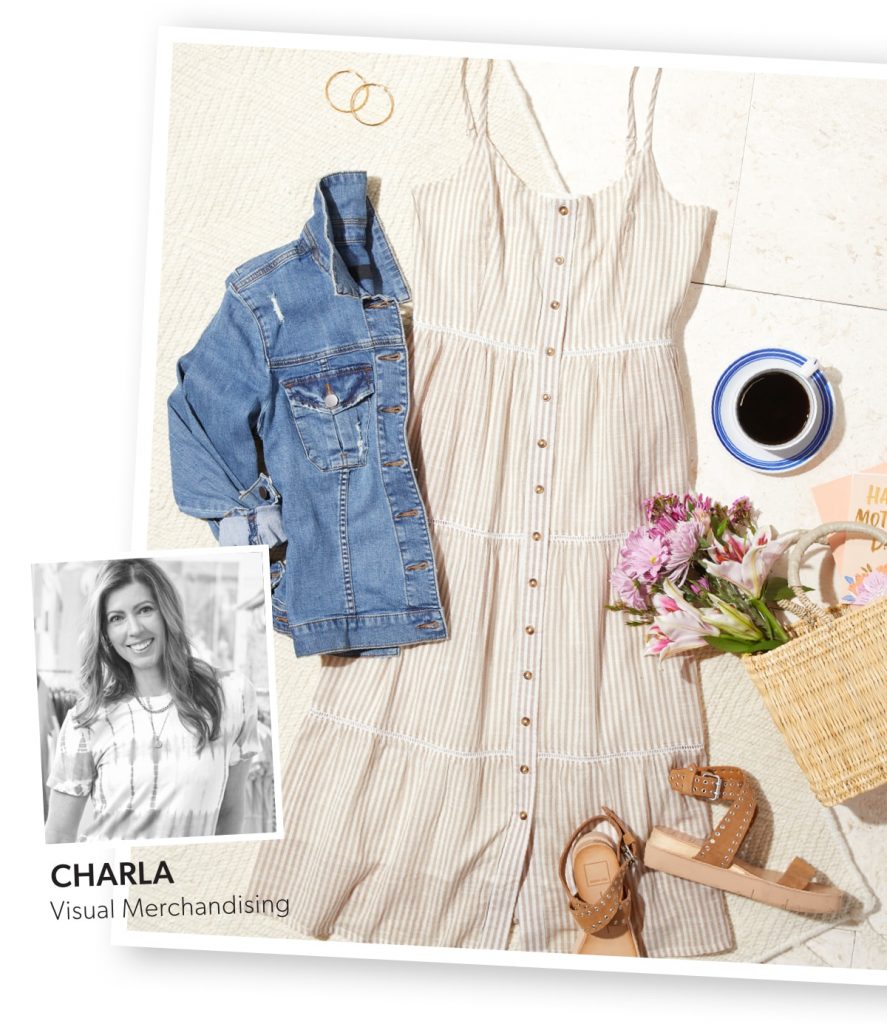 "We're brunch people! I'm excited for a reason to dress up a little and go out with my family since we haven't done much of that lately! This Sundry dress is perfect for a special outing like Mother's Day brunch, but still casual enough to wear all summer long." —Charla
Play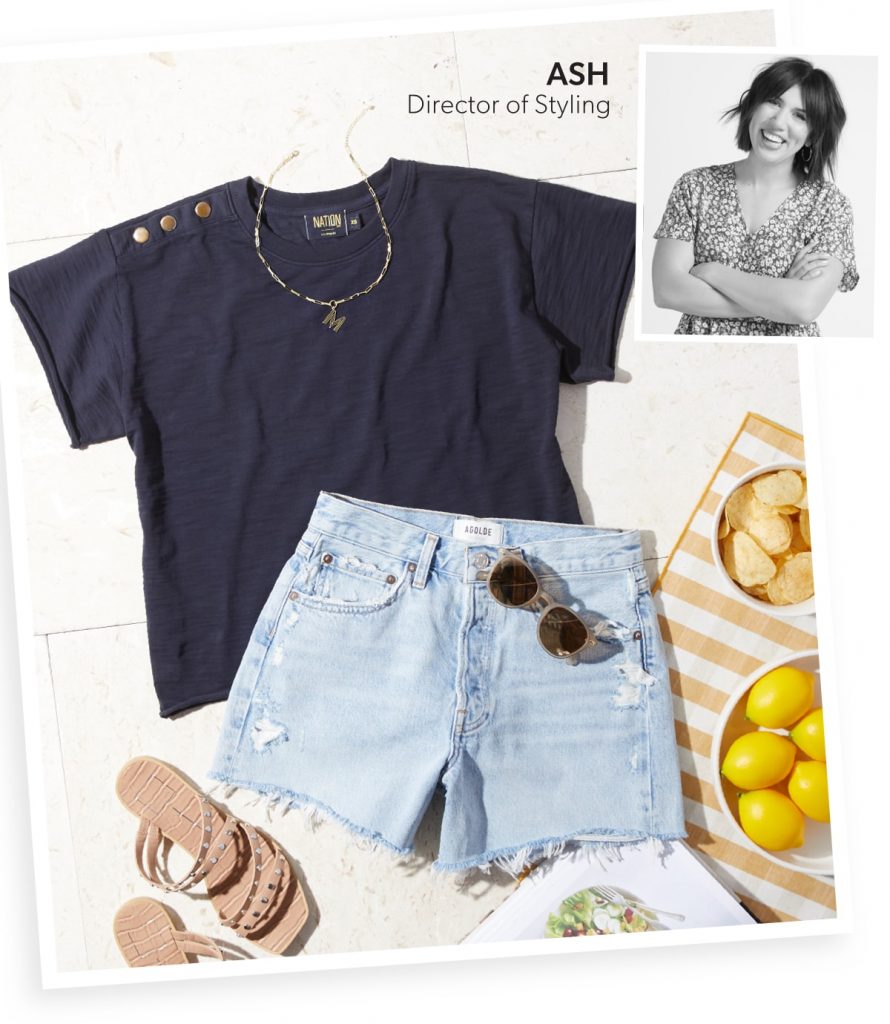 "It's been a cold spring in Minnesota and I'm just excited to get outside, enjoy the sun and maaaybe plant some flowers! I'll be wearing our best-selling Parker cutoffs—I love the new longer length—to spend the day in the backyard with my girls!" —Ash
Unwind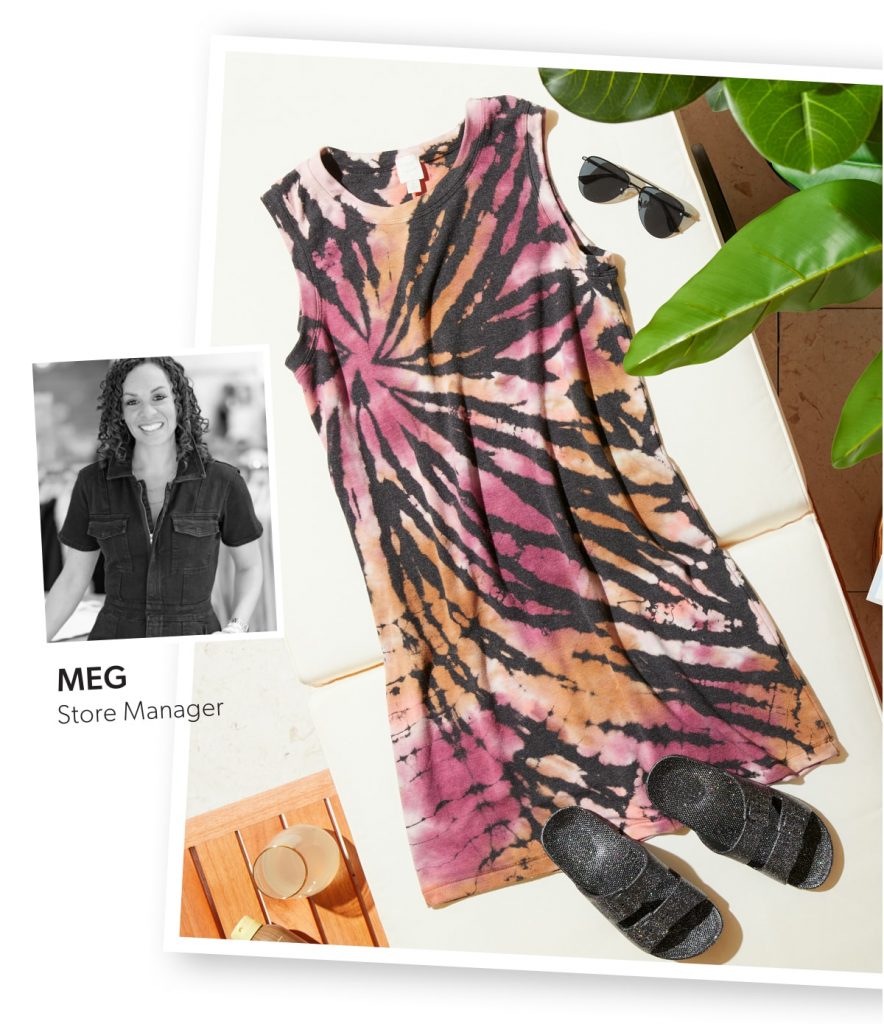 "For me, Mother's Day is a day to treat myself! This year that means reading a book or sipping a beverage on the deck! And (of course) picking up something new to wear—I love the Roan + Ryan tank dress in the newest print. It instantly makes me happy!" —Meg
No special plans for Mother's Day but want to treat yourself?
Visit the Mother's Day Shop—it's been a YEAR and you deserve it!
Looking for more outfit ideas and style tips from the EVEREVE TV Style Crew (including more Mother's Day ideas)? Catch up on the latest anytime at evereve.com!