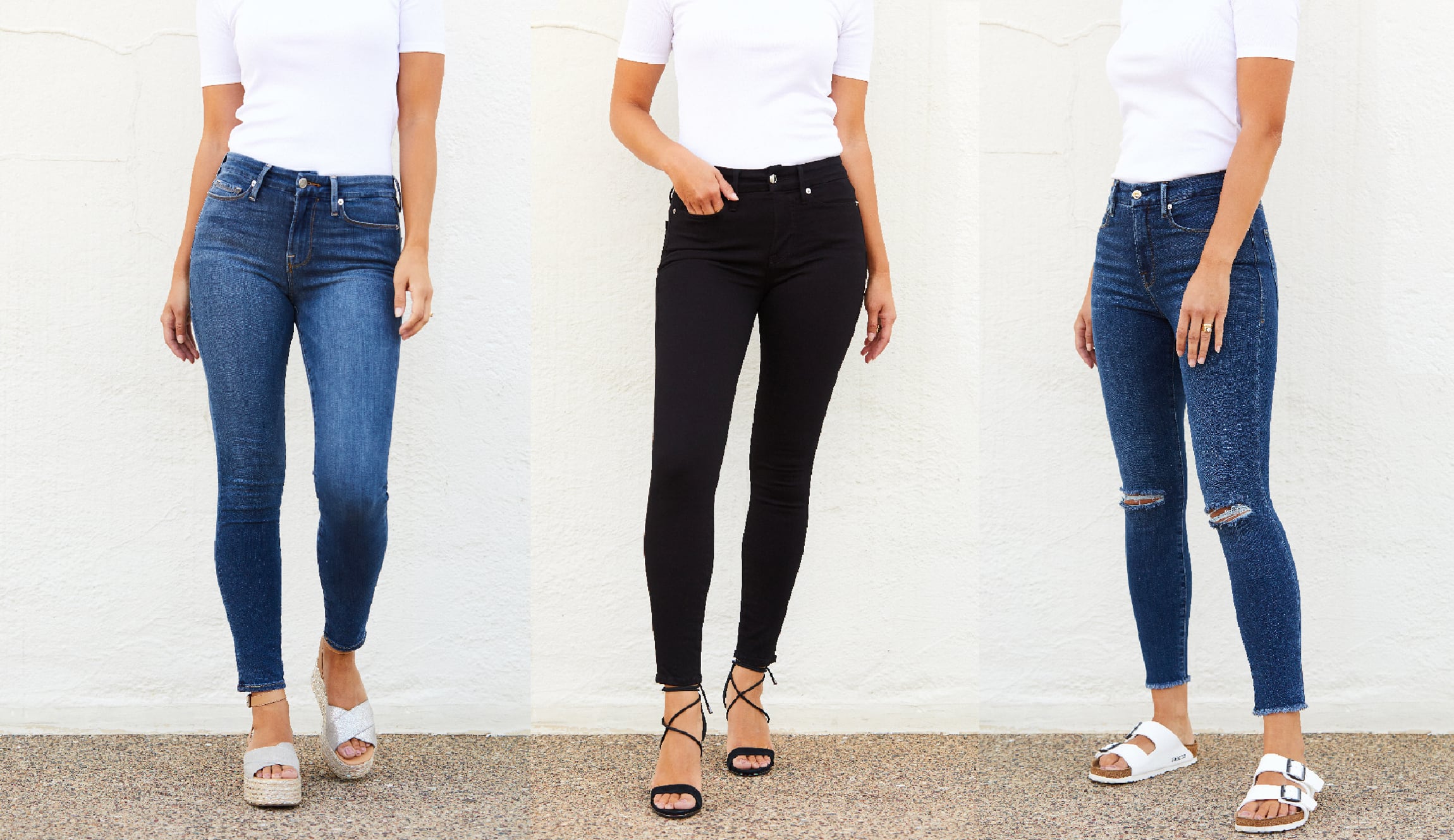 Happy Sunday, gang! We interrupt your weekend programming to bring you a very important wardrobe update: Good American is HERE. As we start thinking about fall and all the ways we want to update our wardrobes for the season (so much goodness coming your way in the weeks to come!), the FIRST thing on the list is denim. A great wardrobe starts with great jeans, right? And this year, Good American just might be the best thing to happen to your booty.
Why? It all comes down to fit. Emma Grede and Khloe Kardashian founded Good American on the principle of inclusivity and the desire to create good jeans for every body. Designed to lift you up, hold you in and hug every curve whether you're size 00 or 16, they want your GAs to be the most exciting thing you've ever worn—not just another pair of jeans. We got to chat with Emma a few weeks ago at our store manager Leadership Summit in Minneapolis, who shared that a staggering 95% of women who try on Good Americans will buy them. Those are GOOD odds!
Scroll to shop and click here to catch Heidi talking Good American on Facebook LIVE!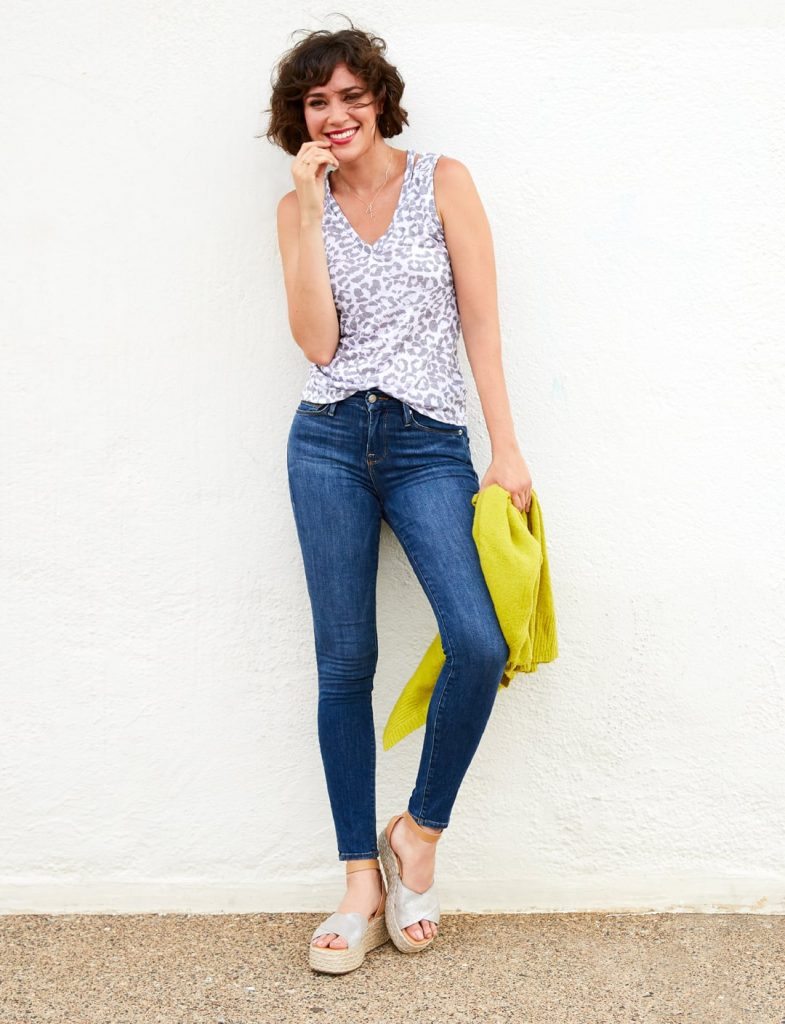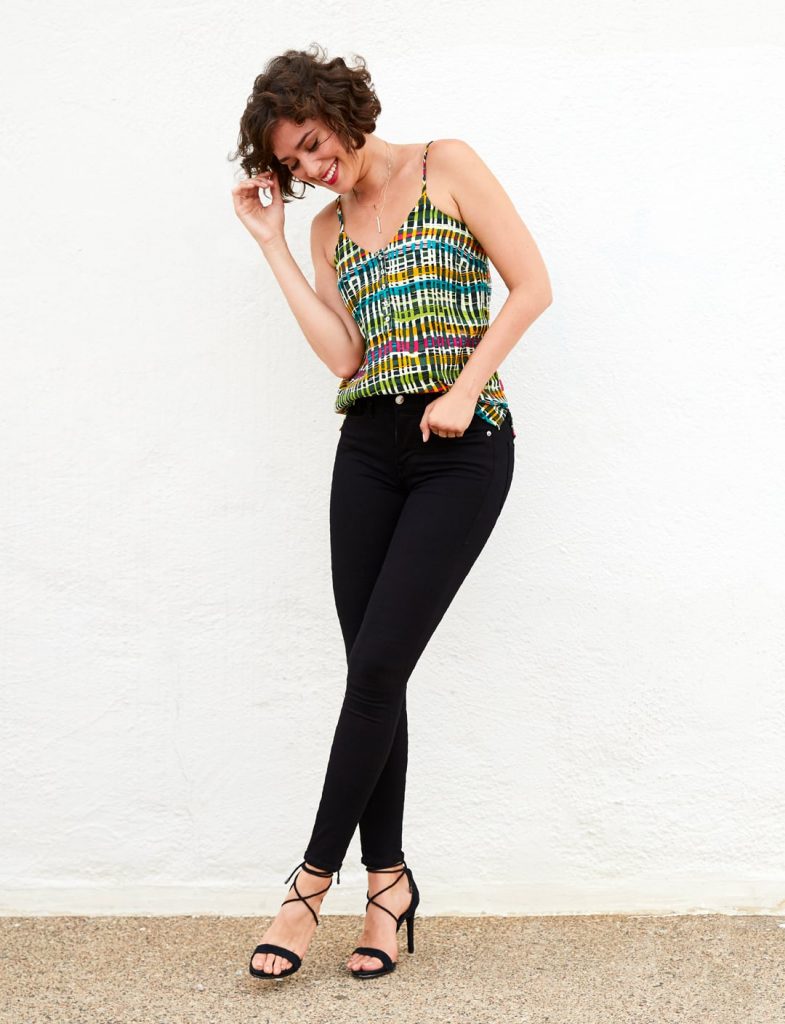 more good stuff …
Have you started shopping for fall yet?