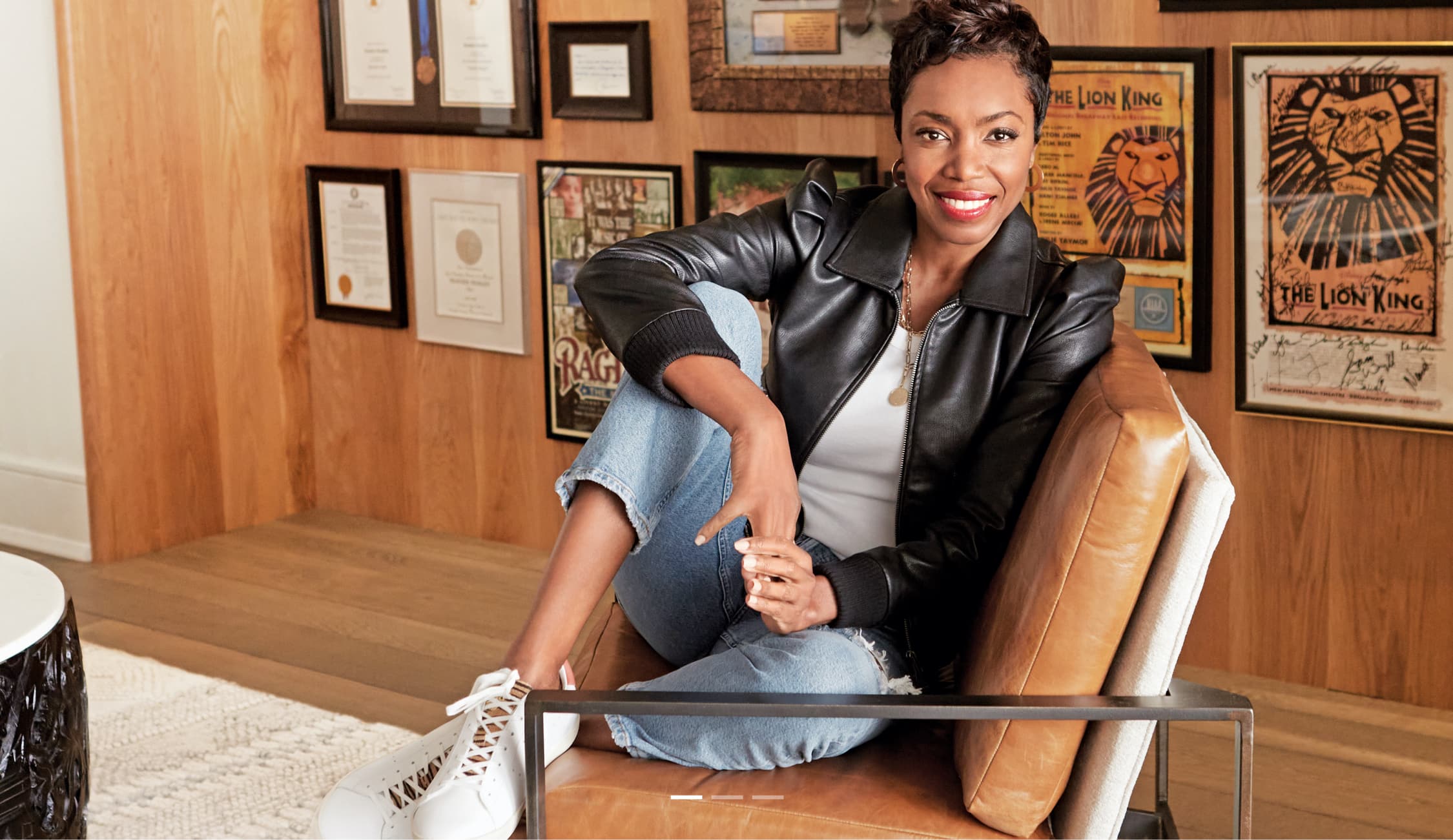 Happy New Year, friends! Our first catalog of 2021 hits mailboxes in a couple of short weeks—and you're getting a sneak peek today. Inside you'll find our favorite looks and style solutions (as always!), plus the first interview in a new series, Ray of Light, featuring women who inspire us and help us move forward. In a year that challenged us all, we've been tapping into new ways and places to find little rays of light—and Heather Headley shines.
When our co-founder & co-CEO Megan @megantamte first heard the Tony and Grammy award-winning singer, songwriter, producer and actress belt it out in Aida on Broadway, it gave her chills—and the courage to believe that she could make her dream to start EVEREVE come true. Recently, reflecting on that moment in the theater, Megan was reminded that when we lean into who we are and use our voices, we inspire others, too.
Read on below for our conversation with the gracious, funny, chic, whip-smart and real-as-it-gets Heather about her wishes for the new year, style, mom life and finding joy during a time of unprecedented challenge. We're pretty sure we'll be taking our cues from Heather well into 2021! Follow Heather on Instagram @heatherheadley and catch her on screen now in the Netflix series Sweet Magnolias.
What makes you smile?
Seeing my three kids interact with my husband, enjoying each other at home—in this sweet little space that's completely separate from the world outside.
Have you changed how you dress in the past year?
When the pandemic began, I definitely embraced workout clothes. But now, it's all about being comfy, being a partner to my husband, being Mommy, and feeling like a gorgeous woman, even if I'm just washing dishes.
Why EVEREVE?
It works! The clothes are comfortable but sassy. I can be Mom and a beautiful, confident woman. EVEREVE lets me dress myself with myself in mind.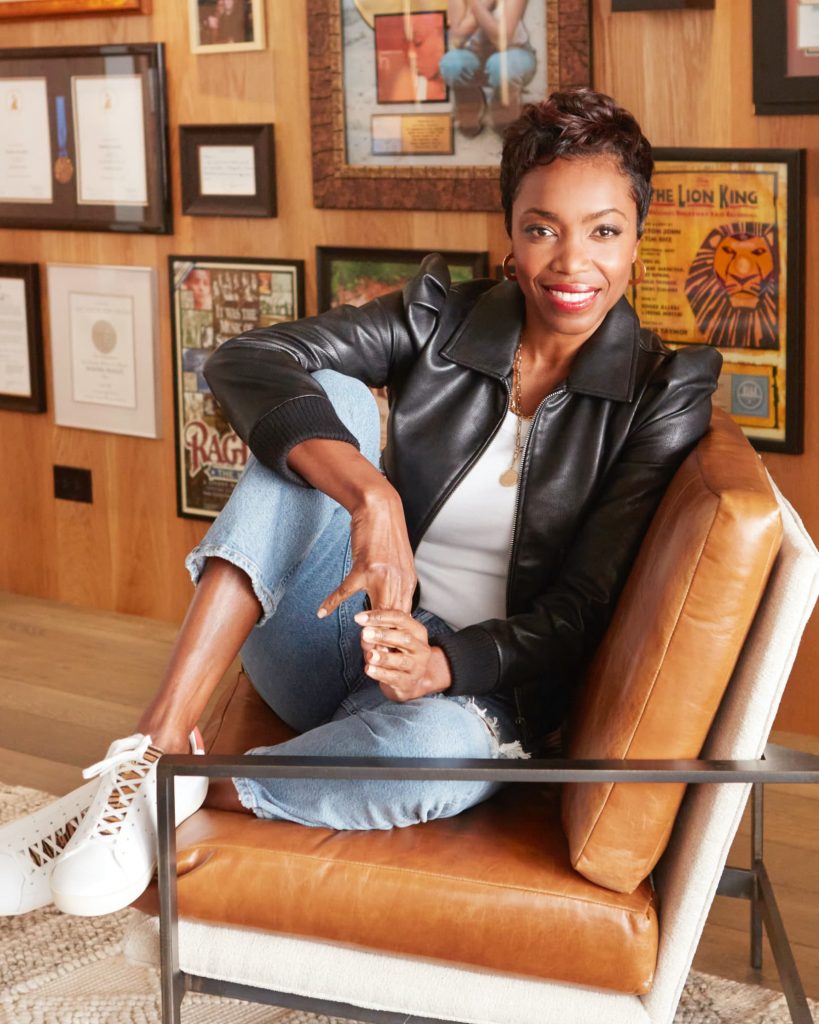 Tell us about your recent shoot. (That moto!)
It was great, especially the attention to the health and safety of everyone involved, and the thoughtfulness that went into styling everything I wore. I think my favorite piece is the moto! I love style that I can wear and feel put-together and comfortable, inside and out, no matter where I have to go.
What do you love most about acting?
I'm just grateful to have the opportunity. And I'm honored by the reaction [Sweet Magnolias] received. I'm so happy to be able to give people some lighthearted solace in their day. I'm not on the front lines, but providing a few hours of escape is a way I can be of service.
What do you love most about being a mom?
The way my kids love me—without condition; it is absolutely overwhelming.
What are your hopes for 2021? (We all have so many.)
Most important, that I carry forward the loving experiences that brought me and my family closer together in 2020, while never forgetting the overwhelming challenges of an unspeakably difficult year.
What are you reading these days?
I wanted to find a page-turner. Right now, it's One Year Ugly by Carolyn McKenzie, about a family in Trinidad.
Where do you find joy?
In my family. In work. In music. In walking on stage and seeing people perk up knowing that someone took three hours of their day to spend time with them. That's service for me, when I've helped inspire everyone to get up on their feet and dance. It's a humble kind of joy. I also love time alone with my husband. But I crave personal time, too. So really, it's a triangle: time with my family, time with myself and spiritual time.
Interview by Anna Stoessinger
Editor's Note: We apologize for incorrectly printing the name of Heather Headley's Netflix show in our February 2021 catalog. The show is called Sweet Magnolias, and is corrected in this post.